Planning application approved for Liswerry flood scheme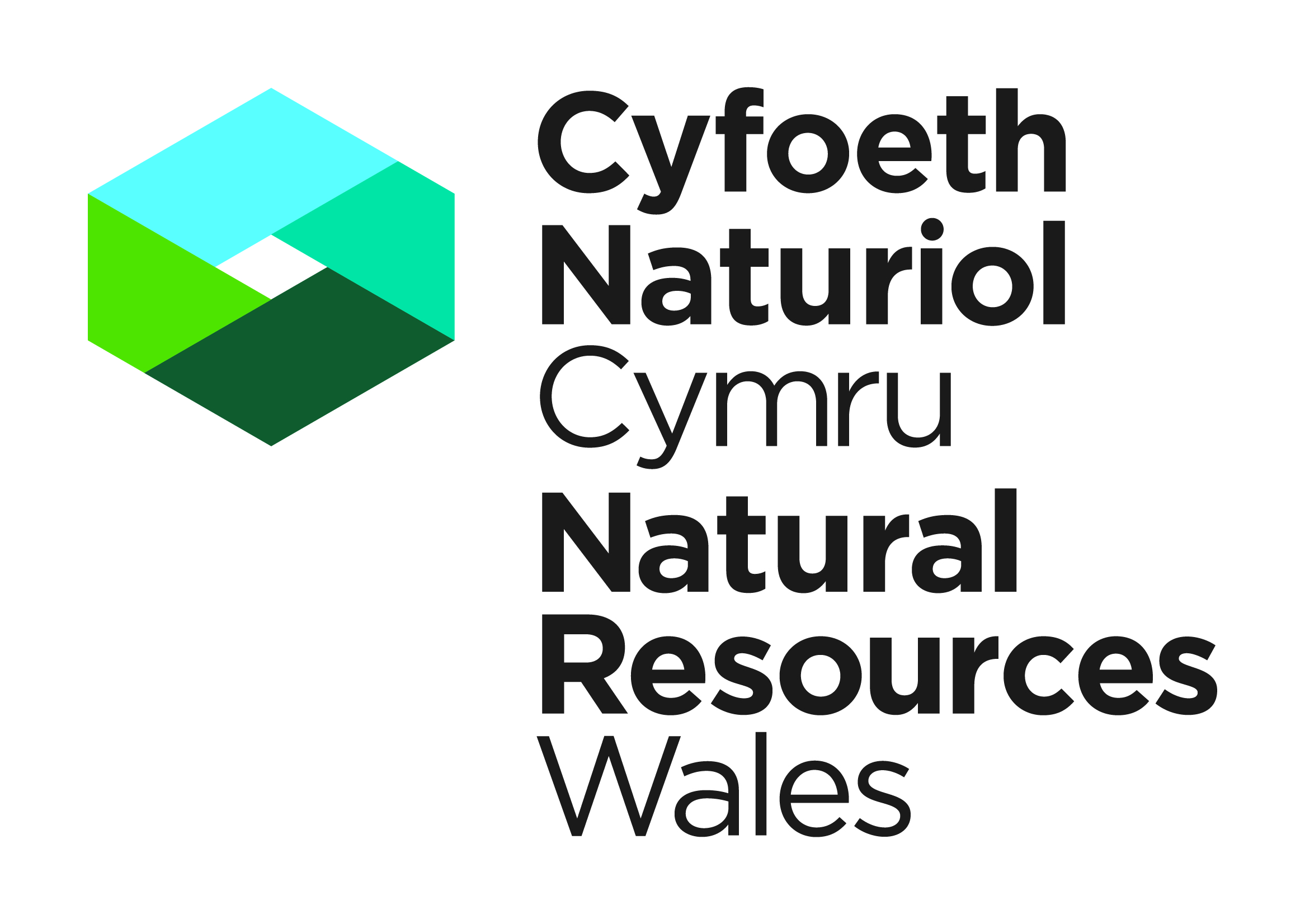 Natural Resources Wales (NRW) has been granted planning permission for a new flood scheme along the River Usk at Liswerry by Newport City Council.
The scheme will reduce flood risk to over 2,000 properties and involves bolstering parts of the existing 1350m flood embankment along the eastern riverbank and constructing new flood walls, a flood gate and a raised section of new highway.
The application, which was submitted in July this year, was approved on 3 November, and follows two public consultations carried out by NRW in September 2020 and March 2021.
NRW will now procure a contractor to deliver the scheme, which is anticipated to begin in the Spring next year.  
Jared Gethin, Project Executive for Natural Resources said:
We're delighted that planning permission has been granted for the new flood scheme at Liswerry.
Flooding can have a devastating impact on people's lives, and we are advised that, as a result of climate change, we're likely to experience more frequent flood events due to more intense rainfall and a continued rise in sea levels.
One of our primary roles is to reduce and manage flood risk from main rivers and the sea in Wales and our assessment of risk, supported by our flood modelling, places Liswerry at high flood risk for the future.
This scheme will help to significantly reduce the flood risk to over 2000 properties and business in Newport.
Whilst this project is progressing, if anyone has any concerns about flooding, please visit our website to check their level of risk and to see if our flood warning service is available in their area.
The cost of the scheme is currently estimated at £20m and is funded by Welsh Government.
In addition to reducing flood risk to the community, the scheme will also see improvements carried out to community green spaces and the nearby section of the iconic Wales Coast Path.
This includes a new footpath within Coronation Park linking up with the Wales Coast Path to create a circular walking route with new viewing platforms across the River Usk.
Three new 'urban forests' consisting of 1,600 new, young trees are also planned within Coronation Park to mitigate for approximately 650 trees and shrubs that will need to be removed as part of the construction.
Further scheme updates may also be found on NRW's online consultation page.
People can check their flood risk by postcode on the NRW website.