Cwm Carn Forest Drive wins award for eco -friendly toilets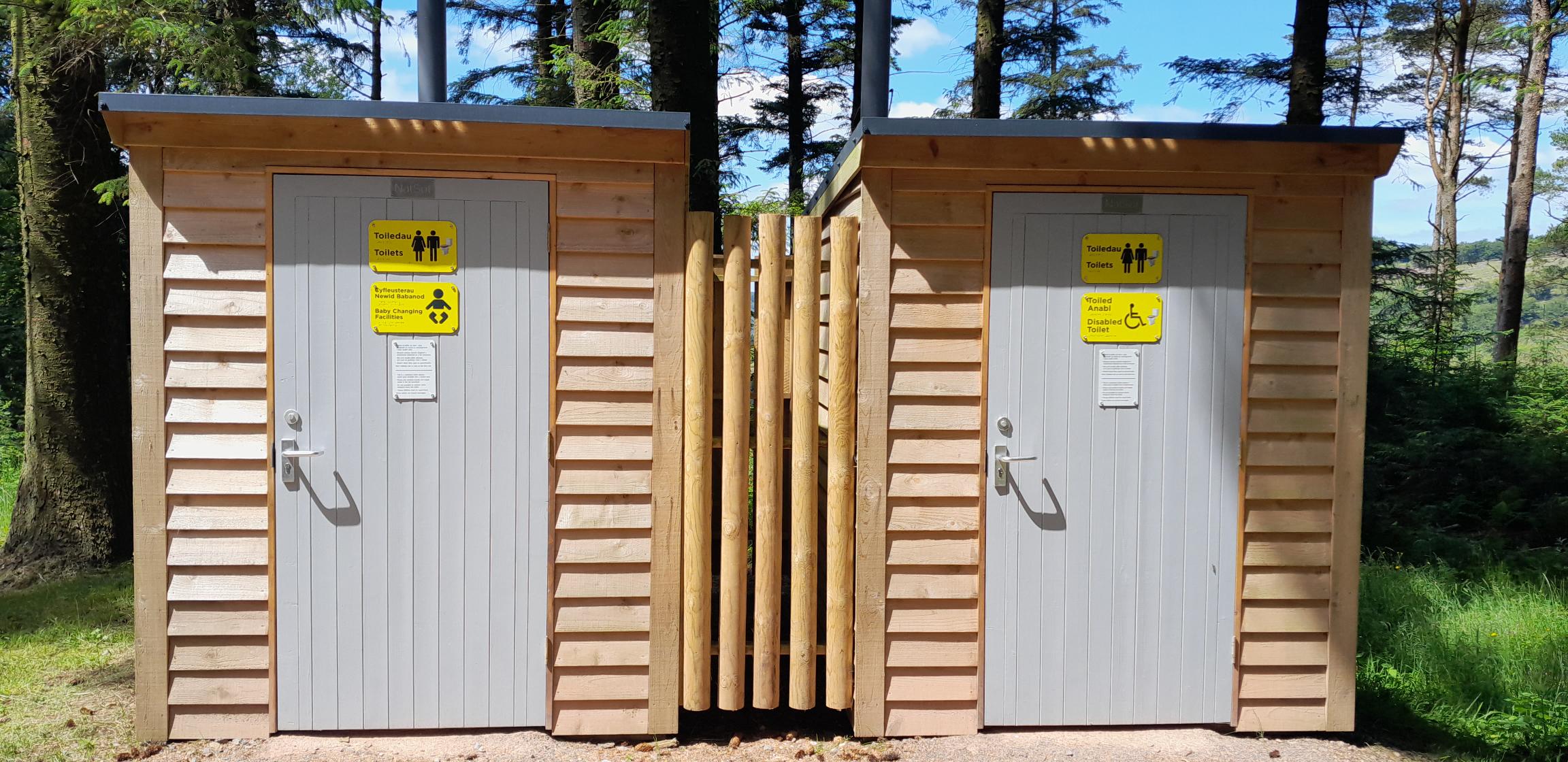 Cwm Carn Forest Drive has won a Platinum award for the Natsol eco-friendly toilets in the annual Loo of the Year Awards 2022
The awards are owned and run independently and is an established benchmark of washroom provision and compliance to national standards.
The toilets were paid for by the Valleys Regional Park Fund as part of the significant Cwm Carn Forest Drive redevelopment works led by Natural Resources Wales between 2020-2021 to create an attraction that is accessible and enjoyable for all visitors.
The toilets are provided by Natsol Limited and are a Zero Discharge model which means they require no mains services.
The toilets are designed to be waterless and powerless, so they are gentler on the environment and the passive ventilation system takes odours away. The low level of maintenance makes them ideal for busy public sites.
The toilets are maintained on a day-to-day basis by rangers from Caerphilly County Borough Council.
Geminie Drinkwater, Senior Land Management Officer for Natural Resources Wales said:
When we were consulting with local groups and communities on the re development plans for the drive, it was important that we looked at ways in which we could incorporate accessible, natural and  eco friendly features that minimised any impact on the environment.
The Zero discharge model toilets don't use harsh chemicals and prevent waste run off or  waste products leeching in to groundwater.
I'm delighted that the toilets have been recognised in the Eco-Friendly category and been awarded the platinum award.
For more information about Cwm Carn and to plan your day out visit:Natural Resources Wales / Cwm Carn Forest, near Newport