'Cyfoeth: The NRW Environment Podcast' to launch in September 2021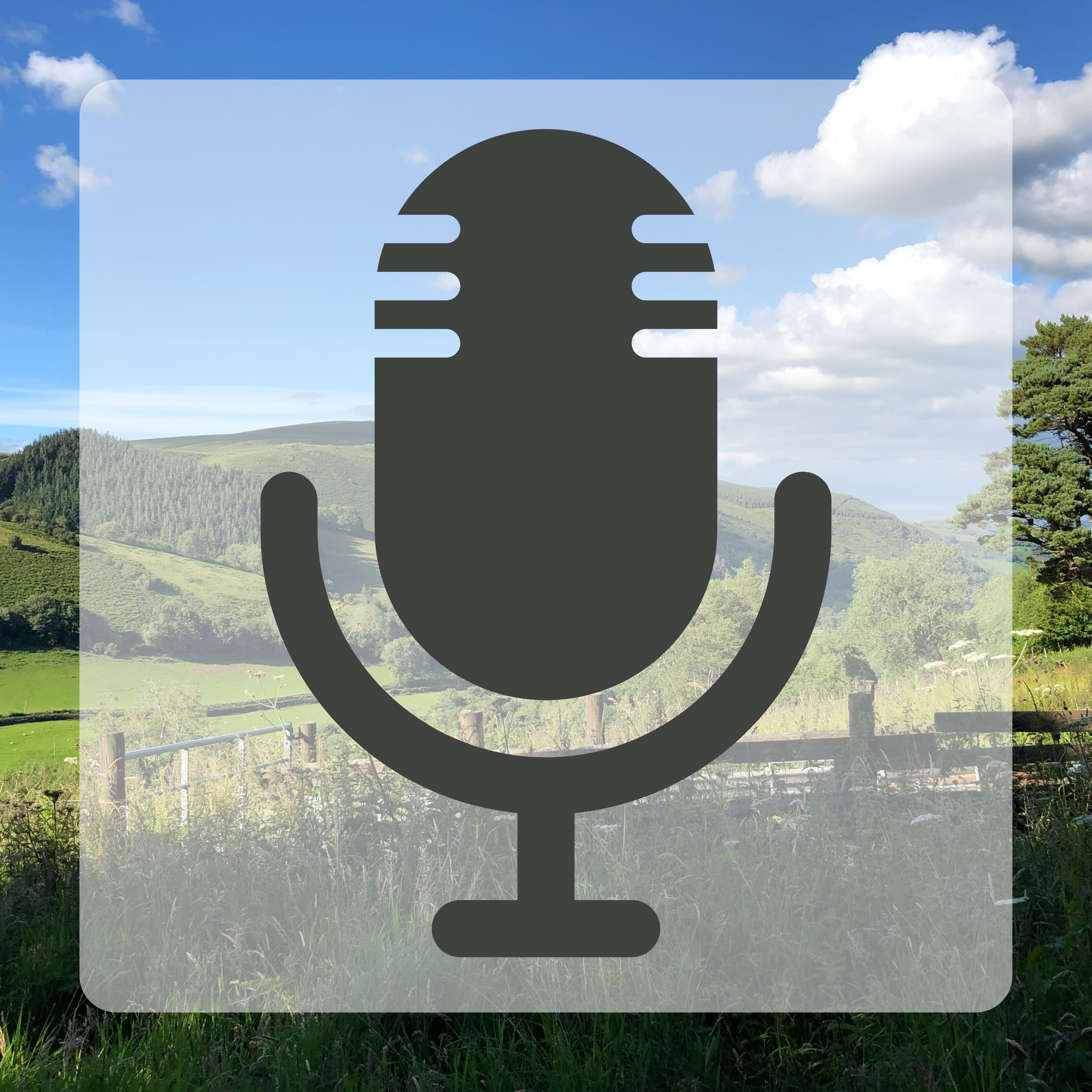 Natural Resources Wales (NRW) will launch its first podcast on 3 September.
Named 'Cyfoeth: The Natural Resources Wales Environment Podcast', the monthly pod will be published on the first Friday of every month and will focus discussing NRW's work through the lens of its dedicated and talented members of staff who help fix the local environment where it's needed, and to protect it where it's special.
The first episode will be the first of a two part special recorded at the Skomer Marine Conservation Zone (MCZ) in Pembrokeshire where NRW's Senior Marine Environment Assessment Officer, Phil Newman spoke about his career and the work he and the team do in the MCZ.
Llion Bevan is the Senior Communications Officer who has been leading on launching the podcast. He said:
"Planning and building this podcast has taken a lot of work, so I'm really excited to finally launch it. NRW's work is broad, so we will have no shortage of interesting things to share with listeners.
"Our work also has a great deal of depth which isn't always easy to get across in other means of storytelling, in particular on social media where attention spans can be fleeting!
"That's where podcasting comes into its own. It's a great opportunity to listen to experts in their field and let them wax lyrical about the subjects which they are so passionate about. Just look at the first episode; we went to the Skomer MCZ to record one episode and came away with enough content for two!"
As well as discussing the many fascinating elements of NRW's work, the podcast will also delve into the challenges that we all face. From devastating flooding and pollution to the climate and nature crises we all face, the pod will allow NRW to go into detail on how it plans on facing these challenges.
The podcast will be available on all major podcast platforms including Apple Podcasts and Spotify.