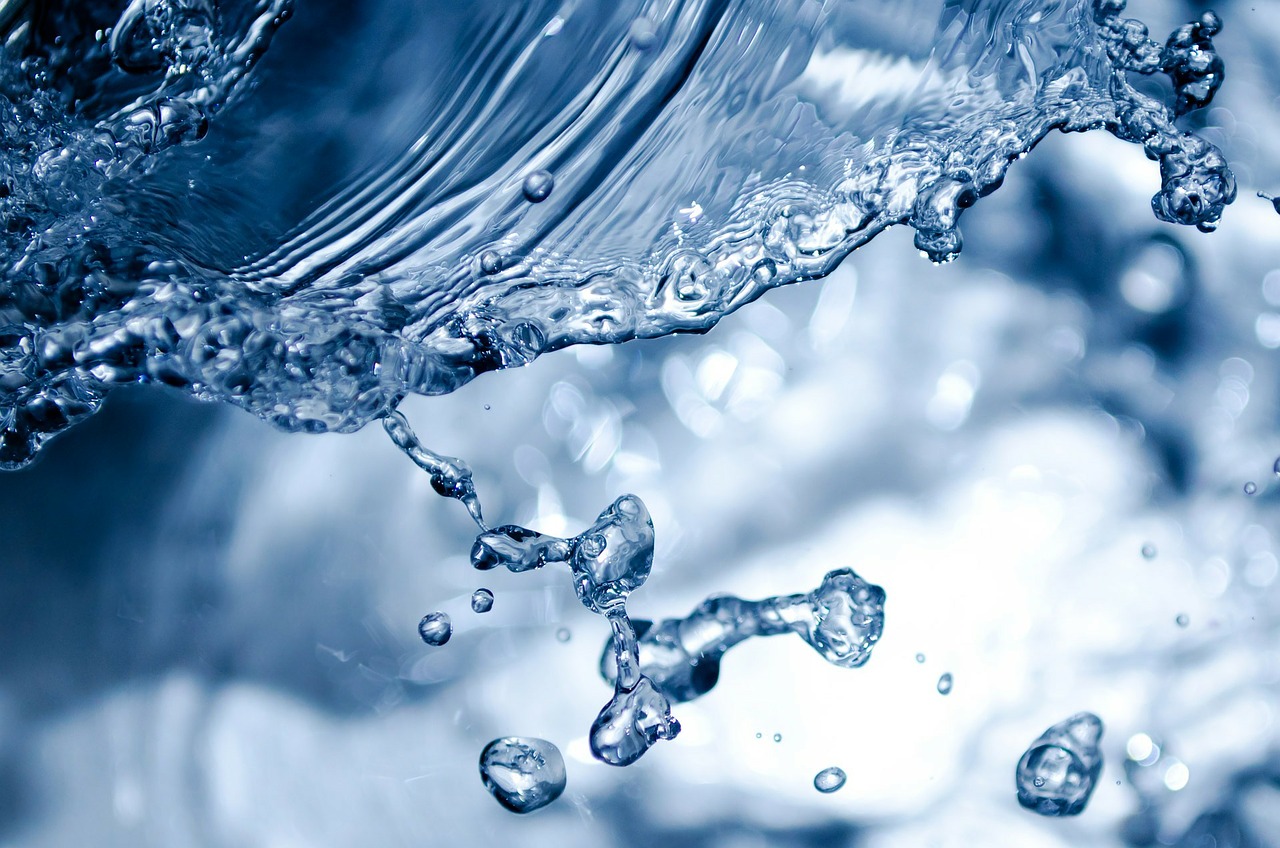 Water is vital to life. Whether we are drinking it, washing our clothes in it or swimming in it, we can't live without it. 
This page has resources, information notes and activity plans which allow learners of all ages to gain knowledge about all aspects of this important natural resource. 
All the activities and games on this page will help you enable your learners to progress in the ways described in the four purposes of the Curriculum for Wales. Curriculum links are included in the documents and all the activities will help you deliver many aspects of the cross curricular Literacy and Numeracy Framework (LNF) and Digital Competence Framework (DCF).
Water cycle Tai Chi
In order to appreciate the intricacies of water you need to understand the water cycle first. Combining relaxation and flowing movements, our Water Cycle Tai Chi activity demonstrates how the water cycle is the process by which water moves from the land to the sky and back again.
Water cycle Tai Chi (activity plan)
Understanding river systems
Every river has its own character and shape but all river systems share many basic features.  Our 'Understanding river systems' activity provides opportunities for learners to explore river processes and landforms. From levees to oxbow lakes, your learners will soon be able to identify these features, will understand how they form and will be fluid in river system vocabulary. 
Activity plan – Understanding a river system
Resource cards - Understanding a river system
Diagram – A river system
Diagram with answers – A river system
Water quality and water pollution – what affects our water systems?
From natural processes to human intervention, there are many activities that affect water quality in both a positive and negative way in Wales. The activities on our 'Water quality and water pollution' webpage highlight these effects in a fun and interactive way.
What is water quality?
Poor-quality drinking and bathing water can pose risks to human health and ecosystems. This information note defines what water quality is and describes the different types of water pollution that can contaminate our water supply.
Water quality (information note)
Dissolved oxygen in water
Dissolved oxygen is a measure of the amount of oxygen that is dissolved in water. This information note explores why it's important, how it gets into water and investigates what factors can influence levels of dissolved oxygen.
Dissolved oxygen (information note)
Turbidity of water
Turbidity is a measurement of how cloudy, dirty or murky a body of water is. Find out why it's important and make your own homemade turbidity meter to find out what the turbidity levels are in your water source.
Turbidity of water (information note)
Measuring the turbidity of water (activity plan)
Resource card - Measuring the turbidity of water (resource card)
Flooding in Wales – the impacts of too much water
From an introduction to flooding and site specific case studies, to what you need in your floodkit, our 'Flooding' webpage has a range of resources and activities.
Drought in Wales – the impact of too little water
Impacts of dry weather
Ever wondered what types drought we receive in the UK and what impacts they have on the natural environment?  DRY: Diary of a Water Superhero is a book which has been Created by the Centre for Water, Communities and Resilience at the University of the West of England Bristol (UWE) and funded by the Natural Environment Research Council (NERC). It encourages discussion on how we can prepare for periods of dry weather and what we can do on an individual basis to save water. 
Storybook - Dry: Diary of a Water Superhero
Teachers notes - Dry: Diary of a Water Superhero
If you can't find what you are looking for or would like any help or information, please contact us at:
Email: education@naturalresourceswales.gov.uk
Phone: 0300 065 3000