Language, literacy and communication outdoors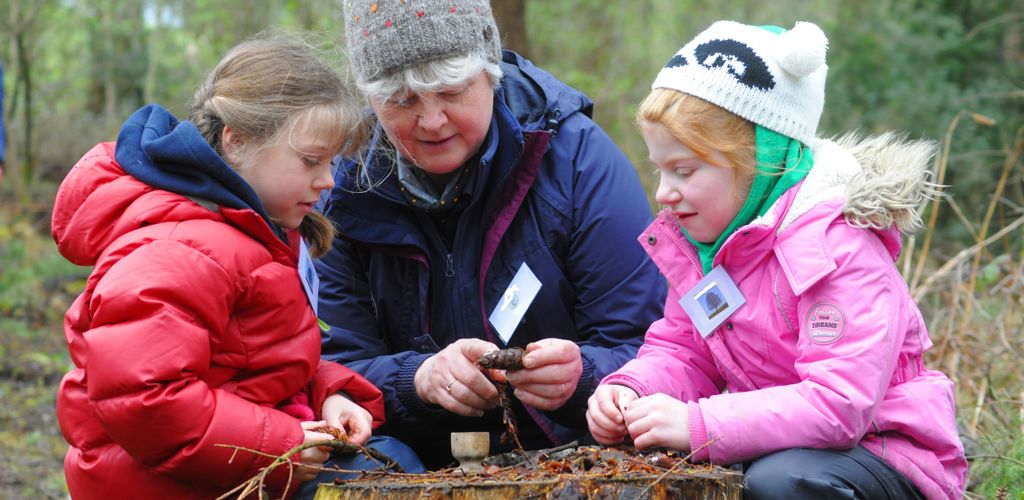 Whether it be developing vocabulary, composing poetry or promoting oracy, the natural environment is constantly changing and provides a wealth of inspiration for learners.  Many of our resources can be used to promote language and literacy whilst improving knowledge and understanding of natural features and processes.  The following games and activities will help you deliver against current curriculum and will enable learners to progress in the way described in the four purposes of the Curriculum for Wales.
Language and Literacy outdoors, activities and games
From spelling activities to acrostic poetry, the 18 activities and games within the Language and Literacy Outdoors booklet focus on demonstrating how to use the natural environment as a stimulating environment to facilitate language and literacy.
Some of the activities and games require resource cards and information.  Please select from the list below.
Supporting information and resources
Activity 2 Tickly Prickly – (resource cards)
The Lost Words
A Spell Book (Macfarlane& Morris, 2017)
A Teaching toolkit has been developed by year 2 undergraduate Early Years students at the University of South Wales (USW) and is now available on the Outdoor Learning Wales website.