Summer visitors reminded to care for nature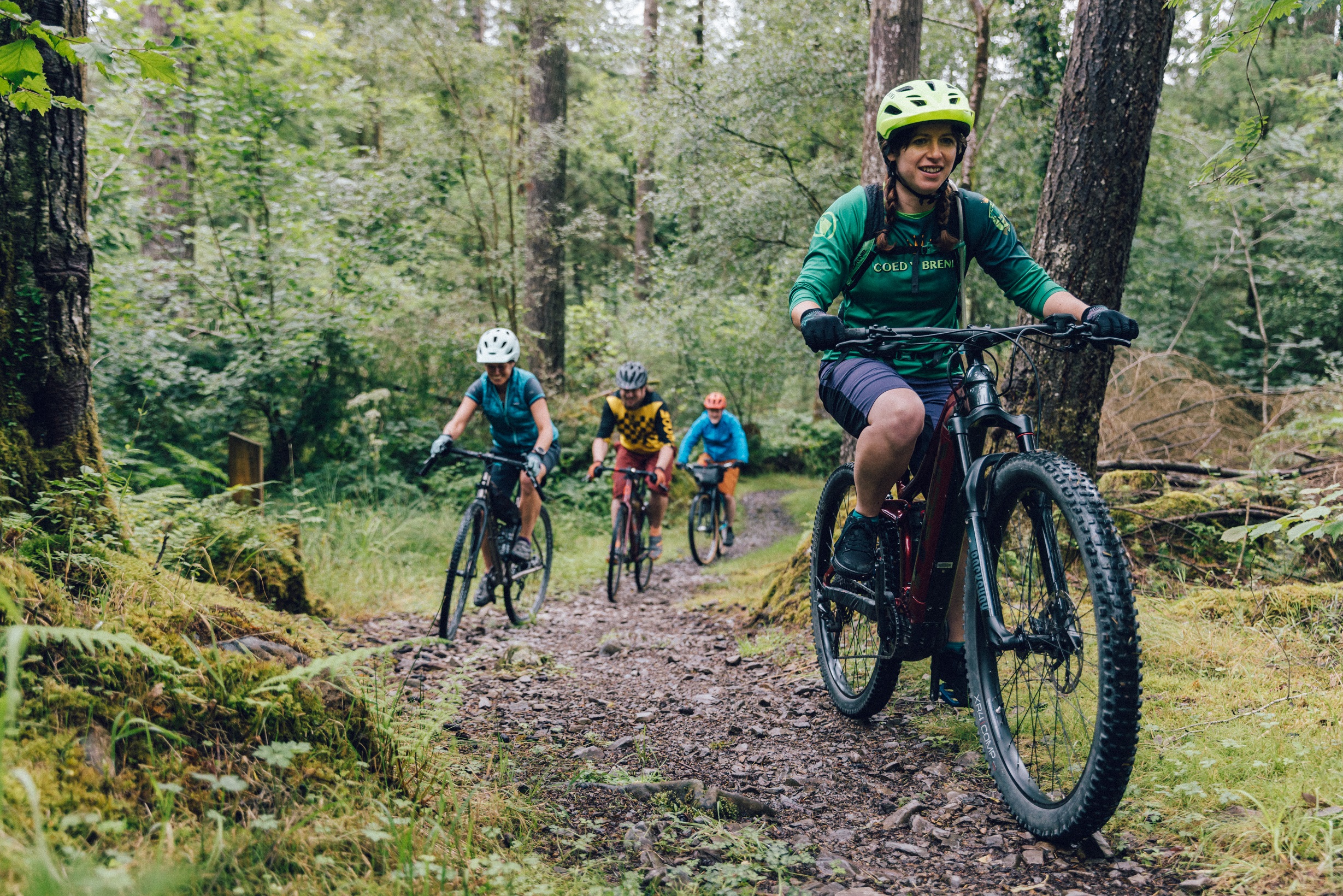 Visitors to some of North West Wales' most popular natural sites are being asked to protect and respect the environment during the summer break.
Natural Resources Wales (NRW) is gearing up to welcome a high number of visitors to sites including Newborough National Nature Reserve and Forest on Anglesey, Coed y Brenin Forest Park and Gwydir Forest Park during the school holidays.
Members of the public are being reminded to follow the Countryside Code and to take litter home, not light fires, be a responsible dog owner, remember sites are home to a range of wildlife and not to cause damage or disturbance.
John Taylor, Team Leader for recreation sites in North West Wales, said:
"Our sites offer a mix of different fantastic environments for people to relax in and enjoy the outdoors all year round.

"They are also home to a range of wildlife and are biodiversity hotspots which need protecting and by following the Countryside Code people can safely visit our wonderful sites.

"We are expecting a high number of visitors during the coming weeks and this can lead to congestion and limited availability of parking.

"Therefore, we are encouraging people to have a back-up plan in case a destination is too busy on arrival or consider visiting one of our quieter locations.

"It is also important to take litter home, keep dogs under control to protect nesting birds and other wildlife and not to light fires, which can quickly get out of control and cause significant damage to the environment.

"We also want to remind visitors that overnight stays are not allowed on our sites and there are a number of local campsites in the area.

"The vast majority of people visiting our places behave responsibly and we would like to thank them for doing their bit. We hope that will continue throughout the summer."
Wardens will be patrolling NRW sites during the summer to answer any questions, provide advice and guidance and ensure visitors have the best experience.
You can view the Countryside Code at Natural Resources Wales / The Countryside Code: advice for countryside visitors.