Spring Sights, Sounds and Smells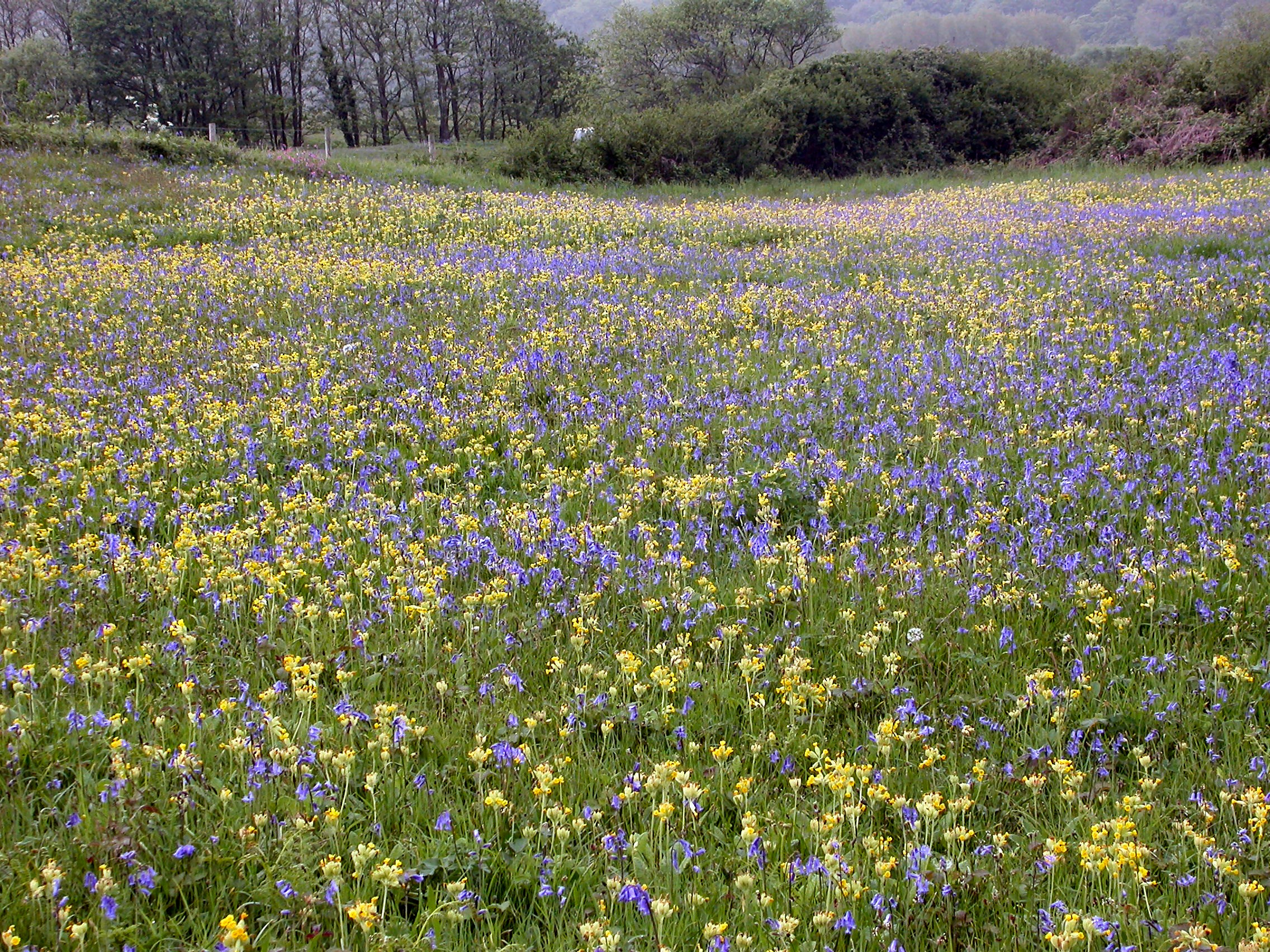 Now is the time to enjoy the sights, sounds and smells of spring as the landscape and natural life is at its most active and alluring.
Natural Resources Wales has chosen its top ten spring walks that include panoramic views, woodlands emblazoned in colour and the arrival of birds and insects.
  2016 Has been earmarked the Year of Adventure by Visit Wales – begin your adventure with a spring walk the whole family can enjoy. 
As many migrant birds return from afar to join our resident woodland population, listen out for an array of birdsong to entertain and accompany you on your walk. Listen out for the distinct call of the Great Spotted Woodpecker and its rhythmic drumming display or the noisy sound of the attractive warblers, and, if you choose a walk near wetlands, you might be lucky to hear the elusive water rails during breeding season.
The UK is home to half of the world's bluebell population and on several of our spring walks you can feast your eyes on the vibrant blue hue of the native bluebell and the pretty shades of primroses and anemones. Woodlands and National Nature Reserve are also home to hundreds of plant species including mosses, lichens and ferns.
Spring is also a great time to take in heady scents of nature from the perfumed bluebell, the characteristic and tangy aromas of wild garlic and wood sorrel to the fresh, citrus smell of Grand Fir, the largest of all fir trees.
Our top ten spring walks include two all-ability trails and several shorter walks suitable for families with young children. Every route is waymarked and takes you through either a woodland or a National Nature Reserve that is managed by Natural Resources Wales.
Our top ten spring walks are:-
Route 1: Coedydd Aber Trail, Aber National Nature Reserve, Snowdonia National Park, north west wales
Route 2: Eagle's Nest Trail, Wyndcliff Wood, Wye Valley Woodlands, south east Wales
Route 3: Nicholaston Woods Walk, Oxwich National Nature Reserve, south west Wales
Route 4: Forest Lakes Trail, Gwydir Forest Park, Snowdonia National Park, north west Wales
Route 5: Sculpture Trail, Newport Wetlands National Nature Reserve, south east Wales
Route 6: Four Falls Trails, Gwaun Hepste, Brecon Beacons National Park, south east Wales
Route 7: Nant y Dresglen Trail, Crychan Forest (Halfway), mid Wales
Route 8: Cefndeuddwr Trail, Coed y Brenin Forest Park Visitor Centre, Snowdonia National Park, north west Wales
Route 9: Severn-Break-its-Neck Trail, Hafren Forest, mid Wales
Route 10: Waterfall Walk, Cwm Rhaeadr, south west Wales
 For more information on our top ten spring walks visit:-
www.naturalresources.wales/top-ten-spring-walks 
The routes also appear on the ViewRanger and TrailZilla websites. Download free of charge to an Apple or Android device here: https://my.viewranger.com/user/details/345048 or TrailZilla