Phone-call engagement for Bryn Posteg Consultation after coronavirus cancels drop-in session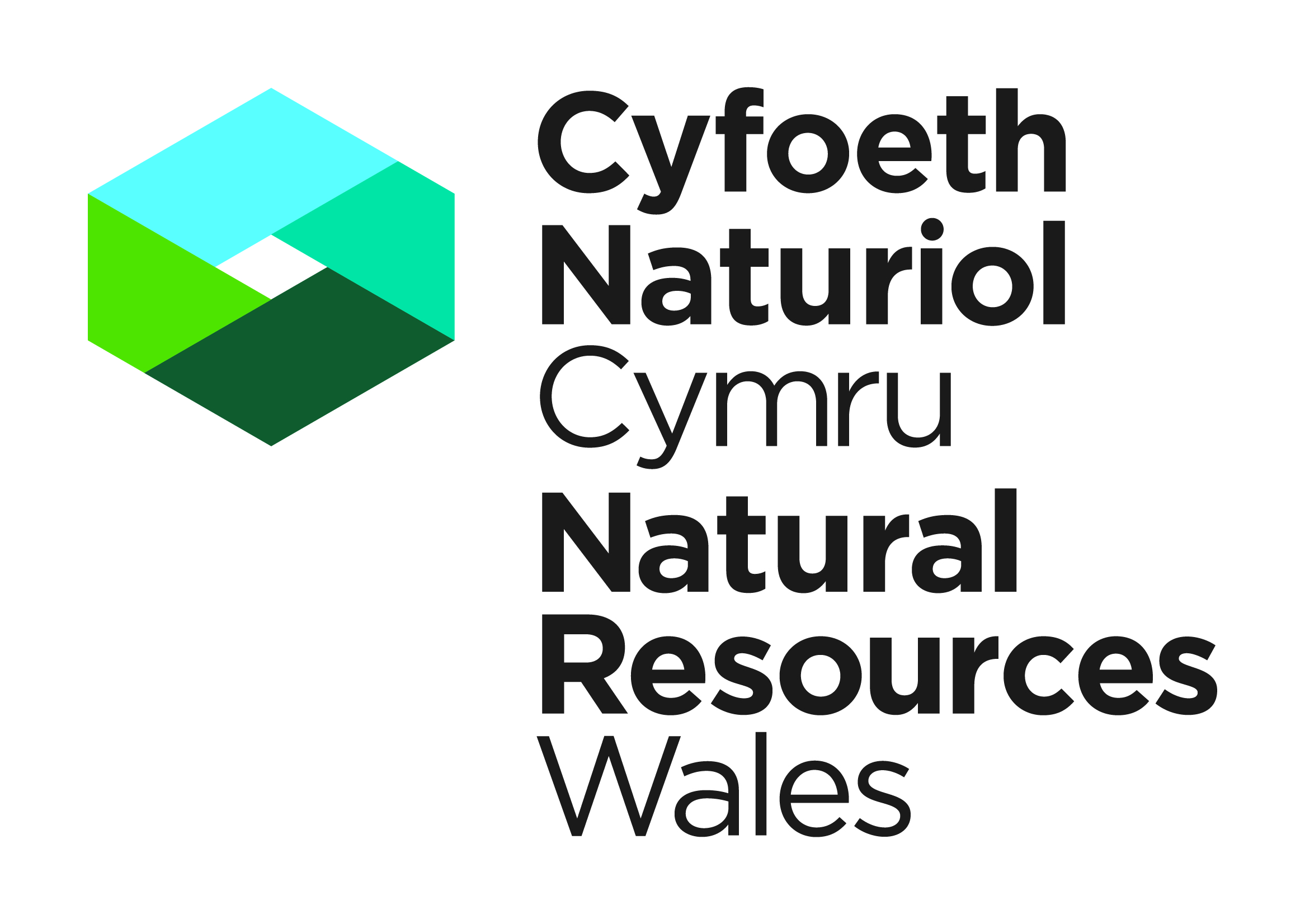 Telephone engagement sessions are being arranged after the Coronavirus crisis forced Natural Resources Wales (NRW) to cancel a drop-in session for the Bryn Posteg consultation.
NRW is consulting on proposed changes to the environmental permit of the Bryn Posteg landfill site, near Llanidloes.
The telephone engagement sessions have been arranged to allow people to review the draft permit and ask questions about it without leaving their homes.
Natural Resources Wales' Permitting Team Leader for Installations and Radioactive Substances Regulations, Holly Noble said:
"Public health advice clearly meant we could not have a face-to-face drop-in session as we usually would.
"We are still committed to consulting with people meaningfully despite the challenges and this alternative still allows people to discuss matters directly with NRW officers."
The sessions will take place on 31 March and 8 April between 2 and 8pm.
People who want to take part in sessions can book a slot for either of the two engagement days by calling 03000 654 385.
Calls to book a slot should be done before the end of the working day before either of the engagement days.
The consultation was due to end on 24 April, has now been extended to 8 May due to the current crisis.
333,302 cubic metres of waste had previously been deposited above the permitted amount.
The change to the permit would allow that waste to remain on site, and for 116,657 cubic metres of additional waste to be deposited.
Information on how to take part in the consultation is available on the NRW website. A hard copy is available by request to the email.
All comments need to be received in writing by 8 May 2020 to permittingconsultations@naturalresourceswales.gov.uk.