Partnership provides free stationery to families and reduces waste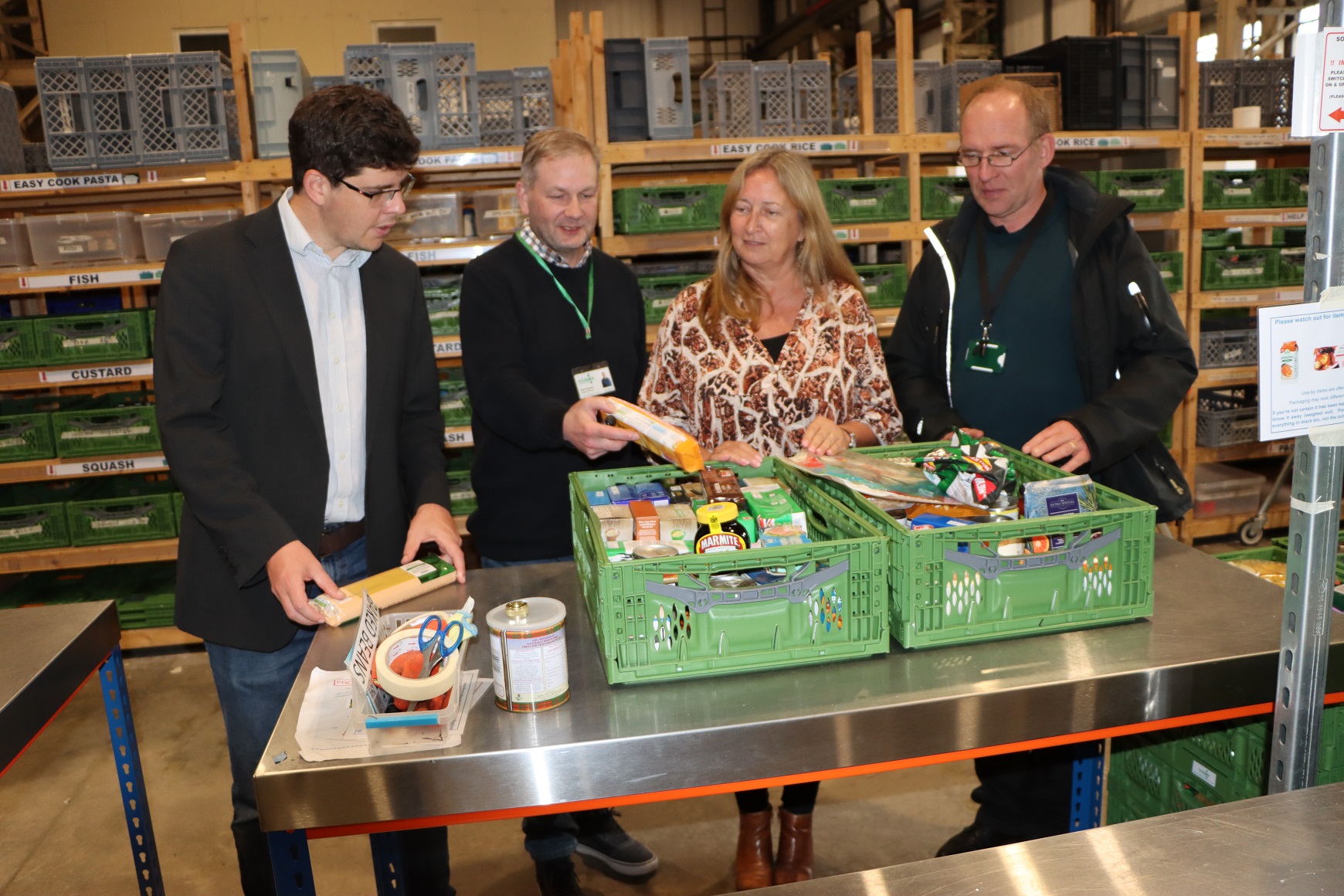 More than 100 free stationery packs filled with pens, pencils, rulers, markers and calculators have been handed out to families in Cardiff struggling in the current cost-of-living crisis in time for the new school year.
The packs were provided by Natural Resources Wales (NRW) to the Trussell Trust, which supports a network of food banks across the UK, and were given out at several food banks across Cardiff during the school summer holidays.
NRW is currently in the process of moving its Cardiff-based staff from their existing offices to the Welsh Government buildings in Cathays Park.
This partnership between the public and third sector means that equipment and furniture from these offices that are no longer needed can be given to people who need them, and also reduces waste and contributes to the circular economy.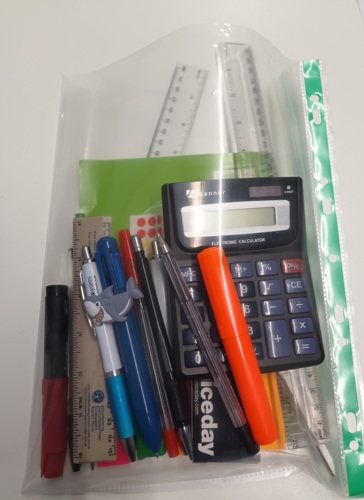 David Letellier, NRW's Head of Operations South Wales Central, said:
"Our staff have been busy over the summer helping to sort out our offices in time for the move later in the year.
"As they emptied their desk drawers and cupboards, they came across stationery which they no longer need. These included pens, pencils, rulers, markers and even calculators, all still in good working order and in need of a good home.
"Our Facilities team came up with the idea of creating School Starter Packs and contacted the Trussell Trust to see if they could get them to families in need to provide essential school supplies for their children as they begin or resume their education."
Mark Tugwell, Operations Manager at Cardiff Foodbank, who are part of the Trussell Trust network of foodbanks, said:
"In Wales, we distributed more than 185,000 emergency food parcels between April 2022 and March 2023, including nearly 70,000 parcels for children – a 41 per cent increase on the previous year. In Cardiff alone, we distributed more than 19,000 emergency food parcels, a 51 per cent increase on the previous year.
"We were grateful to receive these stationery packs from NRW to offer to families at food banks across Cardiff.
"Partnerships between the public and third sectors can play an important role in helping our communities through difficult times.
"We were pleased to recently show David from NRW and Cllr Huw Thomas, leader of Cardiff Council, around our warehouse in Splott. We are all committed to continue this important partnership."
David continued:
"As the clearance of our offices continues, we plan to make more equipment and furniture available to organisations across Wales where it will be put to use, reducing waste and boosting the circular economy.
"Together we can make a real difference to people in these difficult times."
Photo (left to right): Councillor Huw Thomas - leader of Cardiff Council, Mark Tugwell - Cardiff Foodbank, Emma Revie -  Chief Executive of the Trussell Trust, David Letellier - NRW.