Natural Resources Wales urges caution following Storm Christoph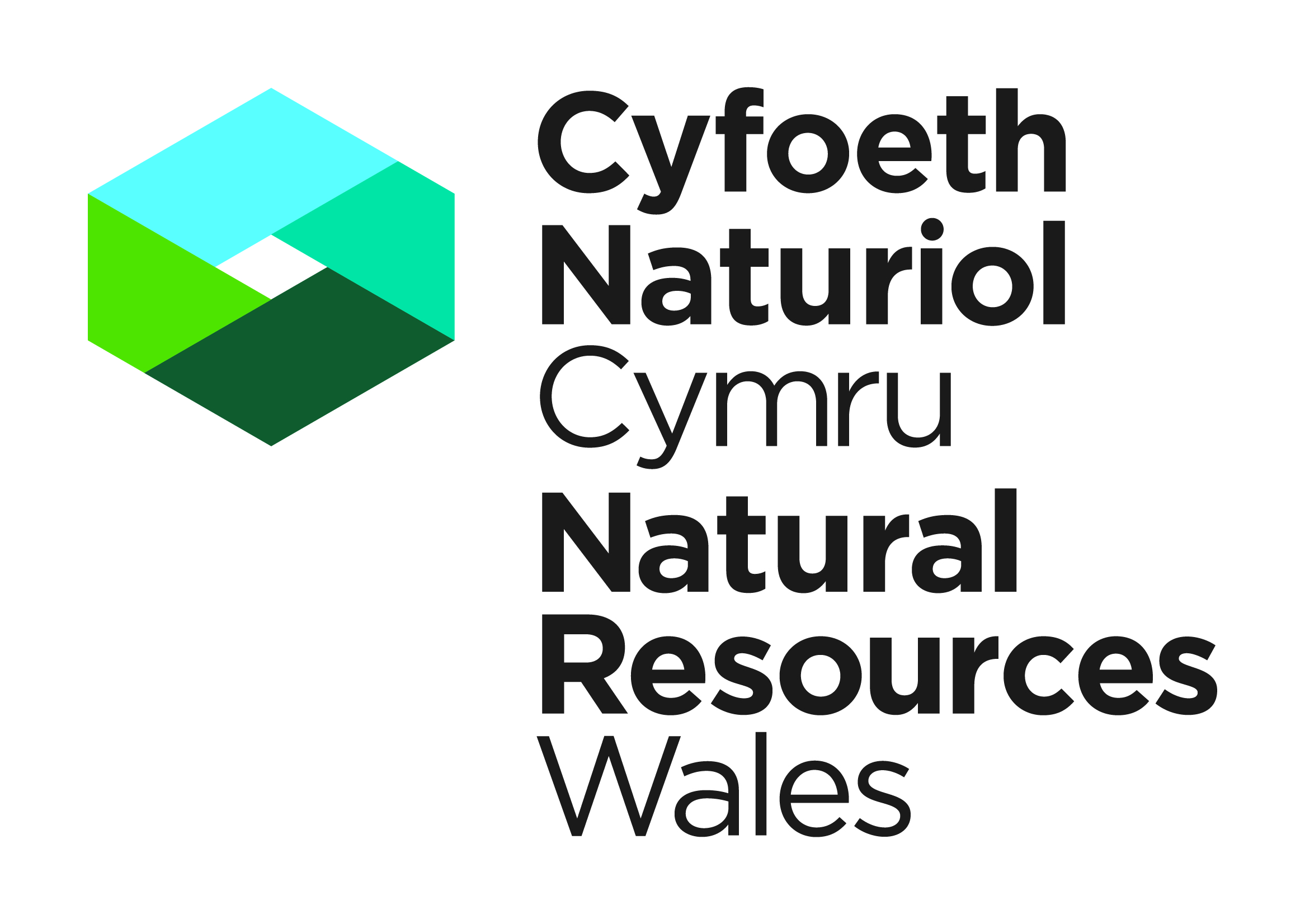 Natural Resources Wales (NRW) is urging people to continue to be alert today (21 January 2021) as a further severe flood warning has been issued for North Wales.
As the heavy rainfall caused by Storm Christoph tracks away from the UK, people are being asked to remain vigilant as river levels are expected to continue to respond throughout the day. As at 13:40hrs on Thursday, two severe flood warnings, 26 flood warnings and 36 flood alerts are still in place.

The warning comes after the sustained period of rain saw the river at Bangor on Dee in Wrexham reaching record levels, triggering a severe flood warning overnight and resulting in the initiation of the evacuation of residents in the area.
NRW staff worked through the night with partner agencies to support the evacuation effort in Bangor on Dee.
Initial inspections of the flood defences at Bangor on Dee have found them to be in good working order, however, a full assessment cannot be made until river levels drop. 
Rising river levels this morning triggered a further severe flood warning on the River Dee between Llangollen and Trevalyn Meadows, particularly near Farndon.
NRW continues to closely monitor river levels and warns of a possibility of a further severe flood warning for the River Severn at Llandrinio later today.
Right across Wales, teams are working with partners to reduce the risk to people in property by monitoring river levels, operating flood defences and pumps, and putting up temporary barriers where needed to help protect communities.
In south Wales, further inspections and assessments of a minor landslip on the mountainside above Pentre in Rhondda Cynon Taff are also taking place today by NRW colleagues, alongside Council officers and contractors. Initial inspections undertaken on Wednesday (20 January) determined that there was no immediate threat to the local area. Further updates will be provided throughout the day with people are being advised to avoid the area.
Scott Squires, Duty Tactical Manager at Natural Resources Wales said:
"The sustained period of heavy rainfall brought about by Storm Christoph has impacted areas right across Wales and our thoughts are with those that are affected at this time.
"As Storm Christoph begins to move away from Wales, we are urging people to remain vigilant as rivers are expected to remain at high levels today.
"We still have multiple flood warnings in place right across Wales and, while we expect these to reduce in number as the day goes on, we urge people to continue to take heed of the advice available on our website, and to the advice on the ground from our colleagues, the emergency services, and other partner agencies.
"People are advised to take extra care and to only travel if absolutely necessary as some roads may be impassable for some time. Extra time should be allowed for any essential journeys they have to make today, as driving conditions may be hazardous. People should also avoid walking or driving through any flood waters, and to keep away from fast flowing rivers."

NRW's new service on Rainfall, River and Sea Levels is available on its website as well as flood alerts and flood warnings, which are updated every 15 minutes. These are available to view at www.naturalresources.wales/flooding.
You can also get information on what to do before, during and after a flood on the website here: https://naturalresources.wales/flooding/what-to-do-before-during-and-after-a-flood/?lang=en