Construction work for Liswerry flood scheme at Newport set to begin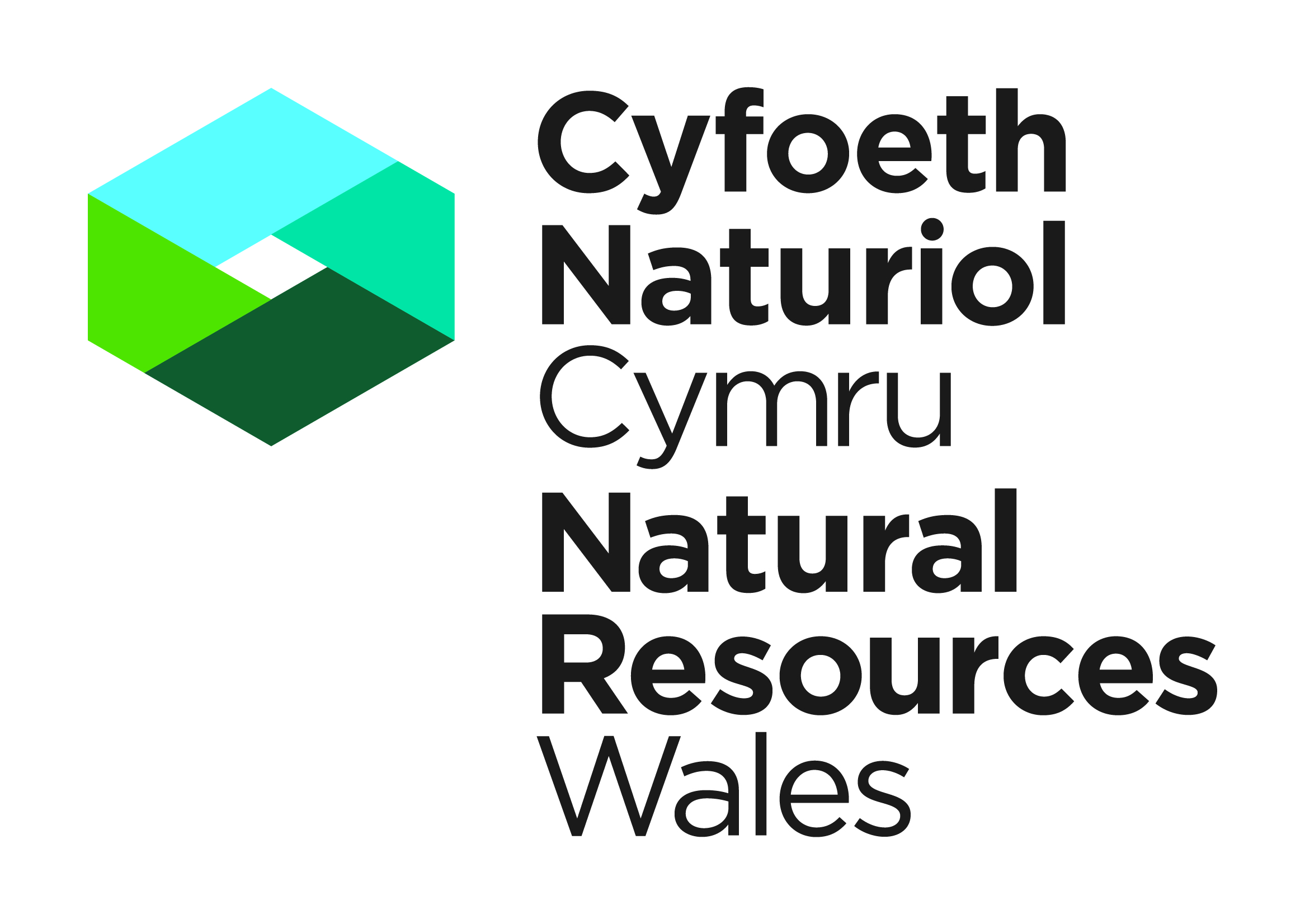 Construction work for Natural Resources Wales' (NRW) new flood defence scheme along the River Usk at Liswerry is set to get underway in February this year.
The scheme will reduce flood risk to over 2,000 properties in the area and involves bolstering parts of the existing 1350m flood embankment along the eastern riverbank and constructing new flood walls, raising a section of highway and the installation of a large flood gate.
Homes and businesses in Liswerry are vulnerable to flooding from the River Usk through some low spots in the existing flood defences during periods of heavy rainfall and high tides – most recently during storm Dennis in February 2020.
Leisure amenities and infrastructure such as the A48, Newport International Sports Village, Newport Stadium and Dragon Park are also at risk.
To reduce the risk of flooding, the new scheme will see parts of the existing earth embankment neighbouring Stephenson Street raised along with new flood walls, raised highway and a flood gate constructed within the Felnex and Corporation Road Industrial areas.
Vegetation clearance along the length of the scheme from Coronation Park to Liberty Steel is anticipated to begin in February. Enabling works for the raised section of highway is due to commence in March with highway cutting and sheet piling works programmed to start in April.
Before the work begins, residents and local businesses are being invited to join staff from NRW at a drop in event 12:00 – 7:00pm on 19 January at the Lysaght Institute in Newport, to find out more and ask any questions they may have before work on the scheme begins in February.
Tim England, NRW's Operations Manager for Flood and Water Management said:
Our assessment of risk, supported by our flood modelling, places Liswerry at high flood risk, and we're pleased to confirm that construction work to reduce this risk in this area is set to begin this year.  
Building and maintaining flood schemes will always be a key part of Wales' future flood risk management. But we know that the scale and the challenge of climate change is substantial and the risks from flooding are increasing. 
We would encourage people to come along to our drop in event on the 19 January to speak to our staff and ask any questions they may have before work begins.
Minister for Climate Change, Julie James said: 
As we continue to address the climate emergency, we are faced with the increased risk of flooding that unpredictable weather brings. Storm Dennis was a clear example of why we need to do everything we can to mitigate and manage the flood risk posed to communities across Wales.
 I am pleased to be able to support Natural Resources Wales with £21m of funding from our Flood and Coastal Erosion Risk Management Programme to construct new flood walls along the river Usk and to improve the existing flood embankment.
 This scheme will reduce flood risk to more than 2000 properties and I hope these measures will provide a great deal of reassurance to those communities in the neighbouring Liswerry area.
Projects like these form a key part of our strategy to manage flood risk. We look forward to the completion of this scheme in Liswerry and would like to thank Natural Resources Wales and contractors for their collaborative approach in engaging with the community prior to the work commencing.
The cost of the scheme is estimated at £21m and is funded by Welsh Government. NRW successfully appointed Alun Griffiths as the main contractor to carry out the work in December 2022
In addition to reducing flood risk to the community, the scheme will also see improvements carried out to community green spaces and the nearby section of the iconic Wales Coast Path.
This includes a new footpath within Coronation Park linking up with the Wales Coast Path to create a circular walking route with new viewing platforms across the River Usk.
Three new 'urban forests' consisting of 1,600 new, young trees are also planned within Coronation Park to mitigate for approximately 650 trees and shrubs that will need to be removed as part of the construction.
Further scheme updates may also be found on NRW's online consultation page.
People can check their flood risk by postcode on the NRW website.