Boost for rare fish populations in North West Wales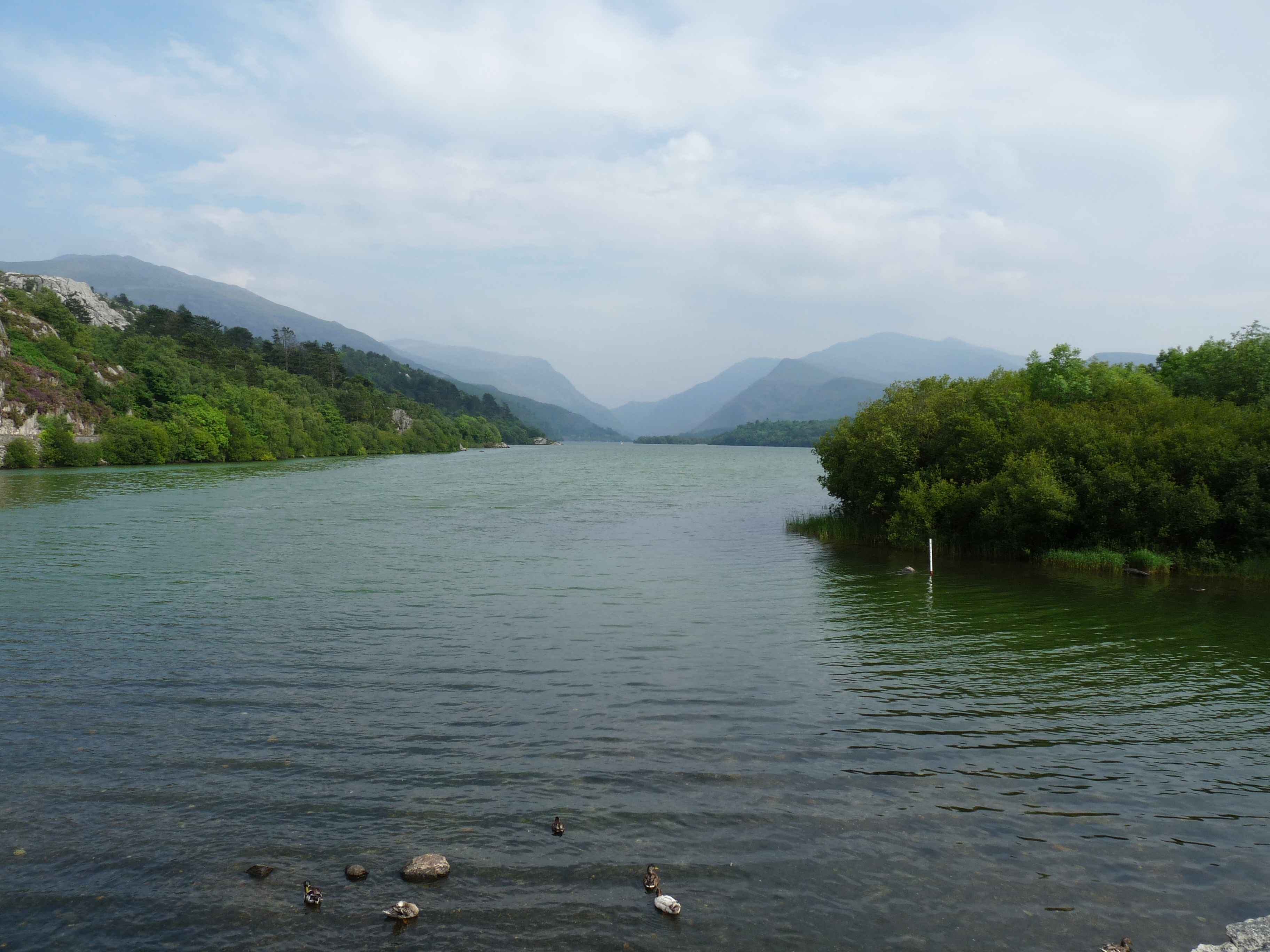 Conservation and monitoring work is taking place to help protect rare fish populations in Eryri.
As world leaders gather to discuss urgent action for nature's recovery at #COP15, Natural Resources Wales (NRW) is highlighting its netting operations at Llyn Padarn to monitor the number of Arctic Charr in the lake and to collect a small number of eggs for breeding work to supplement a satellite population at Llyn Crafnant near Trefriw.
Arctic Charr – Torgoch in Welsh – is a rare fish species dating back as far as the Ice Age and is found in only a few deep freshwater lakes in Wales.
This work is part of a partnership which includes Cyngor Gwynedd, Dwr Cymru Welsh Water, First Hydro Company, Loving Our Lake, North Wales Rivers Trust, Bangor University and the Seiont Gwyrfai and Llyfni Fishing Association and is funded through the Welsh Government's Nature Networks Fund.
The Nature Networks Fund is an initiative delivered in partnership by Welsh Government, National Lottery Heritage Fund and NRW to strengthen the resilience of Wales' network of protected land and marine sites, supporting nature's recovery while actively encouraging community engagement.
Huw Jones, NRW's Environment Team Leader for North West Wales, said:
"Arctic Charr is an iconic Welsh species which is genetically distinct and we are undertaking this work to monitor and increase numbers here in North West Wales.
"We will be measuring the length of fish and proportion of wild versus stocked fish in the lake to establish the health of the population. Introducing a satellite population in Llyn Crafnant will also ensure the future of the population against threats like climate change.
"We will continue to build on this work so wildlife continues to thrive in and around Llyn Padarn, part of our wider work in Wales to deploy nature-based solutions for climate change adaptation and mitigation, and ensure protected areas are effective for wildlife.
"A vibrant and healthy natural environment is not just great news for the natural world – it is a boost to the local community and visitors to the area. This, in turn, benefits the local economy."
The UN Biodiversity Conference (COP 15) is taking place between December 7 and 19 in Montreal, Canada.
COP 15 will convene governments from around the world to agree to a new set of goals for nature over the next decade and set an ambitious plan to implement broad-based action to bring about a transformation in society's relationship with biodiversity and to ensure that, by 2050, the shared vision of living in harmony with nature is fulfilled.