'Index river' monitoring for salmon and sea trout on the Welsh Dee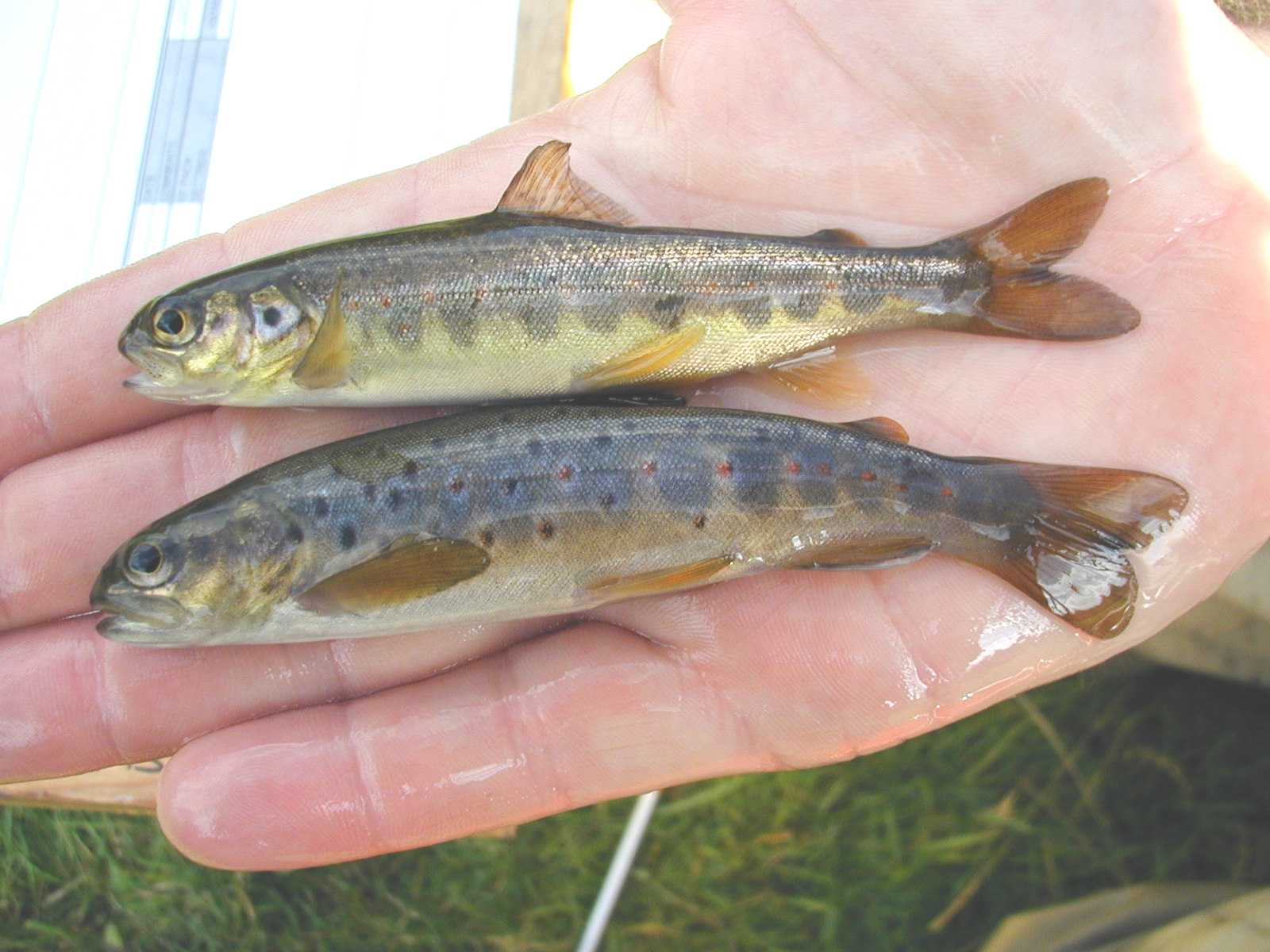 Salmon and sea trout are iconic fish species in Wales – symbolic of clean rivers and prized by fishermen.
For some years, salmon numbers in particular have experienced general decline across the southern Atlantic range – driven mainly, it seems, by changes in the marine environment which are not fully understood. In Wales, this means that, on many rivers, the numbers of fish returning to spawn  are now below safe levels - giving significant cause for concern.
To better protect these important fish species and the environment they depend upon requires a greater understanding of the complex factors causing change. To this end, the Dee Stock Assessment Programme (DSAP) has been monitoring  the abundance and composition of salmon and sea trout populations in the Welsh Dee for the last 25+ years. Such intensive and long-term ('index') programmes are rare throughout Europe and North America, but the biological information they collect plays a leading role in developing our understanding of how and why populations change and informs our response in trying to manage and mitigate adverse changes.
The Dee programmes includes a range of monitoring activities targeting all phases of the salmon and sea trout life-cycles:
Sampling/tagging of returning adult salmon/sea trout at Chester Weir fish trap – to estimate annual run size and provide biological information (eg age and size composition; sex; general condition)
Angling logbook scheme (~400 anglers) - to collect detailed information on catch and fishing effort and foster support for the programme (eg provision of tag returns for mark-recapture purposes)
Sampling/tagging of emigrating smolts using lower river Rotary Screw Traps – to evaluate smolt output and sea survival (requires the screening of returning adult fish at Chester)
Fry and parr electrofishing surveys (80+ sites; 5 minute timed survey technique) - to track changes in abundance and distribution and inform sub-catchment management 
The annual reports below set out some of the detail of the Dee programme and its findings. Outputs are applied in a wide variety of ways to assess and manage stocks locally, nationally and internationally - this includes the development and application of Conservation Limits , interpretation of fishery statistics; modelling and understanding of population processes and life-history variation; and climate change research.
Related document downloads