The Dee Regulation Scheme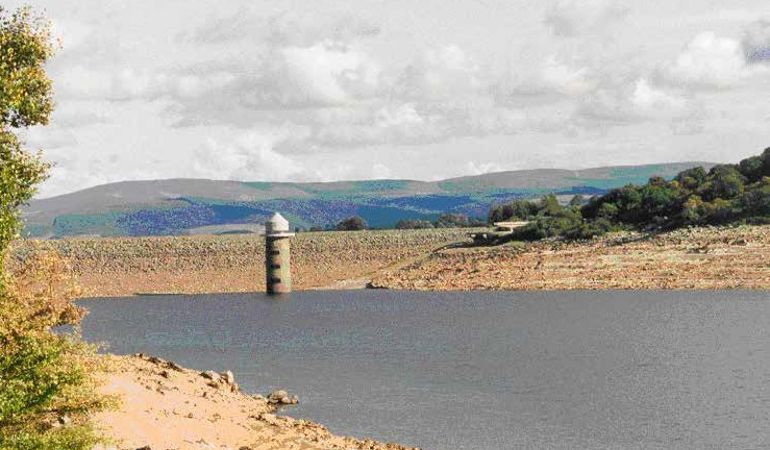 The Dee Regulation Scheme - in a nutshell
The River Dee (Afon Dyfrdwy) rises in the mountains of Snowdonia National Park, to the west of Bala Lake (Llyn Tegid).
After flowing through a broad valley to Corwen, it tumbles eastwards through the spectacular Vale of Llangollen before breaching the Welsh foothills, near Bangor-on-Dee and meandering northwards through the Cheshire plain to its tidal limit at Chester Weir.
The River Dee is an internationally famous example of river basin management. Through the Dee Regulation Scheme, the river system is managed in a sustainable way to meet many different functions, uses and needs.