Wales Green Infrastructure Forum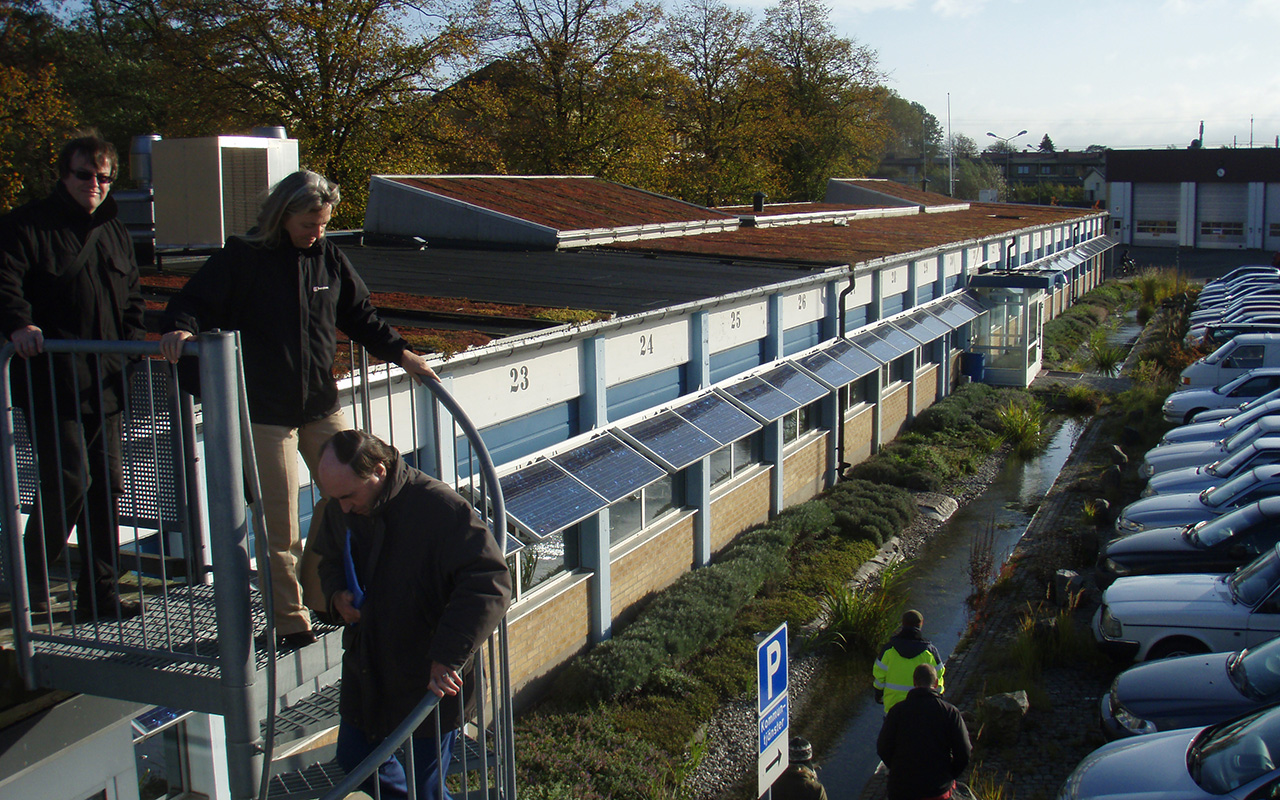 About the Forum
The Green Infrastructure Forum is a network of professionals from the public, private and voluntary sectors who aim to promote the widespread adoption of green infrastructure in and around Welsh towns and cities.
The Forum aims to provide its members with the inspiration, information and contacts to use natural solutions to make the places where we live better for people and nature.
About Green Infrastructure
Green infrastructure refers to all the natural features which make life in our towns and cities possible.
Green infrastructure includes features like:
Woods;
Street trees;
Ponds, streams, lakes and wetlands;
Meadows and grasslands;
Roadside verges;
Parks and gardens; Open areas that once held buildings (sometimes known as brownfield land);
Landscaped grounds around offices and factories;
Green roofs and green walls; and
Any feature with plants or water
Unlike old-fashioned grey infrastructure (like drainage pipes) which has a single function (to transport rain water), each bit of green infrastructure (like a grassy swale) has many functions (to transport rain water, allow water to soak into the ground, to remove water pollution, to provide homes for wildlife, to provide flowers for bees and other pollinators, to help keep the city cool).
Ideally, green Infrastructure should be a strategic network of high quality green spaces and other natural features, designed and managed to deliver the ecological services and quality of life benefits required by communities now, and in the future. Green Infrastructure includes established green spaces and new sites and should thread through and surround the built environment and connect the urban area to its wider rural hinterland.
How does the Forum work?
The Forum mainly acts as an e-mail network for members to share information and opportunities about green infrastructure. There is an annual meeting where speakers present their work to the Forum and the members get the chance to learn more about that work in small discussion groups. From time to time the Forum holds joint meetings with other bodies, and arranges meetings on particular topics such as the use of flowering meadows on urban grasslands.
Who are the members and how do I join?
The Forum is open to anyone active in Wales with a professional interest, or expertise in green infrastructure in and around towns and cities. Current members work for private companies; the Welsh Government and other public bodies; national voluntary organisations; and local community groups. If you would like to join the Forum, first send an e-mail with brief (one paragraph) details of your interest and expertise in green infrastructure to Peter Frost (peter.frost@cyfoethnaturiolcymru.gov.uk).
Related document downloads