Work to reduce flood risk in Bontnewydd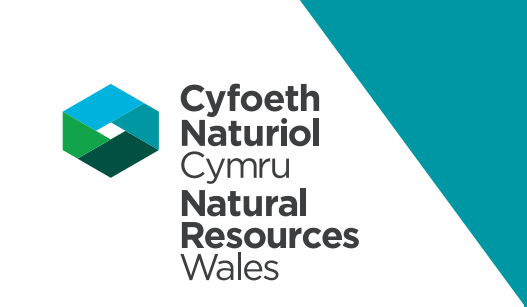 The latest stage of works to reduce the risk of flooding to residents in a north Wales village starts next week.
Nine properties in Bontnewydd near Caernarfon were badly affected by flooding in November 2015.
Natural Resources Wales (NRW) will be improving and strengthening the wall that helps protect properties in Glanrafon estate from the Afon Gwyrfai.
The work is part of ongoing improvements by Cyngor Gwynedd, Welsh Water/Dŵr Cymru and NRW, working with the Gwyrfai Catchment Group.
Since the flooding, river blockages have been cleared, flood walls have been repaired and improvements have been made to managing surface water.
The partnership is grateful to the Gwyrfai Catchment Group for their cooperation.
Sian Williams, Head of Operations for NRW, said:
"This work represents a significant step forward in ongoing efforts to reduce flood risk for the community in Bontnewydd.
"While we can't prevent flooding from happening, this work will significantly reduce the risk, hopefully bringing peace of mind to people in Glanrafon estate."
This work, undertaken by NRW Contractors William Hughes Civil Engineering Ltd, is one part of the work to reduce flood risk.
Gwynedd Council is currently completing modelling work of the whole catchment area to consider all aspects of flood risk issues including flooding from rivers and surface water.
For more information about flood plans, or flood warnings, visit naturalresources.wales/flooding Or contact Floodline: - 0345 988 1188.