Visit the great outdoors responsibly with the Countryside Code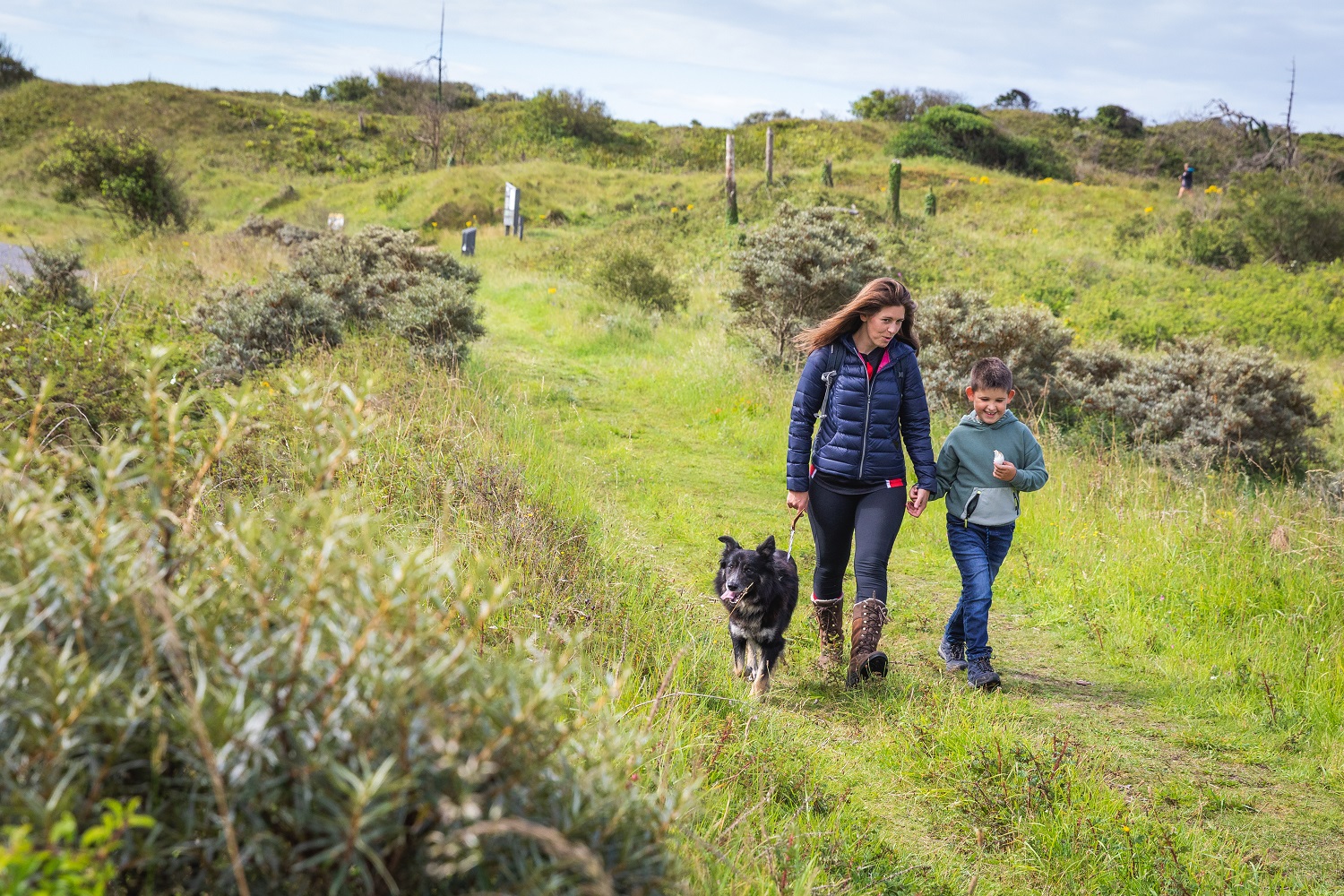 As the school summer holiday arrives, visitors to Wales's natural places are being asked to follow the Countryside Code to protect the environment, respect other people and enjoy the outdoors safely.
With more people aware of the health and well-being benefits of time spent in nature, Wales's national parks, forests and nature reserves have seen an increase in visitors over the last few years. This has led to a rise in anti-social behaviour and environmental damage such as littering, fires and fly-camping at many of these special places.
Concerned for the impacts on wildlife, communities, and the emergency services, Natural Resources Wales (NRW) is urging people to follow the Countryside Code in all outdoor spaces and to do their bit to minimise pressures on landscapes.
Alison Roberts, Responsible Recreation Advisor at NRW said:
"Wales's natural places are ideal destinations for people to relax and recharge their batteries.
"But we must maintain a balance between the wishes of individuals to enjoy the outdoors and the responsibilities each of us has to care for nature, respect local communities and consider our own safety.
"We thank the vast majority of people who visit the outdoors for behaving responsibly and we hope that will continue as we head into the busiest part of the year."
The Countryside Code offers the following guidance for visitors to countryside, coast, parks and waterways:
Respect everyone
be considerate to those living in, working in and enjoying the countryside
leave gates and property as you find them
do not block access to gateways or driveways when parking
be nice, say hello, share the space
follow local signs and keep to marked paths unless wider access is available
Protect the environment
take your litter home - leave no trace of your visit
do not light fires and only have BBQs where signs say you can
always keep your dogs under control and in sight
dog poo - bag it and bin it in any public waste bin or take it home
care for nature - do not cause damage or disturbance
Enjoy the outdoors
check your route and local conditions
plan your adventure - know what to expect and what you can do
enjoy your visit, have fun, make a memory
The full Countryside Code can be viewed on NRW's website: www.naturalresources.wales/countryside-code
To plan a visit to NRW's woodlands and National Nature Reserves, go to their Days Out website: www.naturalresources.wales/days-out