Update on project at Tan Lan Embankment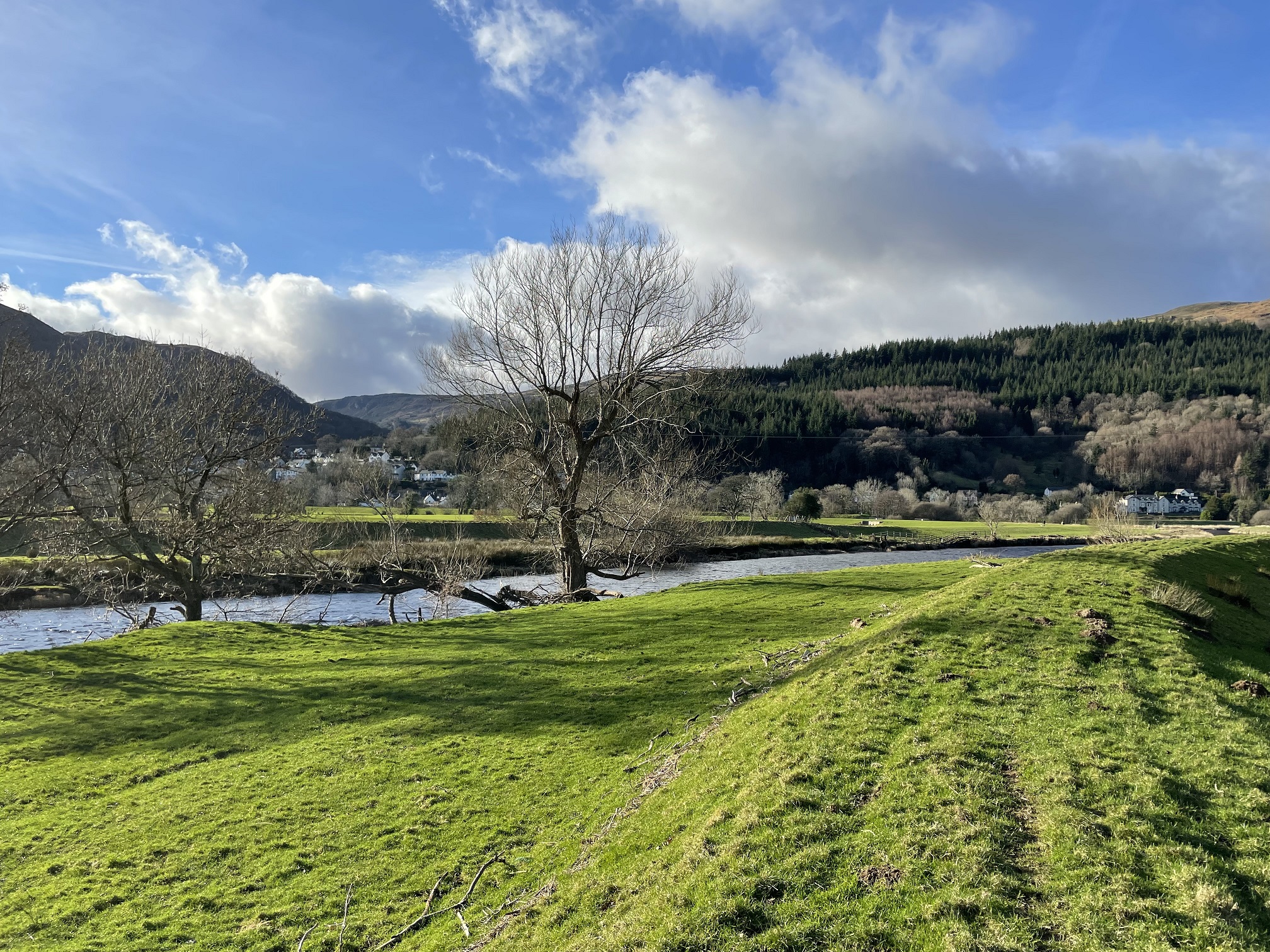 Members of the public will be given an update on a project around an existing embankment near Llanrwst.
Natural Resources Wales (NRW) is holding two drop-in sessions to share findings of updated baseline flood models and different options being considered for the Tan Lan Embankment.
The new model provides data on the impact of river and tidal flooding on the 3.2km long embankment, situated north of Llanrwst, and the surrounding area.
Sara Pearson, Operations Manager - Flood and Water Management for North Wales said:
"We are keen to continue our conversation with residents and stakeholders around Tan Lan Embankment. We have organised these events to share the findings of the updated baseline model with the community.
"We are encouraging as many people as possible to come along and speak to us, to find out more and share their thoughts.
"As the climate changes we will face more frequent storms and heavy rainfall, as well as rising sea levels, and flooding events will become more frequent. 
"By using the updated model we can assess and compare the flood risk to communities across the whole valley for different storm events and climate change scenarios.
"This will inform us as we look to identify options to sustainably manage flood risk to the local communities, properties, land, services and infrastructure at Tan Lan.
"The feedback collected will help us as we finalise our assessment of a long list of options being considered for the embankment and produce a short list of options for more detailed assessment in early 2023."
The drop-in sessions are being held on Wednesday, November 30 between 3pm and 7pm and Thursday, December 1 between 10am and 2pm at Llanrwst Library, Glasdir, Llanrwst, LL26 0DF.
If you cannot attend and would like to share your views or be kept informed contact: tan.lan@grasshopper-comms.co.uk or 01492 701381.