Tree felling at Rhyd-Ddu due to larch disease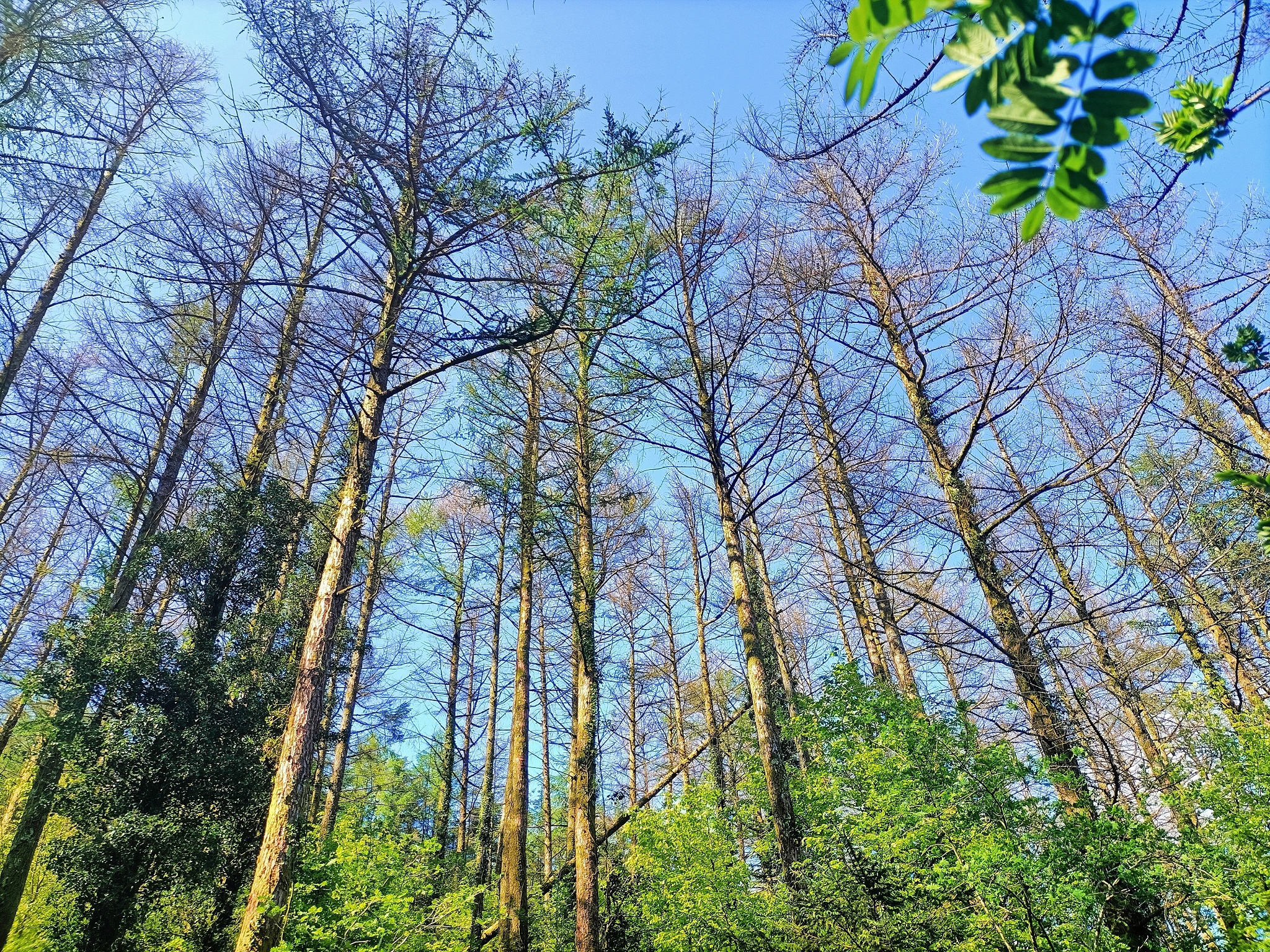 Tree felling operations will begin at Rhyd-Ddu, part of the wider Cwellyn forest near Caernarfon, for a period of up to six weeks.
Natural Resources Wales (NRW) is carrying out the work, which will start on Monday, August 21, under a Statutory Plant Health Notice after a number of larch trees have become infected with Phytophthora ramorum, commonly known as larch disease.
To comply with the notice, the trees will need to be removed to stop any further spread of the disease.
Kath McNulty, NRW's Team Leader for Forest Operations in North West Wales, said:
"A total of 1.5 hectares will be felled in the southern areas of the forest. The work has been planned to ensure native trees will remain in the landscape and the remainder of the forest will be unaffected by the planned operations.
"After the felling has taken place, the areas will be left so broadleaf tree species can self-seed and establish further. This will eventually help biodiversity to flourish by providing a more varied structure, such as different ages and species of trees.
"To reduce initial disturbance to wildlife, the areas to be felled have been surveyed by our ecologists and no issues have been found.
"We would like to thank members of the local community for their co-operation and understanding."
Signage will be installed by SJF Timber contractors and there will be some temporary disruption to allow the felling to take place safely.
Forest visitors are being asked to take precautions by keeping to marked paths, observe all site signage and to keep dogs on a lead.
Residential access will remain open at all times but may be subject to short delays while timber lorries are uplifting.
If you have any enquiries, please contact North West Wales' Forest Operations Team on 0300 065 3000 or email ForestOperationsNorthWest@cyfoethnaturiolcymru.gov.uk