Small changes for a cleaner river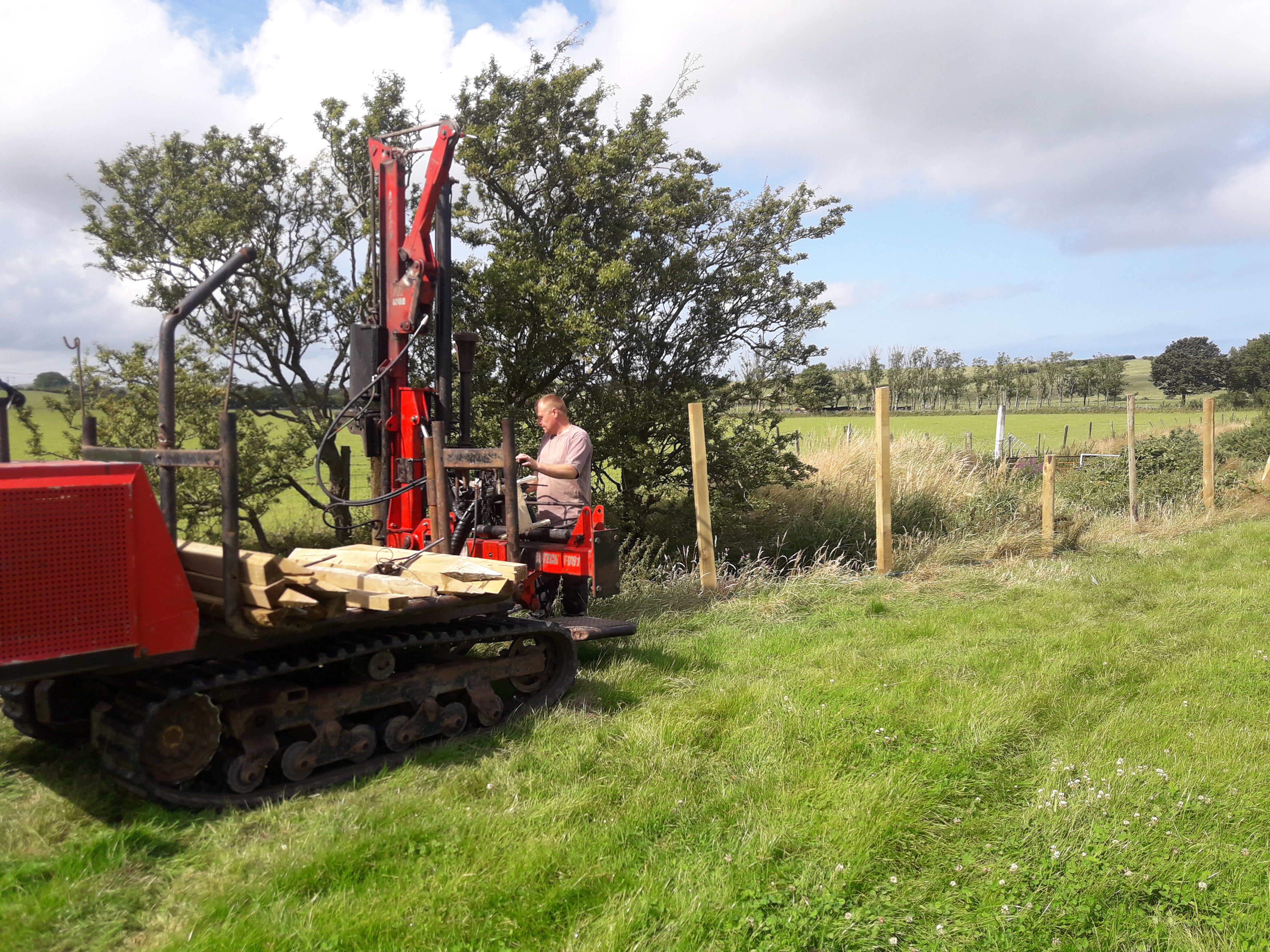 Work to further improve water quality in an Anglesey river, that affects the bathing water of a popular seaside village, takes a major step forward this month.
Natural Resources Wales (NRW) is working with local farmers along the Afon Wygyr to reduce pollution from agriculture which affects Cemaes Bay.
Starting with seven farms, around four-and-a-half miles (seven kilometres) of the river will be fenced off, with troughs installed to provide alternative drinking water for cattle.
Overall, access to the river will be restricted for up to 700 cattle.
The work will have wider environmental benefits too – less cattle in the river will mean less disturbance to the riverbed and riverbanks which is good news for wildlife.
The work is part of a wider programme of pollution prevention measures for Cemaes Bay, done in partnership with the local community, the Rivers Trust, Dŵr Cymru Welsh Water and Anglesey County Council.
Euros Jones, North Wales Operations Manager for NRW said:
"Making small changes in farm practices can make a big difference to water quality in nearby streams, rivers and coastal waters.
"In recent years, we've also focussed on the sewage system in the area, working with Dŵr Cymru Welsh Water and home owners, to mitigate pollution incidents from all sources.
"By making lots of small improvements, we can enjoy cleaner rivers and bathing waters."
Anglesey Council's Planning and Public Protection portfolio holder, Councillor Richard Dew, added:
"Having worked to establish the Cemaes Bay Bathing Water Task Group in response to these issues, the County Council fully supports this new initiative.
"Our officers have worked closely with colleagues at Natural Resources Wales, North Wales Rivers Trust and the local farming community to achieve our common goal of reducing agricultural pollution in the Afon Wygyr and, as a result, improve bathing water quality at Cemaes Bay beach.
"These additional efforts to improve water quality are very much welcomed and we look forward to offering our continued support."
The work is being done by GHJ Civil Engineering and a local fencing contractor Gareth Williams from Pwllheli.