Shocking vandalism near Welshpool threatens flood prone communities along the River Severn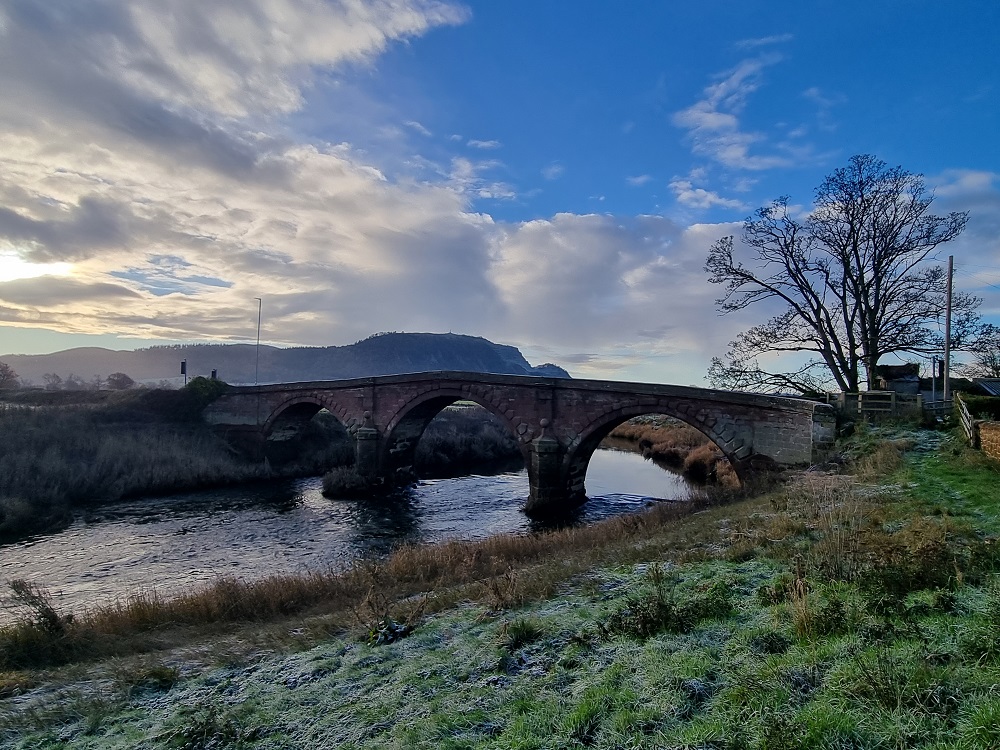 Communities at risk of flooding along the River Severn have recently been put at risk after equipment that sends river level information to a flood warning system was vandalised near Welshpool.
Natural Resources Wales runs a network of sites across Wales which collect river and sea level readings in real-time. This information is used to trigger localised flood alerts and warnings when river or sea levels become too high.
Vital equipment at three sites near Welshpool were damaged on separate occasions over the last two months. This resulted in NRW having no information on river levels at those sites until repairs were made.
Tim Owen, NRW's Hydrometry & Telemetry Team Leader said:
"This vandalism has really shocked us. The nature of the vandalism suggests that the perpetrator or perpetrators know which part of the equipment to target. This does not seem to be mindless and opportunistic vandalism.
"They are also putting themselves in danger by approaching riverside equipment, often under the cover of darkness.
"People who have signed up for our free flood warning service depend on the information we gather on river levels to let them know if they need to take action to protect themselves, their families and their property. This vandalism has the potential to put lives at risk.
"We repaired the damage as a matter of urgency as soon as they were detected to make sure the flood warning system is working as expected at this time of year."
The incidents have been reported to Dyfed Powys Police. NRW are also in contact with Rural Crime Officers in the area to investigate the matters further.
NRW has confirmed that river levels were not high enough to be a risk to communities when equipment was vandalised, but that urgent repairs were required to avoid additional risk to communities.
NRW is encouraging If anyone who has any information that may be useful as part of on-going investigations to contact Tim Owen by emailing timothy.owen@cyfoethnaturiolcymru.gov.uk or Dyfed-Powys Police either online at: https://bit.ly/DPPContactOnline, by emailing 101@dyfed-powys.police.uk, or by calling 101.
If you are deaf, hard of hearing, or speech impaired text Dyfed Powys Police's non-emergency number on 07811 311 908.

Alternatively, contact the independent charity Crimestoppers anonymously by calling 0800 555111, or visiting crimestoppers-uk.org.