Share your thoughts and help shape how people enjoy Newborough and the surrounding area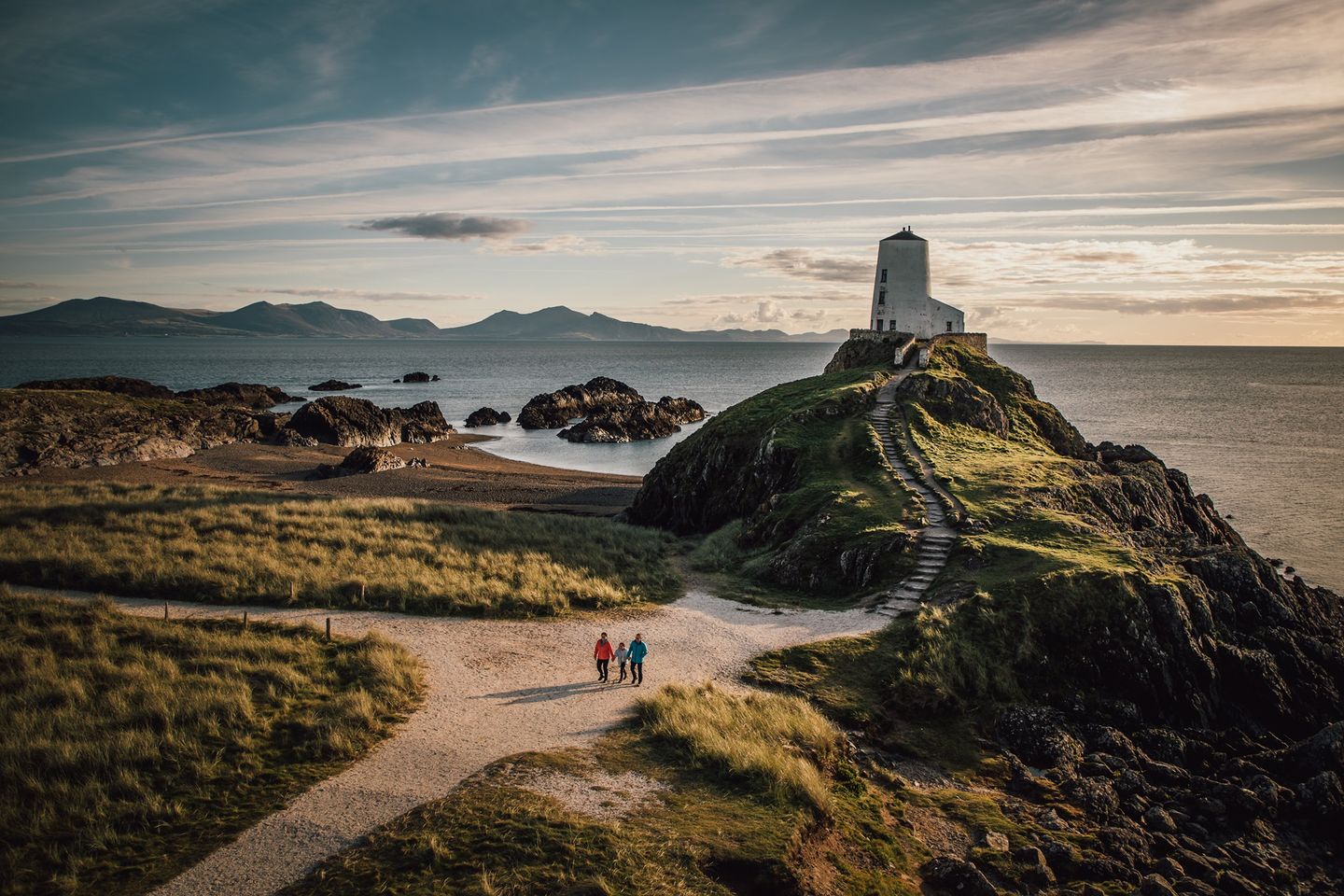 Natural Resources Wales (NRW) is asking the public to input on how it manages Anglesey's Newborough National Nature Reserve and Forest.
The Newborough People Plan will guide NRW and partners in managing access, activities, the natural environment, heritage, and culture at the site.
NRW wants to work with residents, visitors and community groups, to ensure the site is managed responsibly while meeting the needs of its users.
Justin Hanson, NRW's Team Leader, People & Places North West Wales, said:
"We know how popular the site is with residents and visitors alike, and people are just as important as nature and woodland at Newborough.
"Understanding how they use the site and what their needs are is a significant part of knowing how to manage this dynamic and changing place in the face of the nature and climate emergencies, so we can work together towards a more sustainable future.
"Working with the local community and key partners is an important part of being a good neighbour and our People Plan is for everyone who enjoys, has an interest, or has responsibilities at Newborough."
The plan will also set out how to keep the conversation moving forward to ensure the site is managed for the benefit of users while conforming with the legal responsibilities we have as the land manager.
Justin added:
"We have done lots of work in the past speaking to people, finding out their concerns and that will feed into this work. We can't do this alone, and some areas will not fall under our remit, so we are looking forward to working with the community, stakeholders and key partners such as Isle of Anglesey County Council to get their views on how we can develop this plan.
"This plan is part of the journey to integrate the management of Newborough into one cohesive plan. While it is important Newborough has a specific plan for each aspect of the site, it is also important the plans complement each other."
Members of the public can meet NRW staff at the Prichard Jones Institute, Newborough, LL61 6SY, as part of an informal engagement session to share experiences and ideas. No booking is necessary. 
The dates are:
Monday, May 22: 11am to 3pm
Tuesday, May 23: 9.30am to 3pm
Wednesday, May 24: 3pm to 7pm
Thursday, May 25: 11am to 7pm
Friday, May 26: 10am to 2pm
Those unable to attend can join the conversation online.