Residents in the Heads of the Valley area invited to give their views on new forest management plans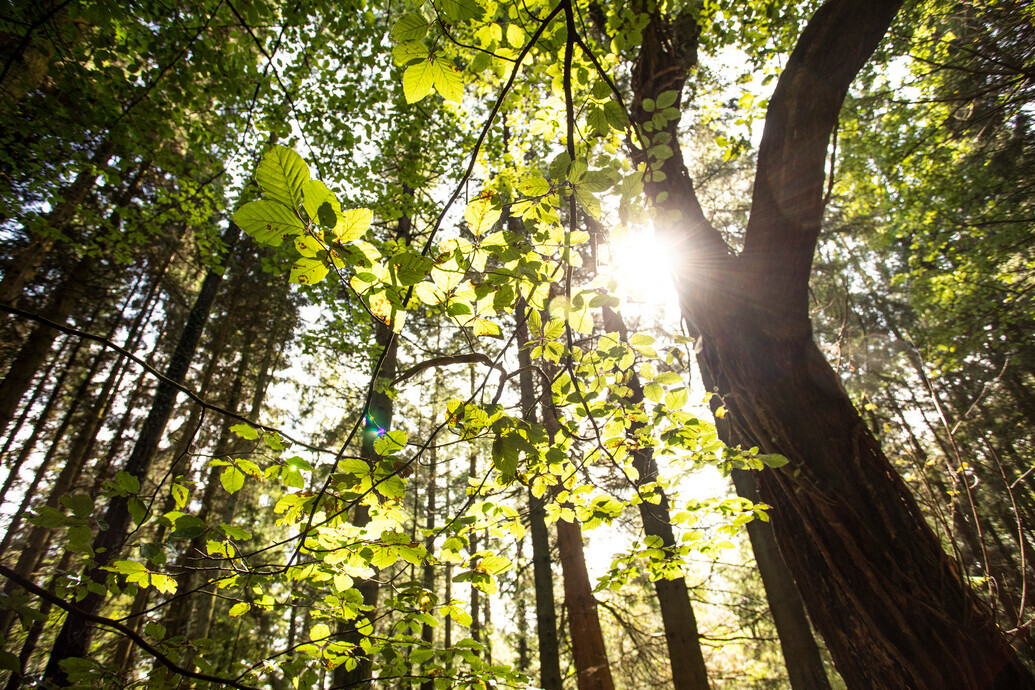 Residents who enjoy using some of the most popular woodlands in the Heads of the Valley area, are being encouraged by Natural Resources Wales (NRW) to give their views on plans to manage them for future.
NRW – which manages the Welsh Government Woodland Estate across Wales – has developed a 25-year management plans for the woodland in the Heads of the Valleys which include Blaenavon, Coed Cillonydd and Hafodyrynys.
The plans sets out long term objectives and proposals for the future management of the woodlands and the trees within them. It also includes strategies for how NRW will continue to tackle the diseased larch in the area.
NRW is also holding a public drop-in session for people to see the plans for the woodlands within the Heads of the Valleys area in person and speak with forest planners. The drop in event will be held:
Friday 25 November 2:00pm -6:00pm
Aberbeeg Community Centre, Pant Ddu Road, Aberbeeg, NP13 2BP.
Richard Phipps, Senior Officer, Forest Planning at Natural Resources Wales said:
Our forests offer so many benefits to the natural environment and to our communities. They help us in the fight against the climate and nature emergencies, provide good quality timber for us to use, and are wonderful places for us all to spend time in and enjoy.
We know how valued our woodlands are, and we want to make sure the people who use them have the opportunity to have their say about how they are managed in the future.
Join us at one of our community events or complete our online survey. This will help us to ensure these areas can continue to meet the needs of the local communities for years to come.
People can read the plans in detail and leave feedback via NRW's online consultation:
Heads of the Valleys Forest Resource Plan Consultation - Natural Resources Wales Citizen Space - Citizen Space (cyfoethnaturiol.cymru)
The consultation is open until 5 December 2022.
Anyone wishing to participate but unable to view the proposals online can contact 03000 65 3000 or email frp@naturalresources.wales and request a hard copy.
Residents who wish to send feedback by post can send it to:
Natural Resources Wales
Cambria House
29 Newport Road
Cardiff
CF24 0TP