Recycling company fined for illegal waste activities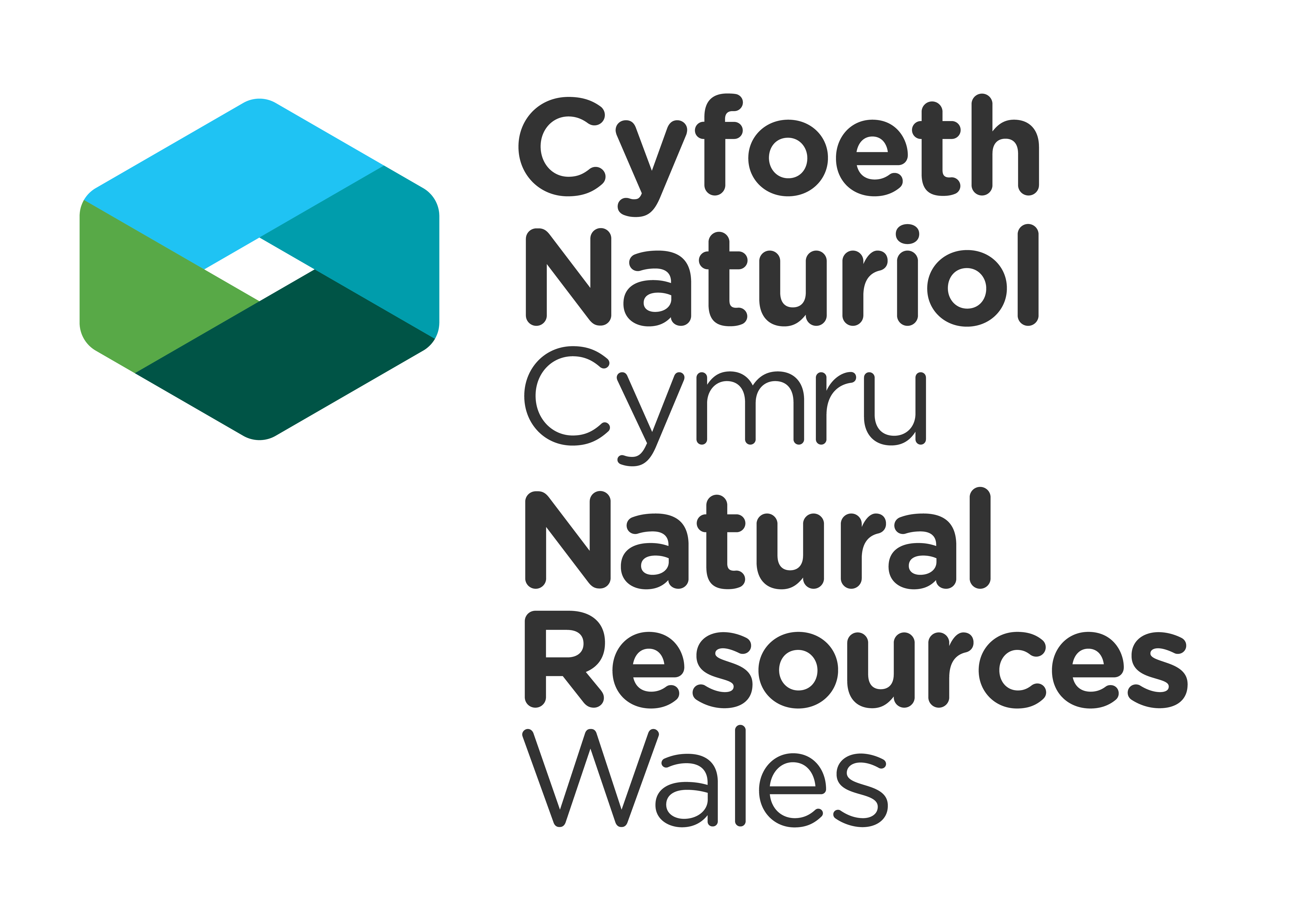 An organic liquid waste recycling company has been fined £41,310.00 for the illegal spreading of waste at a farm near Brecon, Powys, in August 2021 following an investigation by Natural Resources Wales (NRW)
Whites Recycling Limited were sentenced at Merthyr Tydfil Magistrates' Court on Wednesday (26 July) following guilty pleas to two offences, including the breach of environmental permit conditions related to the spreading of waste to farmland, contrary to the Environmental Permitting (England and Wales) Regulations 2016.
An investigation carried out by officers from NRW between July -August 2021, found that liquid waste containing a mix of food and brewery waste with poultry washings, had been spread to land on a farm near Brecon, by Whites Recycling in significant quantities. The volume exceeded the rates set out in their environmental permit posing a significant risk of pollution to surface and groundwater.
NRW officers also found that the spreading of waste had also taken place in an identified 'no spread zone' – an area usually marked on a map to ensure that areas of particularly high risk or vulnerability are not exposed to any of the spreading. 
Whites Recycling Limited are a specialist waste management service, that dispose and recycle waste sludge and liquid waste, the majority of which is generated by the food industry.
The company has an environmental permit, which means they can lawfully spread waste to farmland in circumstances where it can be demonstrated that land spreading will result in agricultural or ecological benefit.
Before the waste can be spread, the permit states that the company must notify NRW using a deployment form, and NRW must agree to the spreading.
This ensures that waste is only permitted to be spread to land when it benefits either the soil or the crop being grown in it and where it will not pose a risk of harm to the environment.
At the sentencing on 26 July at Merthyr Tydfil Magistrates' Court,  the company was fined £14,000 per offence, ordered to pay a victim surcharge of £190 and NRW's legal costs of £13,120, bringing the total to £41,310.
Chris Gurney, Environment officer for Natural Resources Wales said: 
Our environmental regulations are in place for a reason. Every business in the waste industry must have a permit to move, store, or treat waste, and to ensure it's done in a way that does not pose any risk to the environment or human health.
Wherever possible, we work with operators to make sure their activities comply with the law.
But when a business fails to operate within the terms of their permit and guidance provided, we will take appropriate action to ensure the safety of the local environment, community and the interests of legitimate operators.
We hope the outcome of this case sends a message to other operators that we take land spreading offences very seriously and we will take the appropriate steps to protect people and nature.
To report an environmental incident call 0300 065 3000 or use the online report it form: Natural Resources Wales / Report an incident