Re-assessment of Cardiff flood scheme completed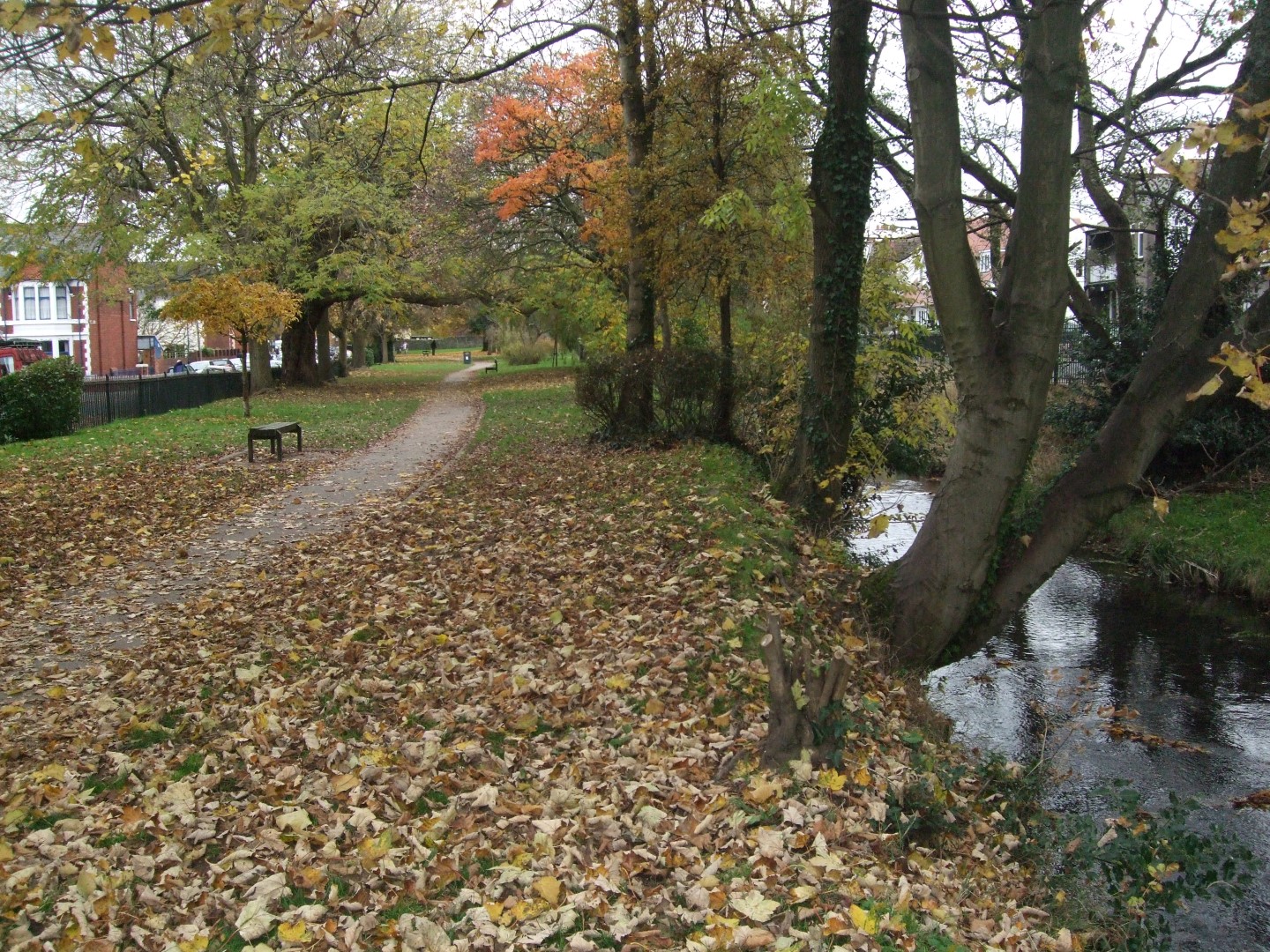 Natural Resources Wales (NRW) has completed its re-assessment of the flood risk in the Pen-y-lan area of Cardiff.
The first two phases of the Roath Brook Flood Scheme have reduced the risk of flooding to more than 300 homes and businesses in the area.
The final part of the scheme to reduce flood risk to the remaining properties around Roath Brook and Roath Mill Gardens has been on hold since December 2017.
Since that time NRW worked with the Friends of Roath Brook campaign group and in January 2019 agreed to re-assess the final phase as a separate piece of work.
The re-assessment considered the work already completed downstream and the new footbridge built in Roath Brook Gardens by Cardiff Council.
The footbridge was constructed after the original flood risk was assessed but formed part of the design for the works in Roath Brook Gardens as part of the wider scheme.
The initial result estimates the number of properties at flood risk during a 1.33% (1 in 75) chance flood event has reduced to 11. NRW remains committed to working with partners and the community to find a solution to manage the flood risk.
Tim England, Operations Manager for NRW, said:
"Following our re-assessment, there are properties in the area that remain at flood risk, and this risk will only increase due to climate change.
"There may be a way to address this remaining risk as part of work that Cardiff Council is considering at Roath Park Lake, upstream of Pen-y-lan.
"We are discussing this with Cardiff Council and won't consider further work in Roath Brook and Roath Mill Gardens until these discussions are finalised.
"We will inform the local community once this work is complete and what options we have to address the remaining risk."
More information about the scheme is available at www.naturalresources.wales/roath