Public views sought on 10-year Hafren Forest management plan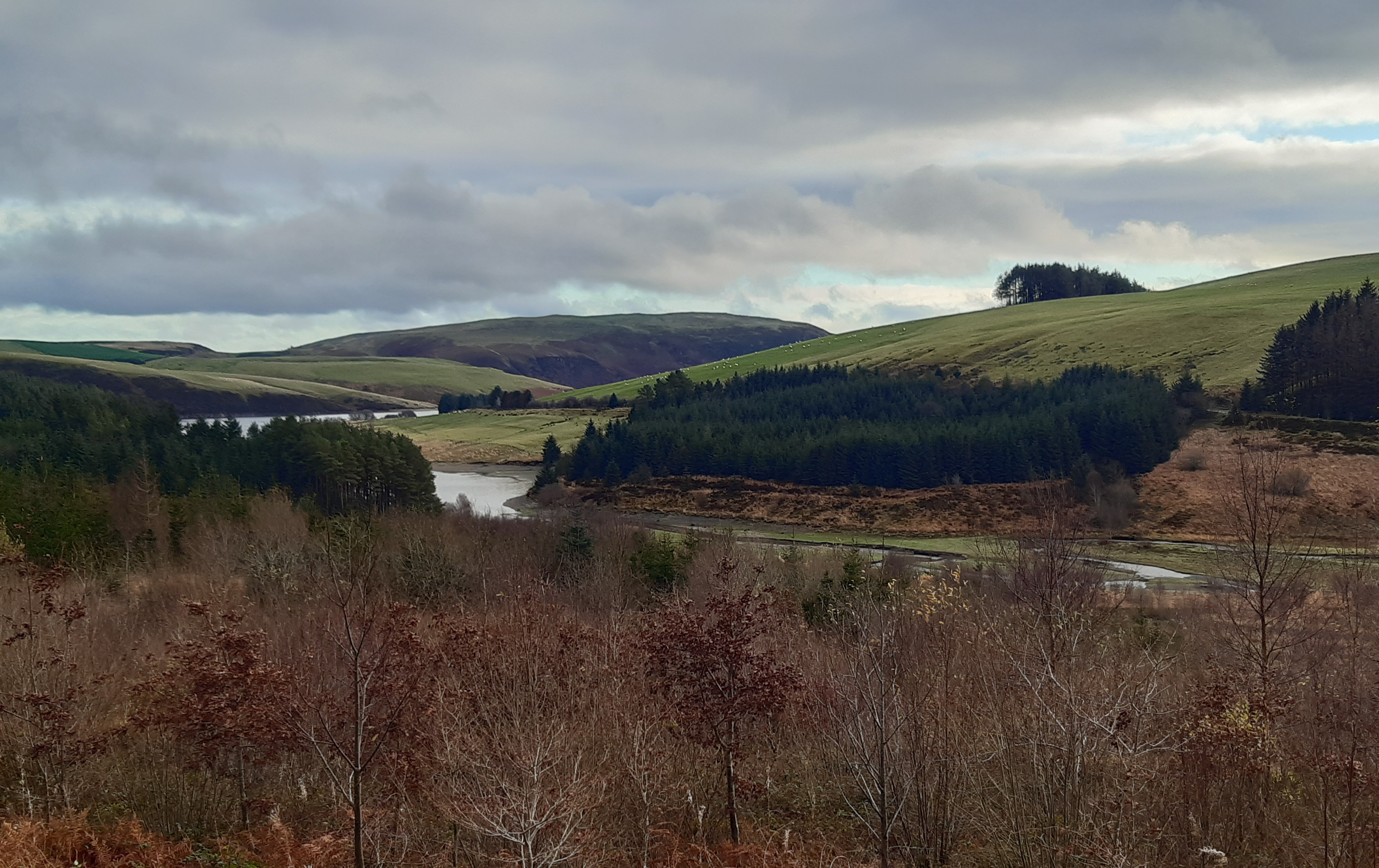 Natural Resources Wales (NRW) is asking the public to share their views on a ten-year plan to manage Hafren Forest, near Llanidloes, after launching public consultation.
Hafren Forest was among the first sites to be announced as exemplar sites of the National Forest for Wales. The plan area covers 3513 hectares. This includes the main Hafren Forest block; the Dolgau, Llwynygog Hill and Llwynygog blocks to the north, Tan Hinon forest block to the east and Maes y Brynar forest block to the south.
The forest is adjacent on its western edge to Pumlunom, a Site of Special Scientific Interest for its peat bog habitat and upland breeding bird populations.
The plan being consulted on has many aims including those which support recreational and timber harvesting use of the forest. The plan also aims to support and enhance the heritage and biodiversity of the area.
Glyn Fletcher, Senior Land Manager for NRW said:
"Hafren Forest is an excellent example of modern forestry in Wales. It's a popular place for recreation; a productive forest for the local timber industry, and a vital hub for the special wildlife of mid Wales. It's no wonder that it was chosen as one of the first sites of the National Forest for Wales.
"To make sure that the forest continues to provide this range of benefits and flourishes into the future, we want local people to have their say on the plan and suggest where improvements could be made."
A summary of the main objectives for the forest and all the draft maps are available to view on the NRW consultation hub website.
Residents can search for 'Natural Resources Wales Hafren Forest Resource Plan consultation' on any internet search engine and follow the links to the consultation page.
Alternatively, residents can call 0300 065 3000 and ask to speak with one of the Senior Land Management Officers responsible for the consultations. From there they will be able to send out hard copies of the documents on request.
Residents who want to send feedback by post can send it to: Natural Resources Wales, Powells Place, Welshpool, Powys, SY21 7JY.
All feedback and questions will need to be returned by 23 April 2021 at the latest.