Proceeds of crime hearing into former company director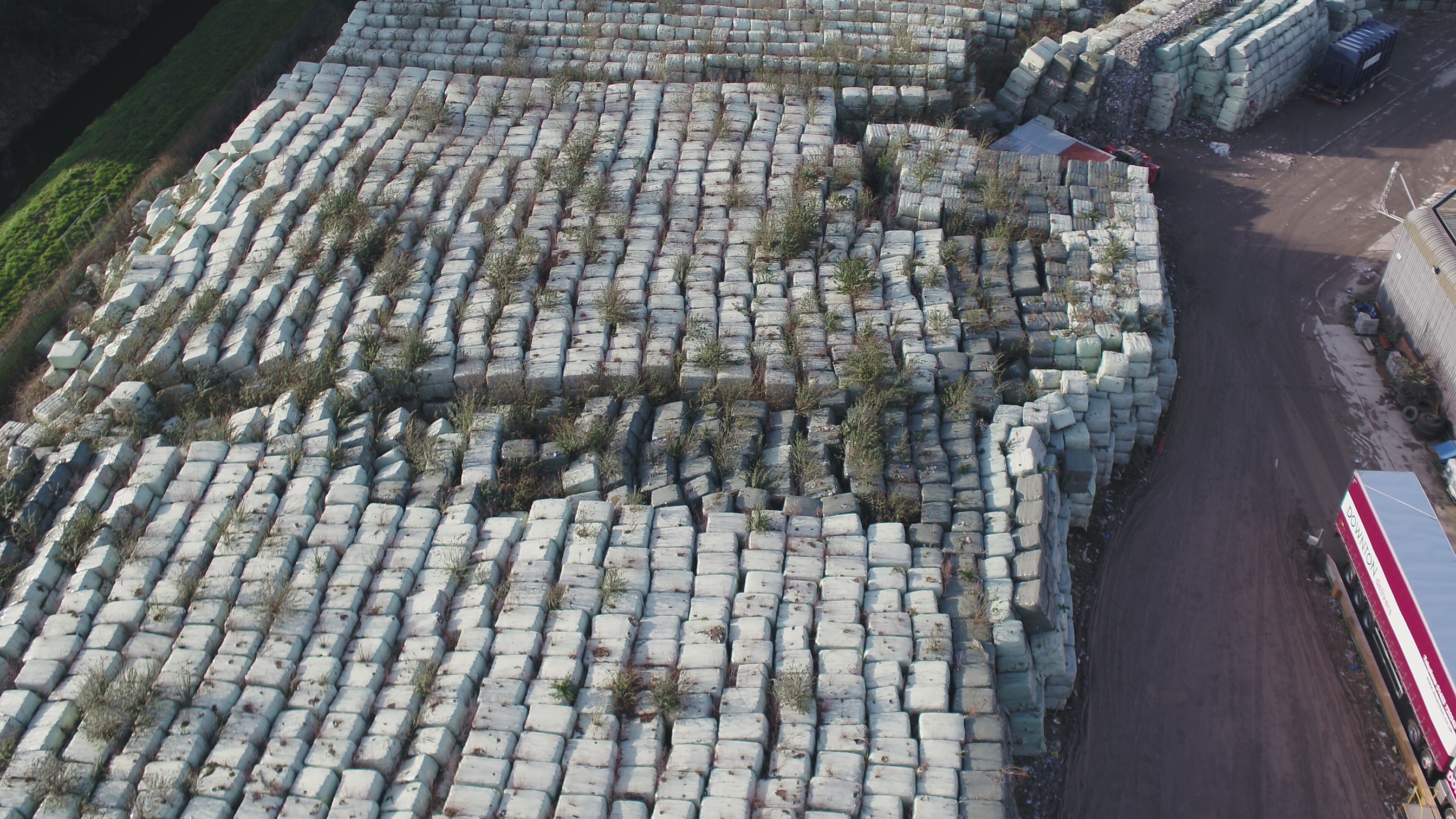 A former company director has been ordered to pay £90,000 at a Proceeds of Crime hearing into breaches of environmental permitting legislation prosecuted by Natural Resources Wales.
Gordon Pearson Anderson, of Moelydd Road, Trefonen, a former director of Paperback Collection & Recycling Limited (in liquidation), had previously pleaded guilty in March 2021 to an offence involving the illegal deposit and storage of 8,686 tonnes of plastic waste at Orthios Eco Park, Penrhos, Holyhead, Anglesey, the former Anglesey Aluminium site.
He had also pleaded guilty to offences involving non-compliance with the company's environmental permit at its base at Deeside Industrial Park, Flintshire.
The breaches concerned the excessive storage of waste material, failure to manage waste stacks and to implement fire breaks in accordance with waste fire prevention guidance.
Significant clean-up costs were associated with these illegal waste activities.
At a Proceeds of Crime hearing at Caernarfon Crown Court on March 9, 2023, the court decided Mr Anderson had benefited from the criminal activity in the sum of £139,779.24, comprising of payments received in his capacity as director of the company.
The court decided Mr Anderson has available assets of £90,000 and a Confiscation Order was made for the sum of £90,000 to be paid within three months.
If the sum is not paid within the time period, there shall be a period of imprisonment of 10 months.
At a previous sentencing hearing in August 2021, Mr Anderson was sentenced to 15 months imprisonment, suspended for 18 months, on three separate counts, to run concurrently.
He was also required to carry out 250 hours unpaid work and was disqualified from acting as a company director for a period of 15 years, reduced to 6 years on appeal in November 2022.
Martin Cox, Head of Operations for Natural Resources Wales in North West Wales, said:
"We hope this outcome will send out a positive message to the waste industry, that Natural Resources Wales supports legitimate business and will not tolerate those who seek to profit by breaking the law, risking harm to local communities or damaging the environment.

"In this instance, the operator illegally stored 8,686 tonnes of plastic waste and breached several environmental permit conditions, demonstrating a sustained disregard for the environment and our natural resources.

"A fire within the storage building at this site could have had significant impacts on the communities of Holyhead as well as road and rail movements.

"Wherever possible, we always try work with operators to make sure their activities comply with the law, but sometimes taking legal action is required.

"We take waste crime seriously and it is essential we take action to protect people and the environment, as well as safeguarding the sector for those operators who do comply with the law.

"This case demonstrates clearly that anyone trying to take shortcuts in the waste industry will be pursued through the courts where necessary."