Poacher caught by NRW officers on patrol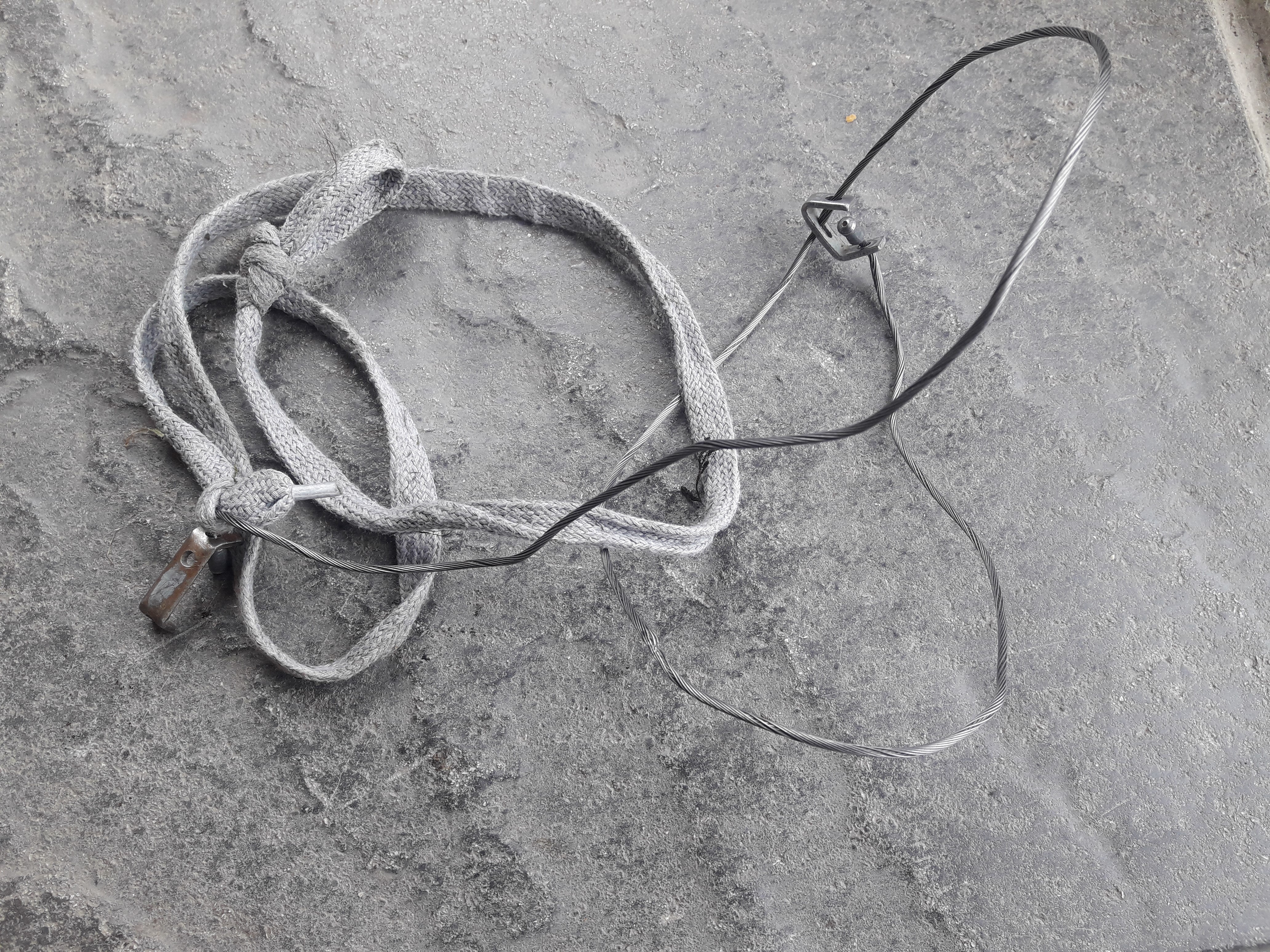 Environmental crime officers from Natural Resources Wales (NRW) have caught a man illegally fishing on a river in north Wales.
NRW officers patrolling the River Wnion near Dolgellau came across a man looking for salmon and seatrout with an illegal fox snare.
These can be used to catch fish illegally.
The officers questioned the man under caution before reporting him for fisheries offences and seizing the snare.
No fish were caught in this instance.
Peter Lewis, Environmental Crime Officer for Natural Resources Wales, said:
"We patrol the rivers in Wales to protect our native sea trout and salmon and we take any activity that threatens their population extremely seriously.
"Even small numbers of fish are crucial to the fish stocks and offences like these can affect the populations for years to come. It can also impact the angling industry which is worth millions of pounds to the Welsh economy every year.
"If you see any suspicious or illegal activity then please report it to the NRW incident hotline on 0300 065 3000."