Plans take shape to ensure Llyn Tegid remains safe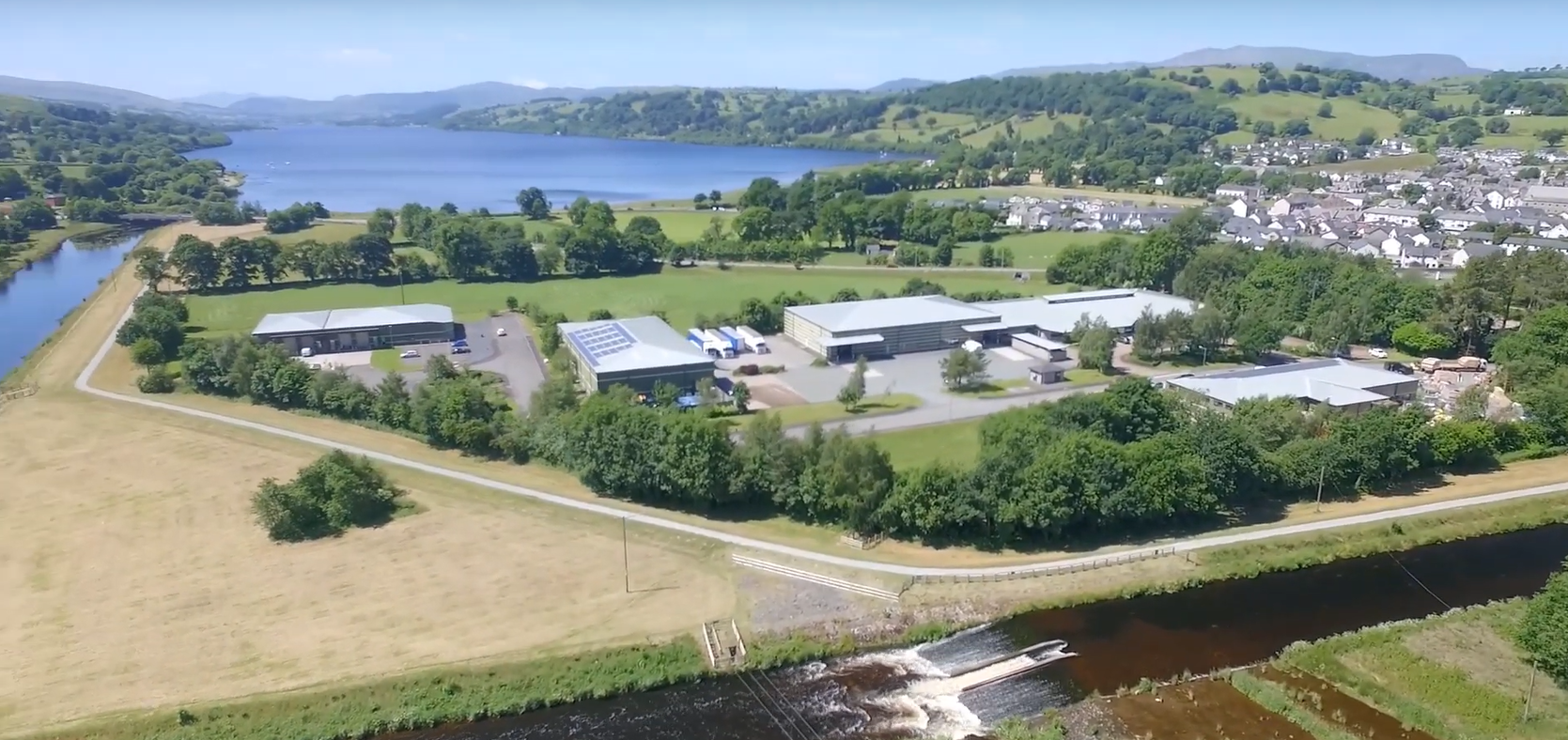 Plans are taking shape as Natural Resources Wales (NRW) works to make sure Wales' largest natural lake, Llyn Tegid in Y Bala, remains safe in the long term.
The lake's embankments, which give the town vital protection from flooding, need strengthening to withstand extreme events, although there are no immediate concerns. 
The defences will not be raised as they are already at an appropriate level. 
NRW is working with the local community to plan how best to make other local improvements alongside the safety works. 
Ideas so far include improving footpaths, creating new seating areas, upgrading car parks, restoring wildlife habitats and planting trees. 
Sian Williams, Head of Operations in North West Wales for NRW said:
"We are committed to keeping communities safe from flooding.
"We appreciate that there is some local concern about the need to remove some of the trees growing in the lake embankments to undertake the safety work.   
"We recently surveyed the trees that could be affected and will protect and retain healthy trees, which have a high amenity and ecological value, where possible.
"However, some trees that need removing are already affected by the ash dieback disease.
"We are working alongside the community to develop recreation and environment projects, including significant tree planting, at the same time as the essential safety work.
"This way we hope to minimise the impact along the embankment and deliver a scheme that is not only safe but delivers great benefits to the community and the environment." 
Gwynedd County Councillor for Y Bala Dilwyn Morgan said:
"It's vitally important that the lake safety work progresses to keep Y Bala safe in the long-term.
"The ideas coming in for wider community and landscape benefits sound promising – and I'd encourage anyone with ideas about more enhancements to get in touch with NRW."
NRW is also working with Bala Lake Railway to make sure their proposed extension is developed in harmony with this scheme.
NRW will continue to consult with the community and will hold a drop-in session in Bala in November 2019. 
A planning application will be made to Snowdonia National Park Authority early in 2020. 
Construction is not expected to start until the Autumn 2020. 
If you want to know more, or have suggestions to add to the environmental and recreational opportunities, email:  LlynTegid@cyfoethnaturiolcymru.gov.uk 
There is also information on the website www.naturalresources.wales/llyntegid or email llyntegid@cyfoethnaturiolcymru.gov.uk