Planning work underway for tree felling project in Gwynedd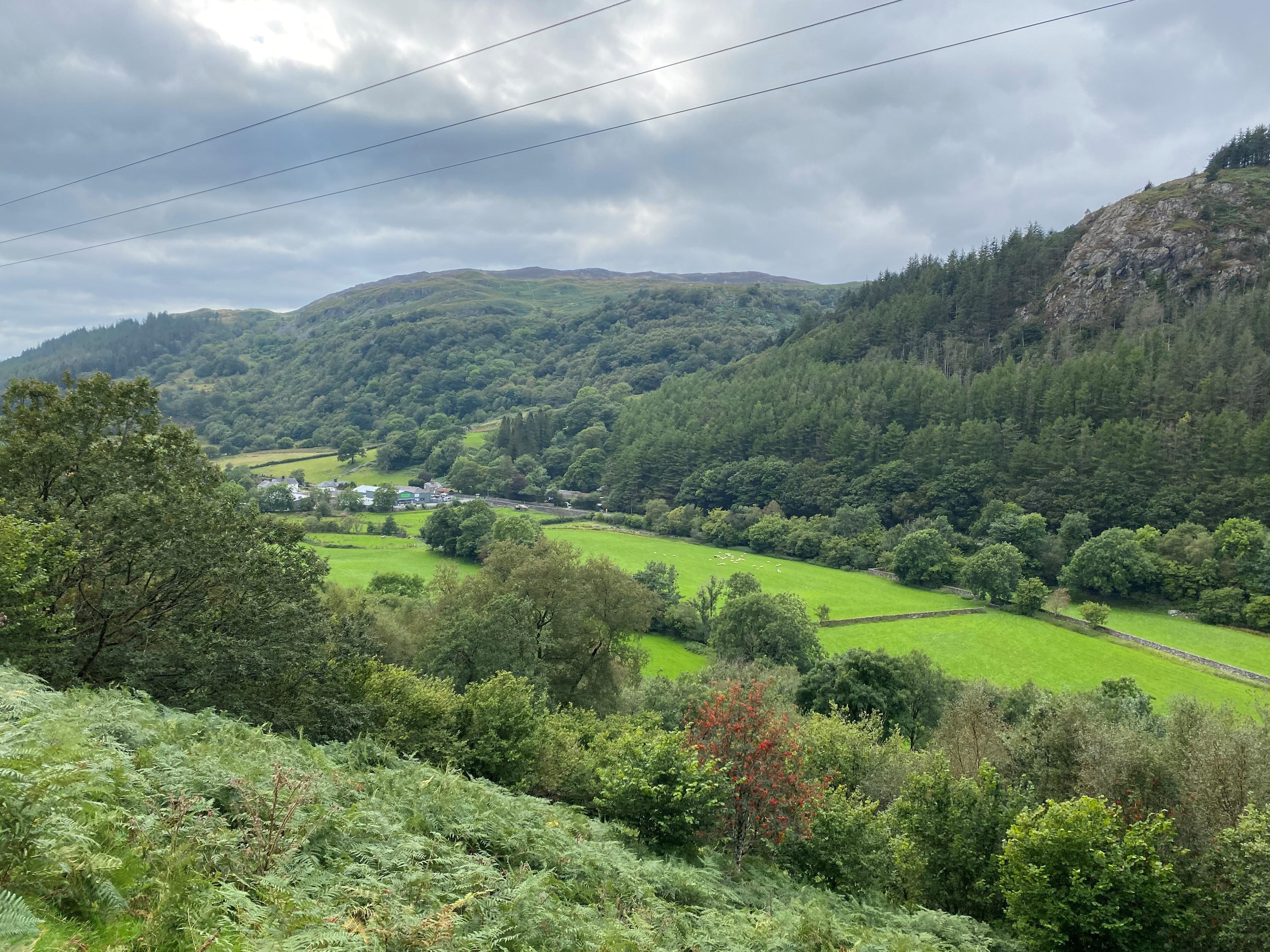 Natural Resources Wales (NRW) is undertaking planning work ahead of the felling and removal of trees from two forest blocks along the A494.
The trees, between Bala and Dolgellau, near the village of Rhydymain, have become infected with Phytophthora Ramorum, commonly known as larch disease.
A Statutory Plant Health Notice (SPHN) has been issued which requires NRW to act within a set period of time to control the disease, which can spread quickly through a woodland or forest, killing whole trees.
The trees have to be felled before they become unstable, while some conifer trees in the area will also be felled for safety reasons.
This work, expected to start in summer 2023 with completion by early 2026, will remove the risk of trees falling onto the A494 in the future.
NRW is currently working with partners to obtain the necessary permissions and consents to be able to undertake this project.
Martin Cox, NRW's Head of North West Operations, said:
"The Bala Phyto Project is taking place to remove infected larch trees in the area.
"We are currently in the design stage and are working to ensure engineering and harvesting work is planned and carried out safely, with as little disruption as possible.
"Due to the location, this project will be complex and there is a risk trees and debris could fall onto the road.
"Therefore, planned periods of traffic management will be needed to ensure the safety of contractors and the general public and we are working with the North and Mid Wales Trunk Road Agent to keep disruption to a minimum."
Once the harvesting has been completed NRW will be replanting the area with broadleaf trees.
Members of the pubic and key stakeholders will be updated on this project as it progresses.