NRW responds to large slurry pollution incident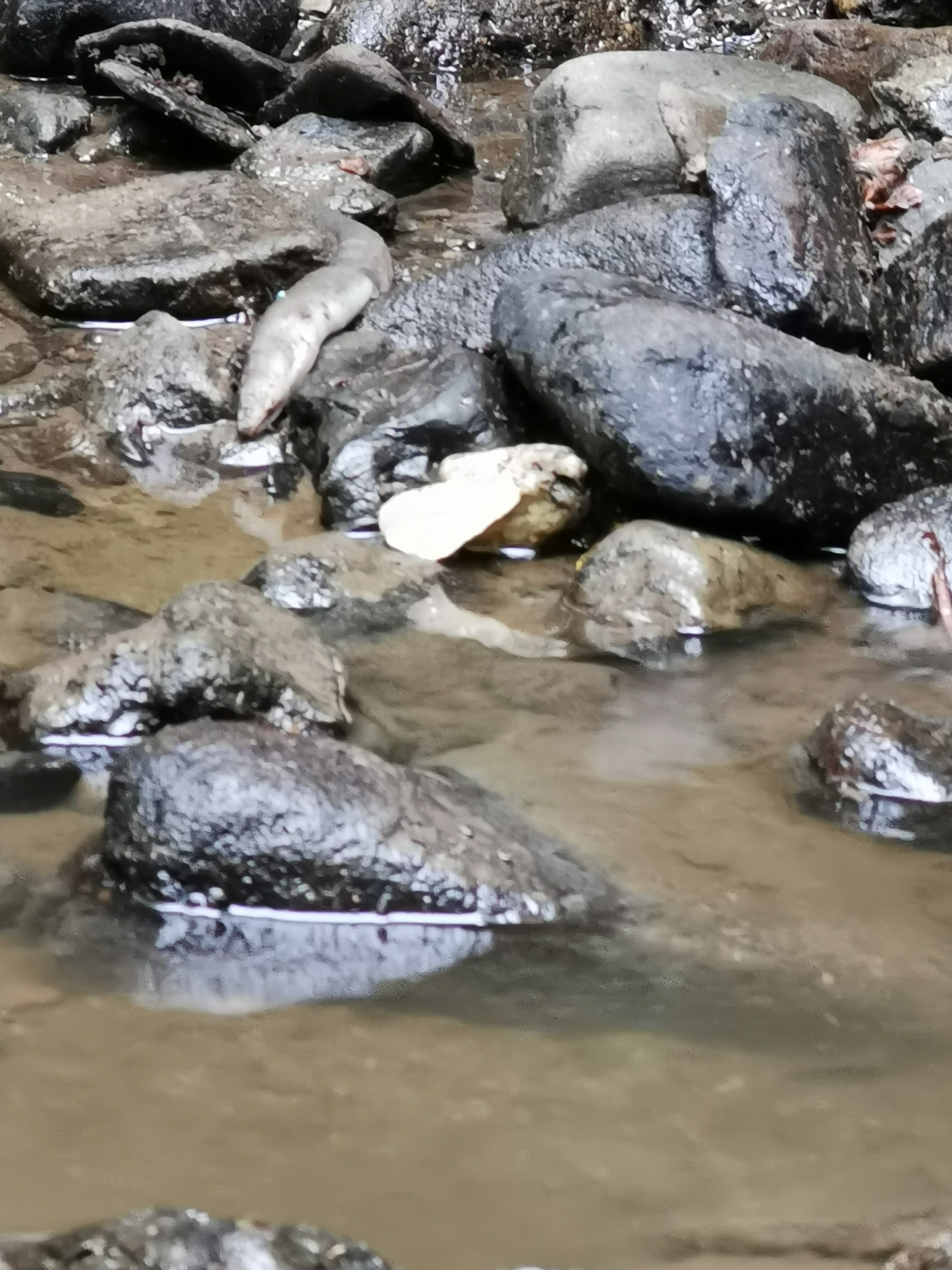 Natural Resources Wales (NRW) is investigating a slurry pollution incident affecting the Afon Dulas near Capel Isaac in Carmarthenshire.
The source of the pollution has been identified and the discharge into the river has stopped, and NRW officers are now gathering evidence for possible enforcement action.
The incident was reported on Monday (8 July) and officers confirm that slurry pollution has affected an estimated four mile (seven kilometre) stretch of the river and has had a major impact on fish and invertebrates.
Ioan Williams, environment team leader for NRW, said:
"Protecting Wales' waterways and the plants and animals that depend on them is an important part of the work we do which is why people can report pollution incidents to us 24/7.
"Once we received the report, we sent our officers out straight away to assess the situation.
"We've managed to find the source of the pollution, but it has had a significant impact on the river and on local fish stocks.
"Our job now is to gather evidence about how and why this happened and will take appropriate enforcement action against those responsible."
People should report incidents to NRW by calling 0300 065 3000.