NRW reinforces "buyer beware" message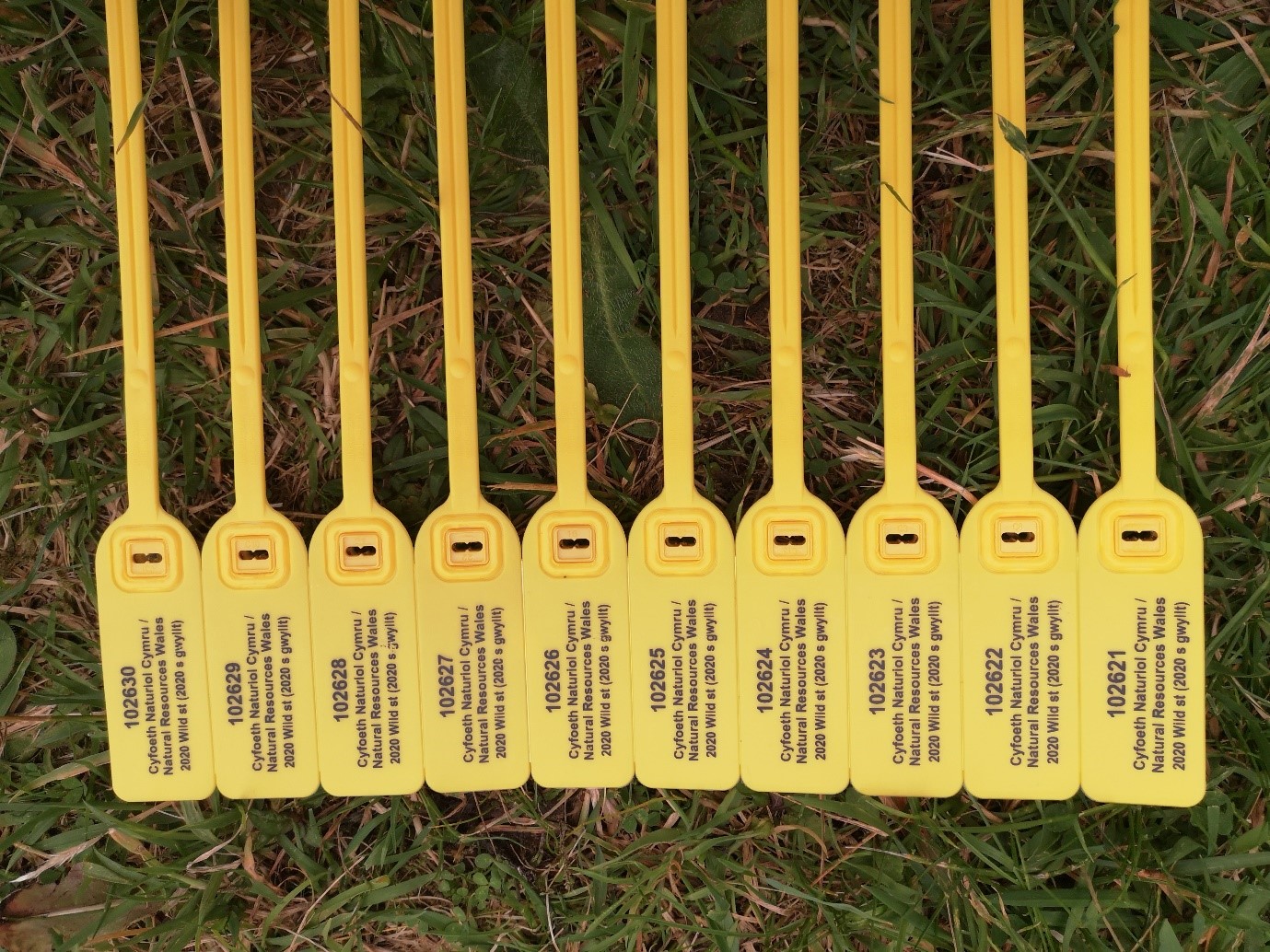 Natural Resources Wales (NRW) is urging the public to think twice before considering purchasing fish from individuals and from social selling sites.
The message comes at a time when NRW is receiving an increasing number of reports and concerns of illegal fishing since the coronavirus lockdown was put in place in late March.
It advises anyone buying sea trout to make sure the fish are tagged and have been legally caught from the licenced net fisheries.
It is easy to find out which fish can be bought and sold legally.
Any sea trout caught in a licensed net fishery must have a carcass tag attached through its mouth and gills. This must remain attached until the fish is processed.
These carcass tag measures were introduced to crack down on illegal fishing and protect vulnerable fish stocks.
No wild salmon should be sold in Wales.
Peter Gough, Principal Fisheries Adviser said:
"Salmon and some sea trout populations in Welsh rivers are in serious decline and we have to do all we can to save them for the future.
"This is why we take any activity that threatens them extremely seriously and this is especially true of illegal fishing.
"Whilst our officers are doing all we can to patrol Welsh estuaries and rivers adhering to Covid-19 guidelines, we are asking the public to help in the fight against illegal fishing, protecting salmon and sea trout stocks for future generations too.
"If you are offered fish in suspicious circumstances or if you see any suspicious or illegal activity on our rivers, please report it to the NRW incident hotline on 0300 065 3000."
All salmon caught by either net or rod fisheries must be returned alive with minimum injury and without delay.
Handling Salmon in Suspicious Circumstances' is an offence for any person who receives or disposes of any salmon in circumstances where they believe, or could reasonably believe, that the salmon has been illegally fished.