NRW installs new monitoring equipment in the River Wye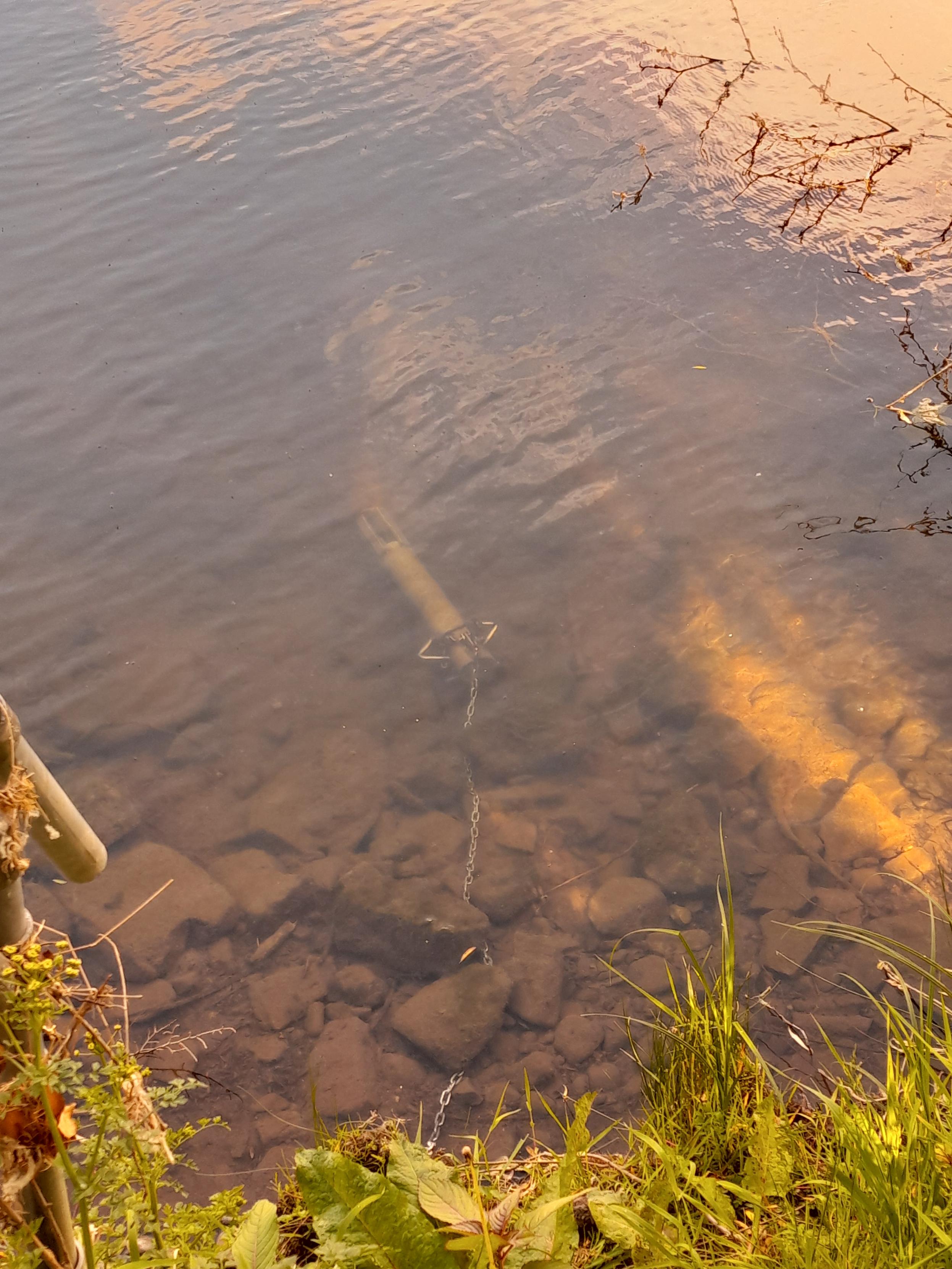 Natural Resources Wales (NRW) is increasing its monitoring capacity on the River Wye catchment in a bid to improve its evidence and to target efforts to reduce nutrient pollution.
Supported by funding from Welsh Government, NRW has invested in a suite of automatic monitors which will be installed at six key points on the River Wye and its major tributaries.
The meters - known as sondes – will record key metrics, including temperature, oxygen levels, nitrates, algae and pH at 15-minute intervals, providing vital information on the quality of the water.
To pilot their effectiveness, two sondes have already been installed at Glasbury on Wye and at Redbrook near Monmouth. The remaining sondes will be installed on the Wye over the summer at Rhayader as well as locations on the Irfon, Ithon and Llynfi.
NRW is working with a range of partners through the Wye Nutrient Management Board and, in particular, with the Environment Agency to make sure that the monitoring programmes are complementary and cover the whole catchment.
The programme is also investigating how other data, such as that collected by rivers trusts and citizen scientists can be used to increase understanding of the health of the river.
Gavin Bown, NRW's Head of Operations in Mid Wales said:
"NRW takes the health of our rivers and our monitoring responsibilities very seriously. The installation of the sondes is in addition to our current monitoring programmes and will add to our understanding of the factors affecting the River Wye.
"We all have a part to play to make sure that Wales' rivers are healthy for future generations, and we want to work with others to find innovative solutions.
"The issues facing the Wye are complex, to which there is no single solution, but we are committed to protecting and improving the health of the river. This is one element of a wider programme of work.
"With this information, we will better understand how nutrient levels affect the Wye both on a catchment and local level and we can then work together with policy makers, businesses, land managers and residents to protect the river and the natural resources it provides for people."