NRW announces new tree supply contract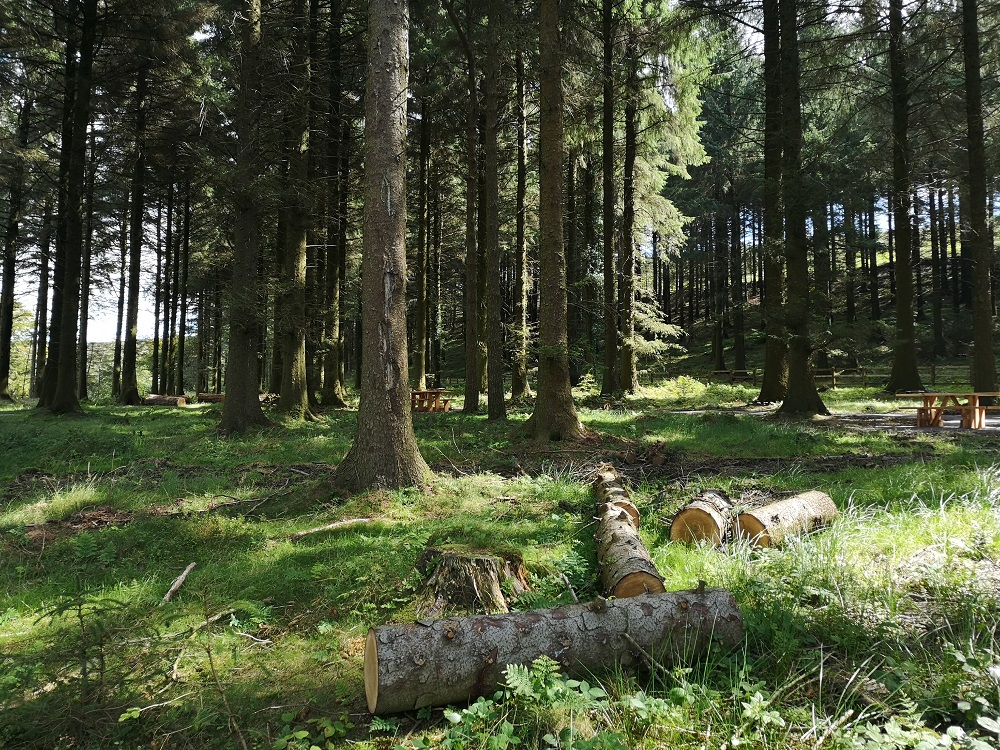 The ambitious restocking and woodland creation programme being carried out by Natural Resources Wales, requires a reliable supply of young trees to enable it to deliver its annual planting of some 1,500 hectares across Wales.
To do this, NRW undertook a competitive tender process which has resulted in Maelor Forest Nurseries Ltd being awarded the 2022/23 – 2030/31 tree supply contract for restocking and woodland creation on the NRW Estate.
Dominic Driver, Head of Land Stewardship for NRW, said:
"There is currently a high demand for trees from forest nurseries, given ambitious tree planting programmes across the whole of the UK.
"Our current contract with Forestry England ends in 2022, and as it usually takes on average two years to grow a tree in a nursery, it was hugely important, that NRW secured a new supplier as quickly as possible.
"Maelor Forest Nurseries Ltd is based on the Welsh Borders and we are confident they will not only provide us with the required quality and number of plants we need to meet our targets, but that this contract also represents the best value for money for the public purse."
The contract was offered over nine years to help investor confidence and will be reviewed every three years.
Mark Appleton, Managing Director at Maelor Forest Nurseries Ltd, said:
"We are tremendously pleased to have been successful in this important tender and be able to partner NRW in supplying over 30 million trees to them during the course of this long-term growing and supply contract.
"This win recognises the significant investment Maelor has made over many years in improving our trees through science and genetic selection to offer Maelor trees with better form, yield and resistance.
"Our dedicated Science Laboratories lead the way in developing the trees of the future for the UK as we continue to play our part in helping combat climate change through supporting UK forestry."
Dominic added:
"We're looking at other ways to support the Welsh forestry nursery sector alongside our long-term contract with Maelor.
"This could include using parts of the NRW-managed estate as sites for nursery business development or procuring trees for other projects activities beyond our contract with Maelor Forest Nurseries.
"It's all about continuing to develop a still more diverse, healthy and commercially successful woodland resource which will support green recovery, improve the quality of life for the people of Wales and help tackle the challenges of climate change."