Natural Resources Wales marks World Environment Day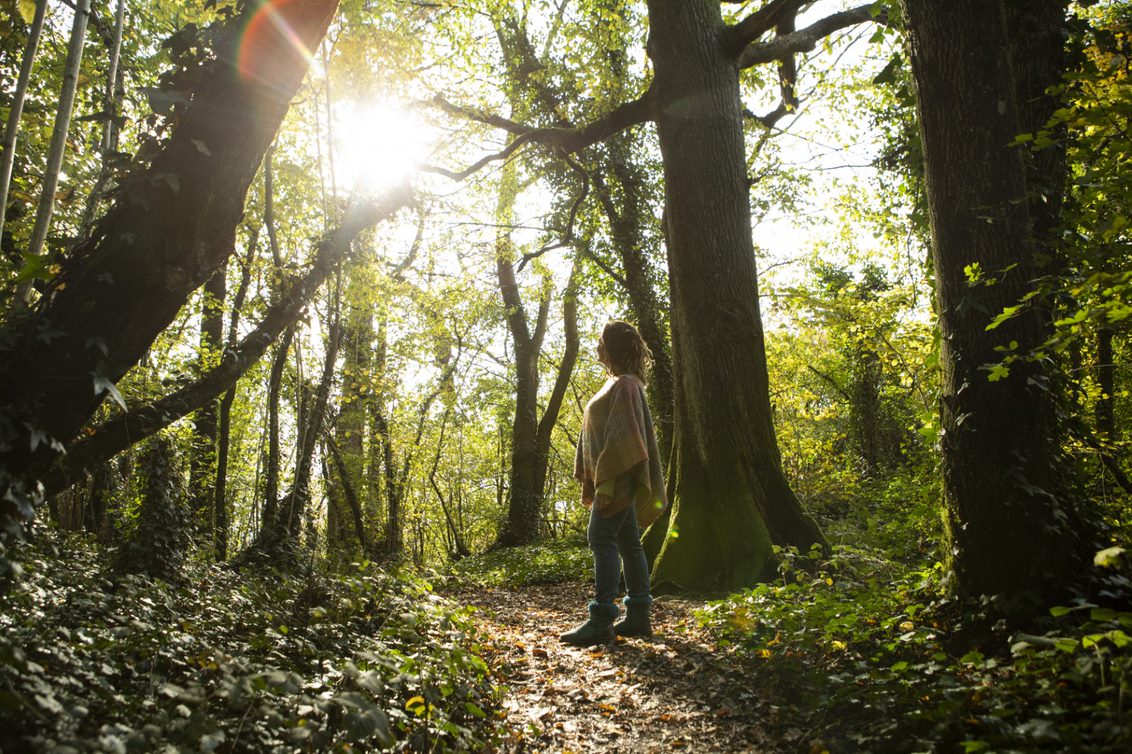 This year, World Environment Day (5 June 2022), turns its focus to #OnlyOneEarth – a call to action for people all around the world to reflect on the urgent action we must all take to leave a cleaner, healthier planet for generations to come.
With the environment increasingly under threat from climate change, Chief Executive of Natural Resources Wales (NRW), Clare Pillman underlines the need to do more to restore the balance of nature and sustain our planet as part of Wales ambition to tackle the climate and nature emergencies.
Chief Executive of Natural Resources Wales, Clare Pillman said:

There can be no doubt that the impacts of the climate and nature emergencies are upon us, creating profound and new challenges for humanity and brandishing shocks around the world.
The stakes for how we tackle future impacts are now higher than ever. Which is why this World Environment Day, NRW is adding its voice to the #OnlyOneEarth clarion call for collective, transformative action to protect and restore our planet.
To achieve this, we will find no greater ally than in nature itself. Natural Resources Wales is taking decisive action to step up our own efforts to tackle the intrinsically linked emergencies by making more space for nature, encouraging the recovery of biodiversity on land and at sea, all the while delivering health and wellbeing benefits for current and future generations.
Through the National Peatland Action Programme, we have ambitious targets for restoring nature's most effective carbon sinks. The projects supported over 30 years of the EU LIFE programme have been nurturing Wales' ecosystems to make them more resilient to climate change. We're also working with partners to nurture and expand Wales' green canopy by supporting woodland creation projects across the nation.
Closer to home, we know that the individual lifestyle choices we make on a daily basis can also make a difference.
But it is when we move from individual actions to collective action that we make the biggest leaps.
While our window of opportunity is small, we know that real change can happen when governments, groups and individuals work together to protect our climate and natural world.
At COP26, we saw Heads of State from around the world make significant commitments to tackle the climate and nature emergencies in unison, in recognition that doing so is essential to our health, well-being and a sustainable, prosperous economy.
Over this decisive decade, we must set ourselves up to turn these commitments into action to ensure that we advance to a more just and sustainable planet where everyone and everything can flourish.
Case studies:
Greener Grangetown
The Greener Grangetown project is a partnership project designed to transform the quality of the environment, streetscape and improve cycling and pedestrian infrastructure across a Cardiff city-centre neighbourhood.
Greener Grangetown | JNCC - Adviser to Government on Nature Conservation
Pen y Cymoedd Wind Farm Habitat Management Plan
The Pen y Cymoedd Wind Farm Habitat Management Plan project in south Wales is a 25-year project to restore 1,500 hectares (ha) of afforested habitats as part of the planning permission for the Pen Y Cymoedd windfarm development.
Pen y Cymoedd Wind Farm Habitat Management Plan | JNCC - Adviser to Government on Nature Conservation