Natural Resources Wales closes visitor centres during coronavirus pandemic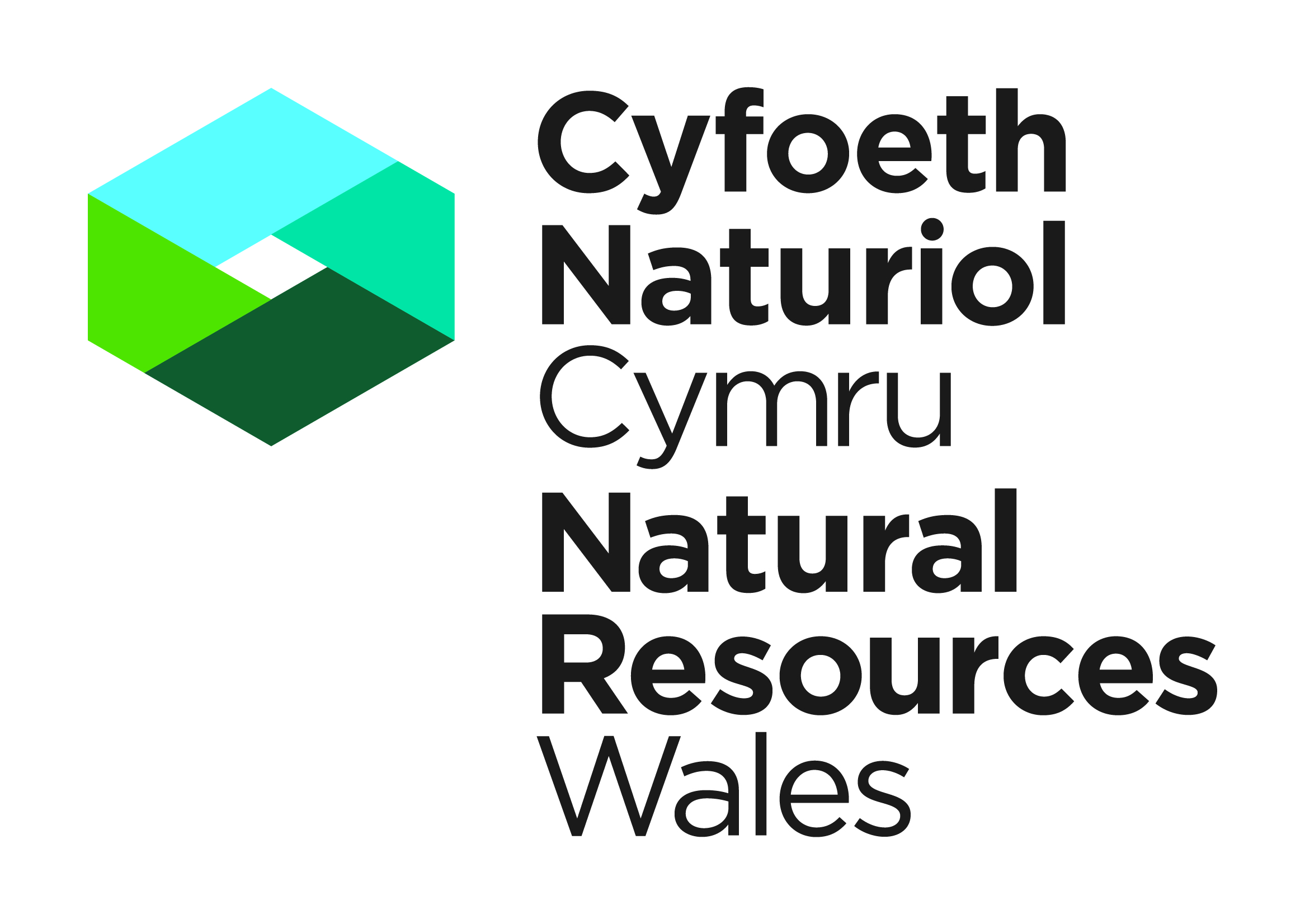 Natural Resources Wales (NRW) has closed all its visitor centres and cafes to help delay the spread of the coronavirus (COVID-19).
The closures have come into effect from Wednesday 18 March and the visitor centres will be closed until Government guidance confirms it is safe to re-open them.
Trails in woodlands, forests and National Nature Reserves remain open, in line with current guidance.
In support of local communities and businesses, there will be no charge for parking at any NRW sites for the time being.
Outside toilets will remain open but not indoor toilets or the showers.
Some services provided by third parties, including the Beics Brenin bike hire and retail shop at Coed y Brenin visitor centre and the café at Garwnant visitor centre, remain open.
NRW has published information about its response to the coronavirus pandemic on its website. All further updates will be posted there. 
Richard Preece, Specialist Advisor for Incident Management, of Natural Resources Wales, said:
"The closure of all our facilities used by the public is an important measure we have taken to help delay the spread of the coronavirus.
"I'm sure any visitors will be understanding of the steps we have taken, which are intended to help keep everyone safe and healthy during this uncertain time.
"I would urge people to keep up to date with any further changes to our response, via our webpage that has a dedicated coronavirus section."
The affected visitor centres:
Coed y Brenin Visitor Centre and café is closed, however Beics Brenin bike hire and retail shop will remain open.
Bwlch Nant yr Arian Visitor Centre and café is closed. The red kites will still be fed daily at 2pm (at 3pm from Sunday 29 March)
Garwnant Visitor Centre is closed but the café is run independently and is open as normal.
Some organisations host events at NRW sites. People should contact the event organiser directly to find out about any changes to an event they are attending.