More heavy rain forecast for Wales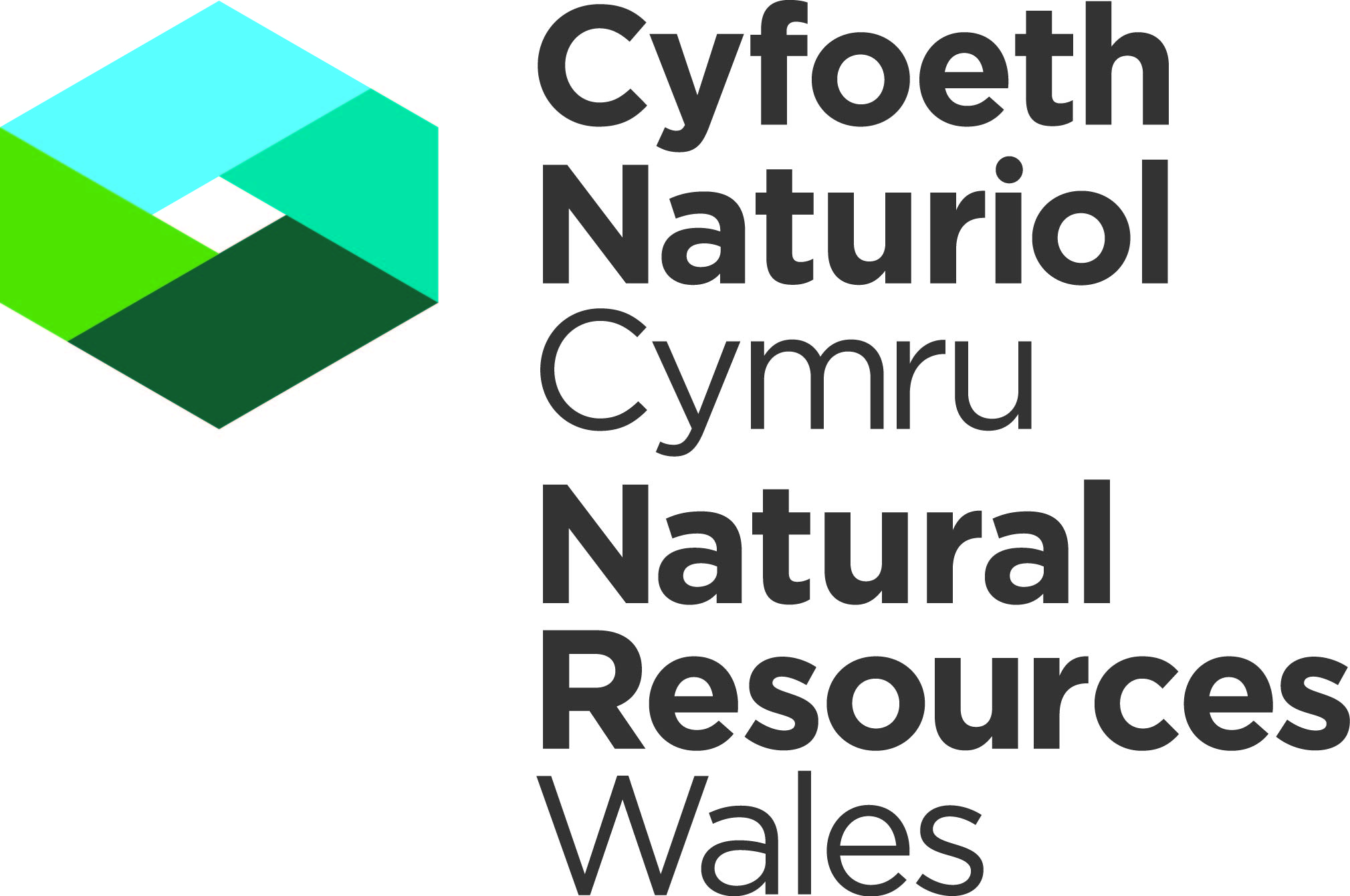 Natural Resources Wales (NRW) is urging people to be prepared and keep an eye on flood warnings as more heavy rain is forecast to hit Wales tonight and tomorrow (10 March).
An Amber warning for heavy rain has been issued by the Met Office.
With river levels still high and the ground saturated following the recent storms, NRW expects to issue flood alerts and warnings to help people be prepared.
The worst of the rainfall is expected over Mid Wales, affecting Ceredigion and Powys in particular. Communities along the River Severn are likely to be impacted with localised flooding and possible significant impacts, with traffic and travel disruption likely.
NRW teams are already making preparations, checking defences are in good working order and making sure drainage grids and screens are clear, to reduce the risk to people and their homes.
Jeremy Parr, Head of Flood and Incident Risk Management for NRW, said:
"Our teams are keeping a close eye on the weather forecasts and the impact on river levels.
"If rivers reach the trigger levels, flood alerts and warnings will be issued to people who have registered for the service in areas at risk
"With ground conditions still very saturated, there's scope for flooding on roads across Wales, as water runs off saturated fields.
"We're advising people to take care whilst travelling and never walk or drive through flood water."
Flood alerts and warnings are updated on the Natural Resources Wales website every 15 minutes. Information and updates are also available by calling Floodline on 0345 988 1188.
People can also register for free flood warnings either by calling the Floodline number or on NRW's website www.naturalresources.wales/flooding