Llangennech pollution investigation ends with no further action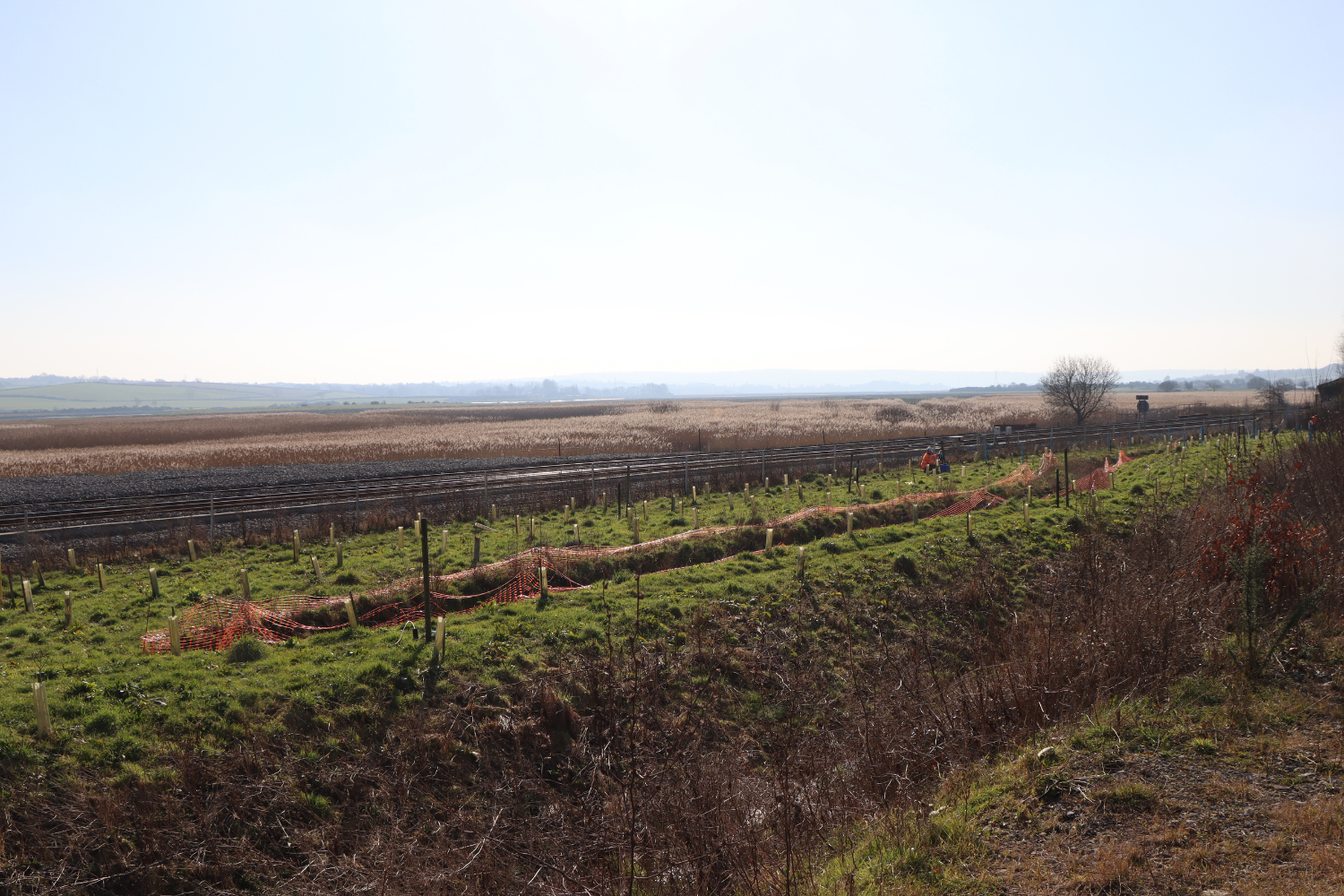 A Natural Resources Wales (NRW) investigation into the Llangennech rail wagon derailment, fire and diesel spill that occurred on Thursday, 26 August 2020, has concluded there is insufficient evidence for a successful conviction, and it would be a reckless use of public monies to pursue a prosecution.
The investigation into the cause of the incident was complex and thorough. It involved investigating a number of different companies, with a view to prosecuting those responsible for the environmental damage caused to the area. However, there is no realistic prospect of conviction against any company or individual and therefore no charges will be brought against anyone in relation to the incident.
The major incident had a detrimental effect on an internationally protected site and impacted local businesses and tourism. Shellfisheries were closed for seven weeks as a precaution following advice from the Food Standards Agency. The section of railway line was closed for seven months.
Environmental disaster was avoided thanks to extensive works carried out as part of a recovery operation by Adler and Allan Ltd contractors on behalf of DB Cargo and their insurers, supported by Jacobs on behalf of Network Rail, with technical support from NRW, Carmarthenshire County Council, City and County of Swansea Council,  The Coal Authority, the Food Standards Agency and Public Health Wales.
Martyn Evans, Head of South West Operations, NRW, said:
"While there is strong evidence identifying the likely cause of the derailment and the impact that had on the environment, it has not been possible to determine beyond reasonable doubt who was ultimately responsible for the derailment of the train wagon.

"We have exhausted every lead as part of the investigation, however, there is insufficient evidence to provide a realistic prospect of conviction against a specific individual or company. To pursue a court case knowing there was no realistic prospect of a successful prosecution would be a reckless use of public funds.

"This has been a difficult and disappointing decision for NRW to make. The impact of this incident will be felt in the environment for years to come.

"I wish to thank everyone who contributed to the enormous incident response, and recovery operation. All worked tirelessly to mitigate the long-term impact of this incident on the environment."