Lave net fishery must catch and release to protect salmon stocks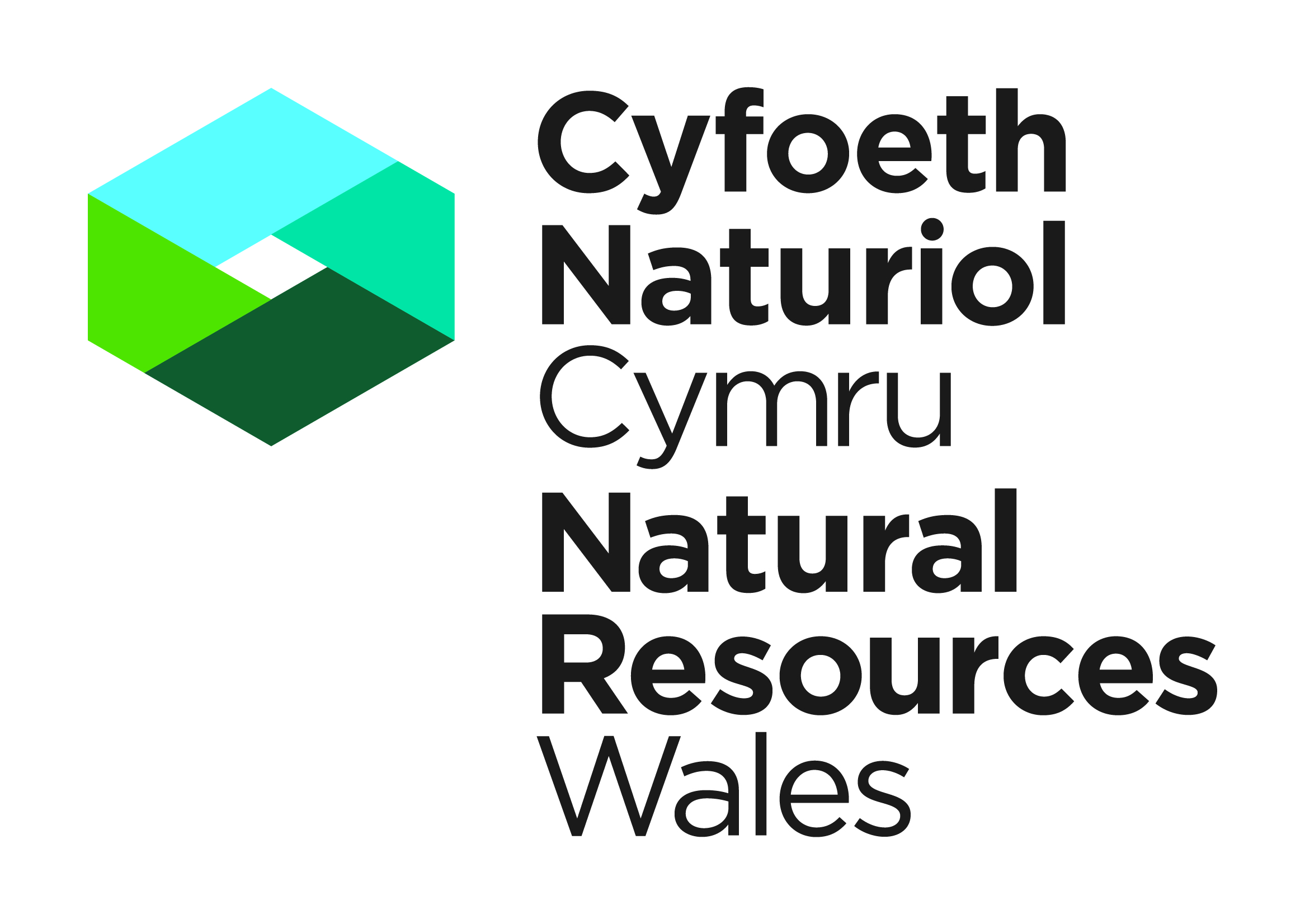 Natural Resources Wales (NRW) has written to the eight lave net fishermen at Black Rock to confirm that the fishery must operate on a catch and release only basis again this summer.
The decision follows consultation with Natural England and a further assessment of the activity, the protected habitat and the status of salmon stocks. It reached the same conclusion as last year – that killing even small numbers of salmon could negatively impact populations which are already threatened.
Asking the fishermen to carefully return any salmon they catch is therefore necessary to ensure the species has the best chance to survive and breed.
In negotiations over the licences this year, the fishermen had volunteered to reduce their licensed catch from 15 to five. But taking this into consideration did not alter the conclusion of the assessment.
In January last year mandatory catch and release was announced for all rod and netsmen on all Welsh rivers as part of a range of measures to protect declining salmon stocks.
The Severn Estuary where the fishery is located is a protected European Marine Site, and both the Rivers Usk and Wye which feed into it are Special Areas of Conservation where salmon are a designated feature.
Jon Goldsworthy, Operations Manager from NRW said:
"We appreciate that this will be disappointing for the fishermen, but we must all do our bit to protect the future of our salmon stocks in Wales. With populations threatened every salmon counts and losing even small numbers could have an impact.
"Lave net fishing at Black Rock has been passed down through generations and is an important part of the history and heritage of the area and in Wales. We do not want to stop the fishermen from using lave nets at Black Rock, but we do need them to change their practice, as other netsmen and anglers have done throughout Wales.
"We sincerely hope they'll take up the licences this summer and keep the tradition alive."