Celebrate the beauty of bogs on International Bog Day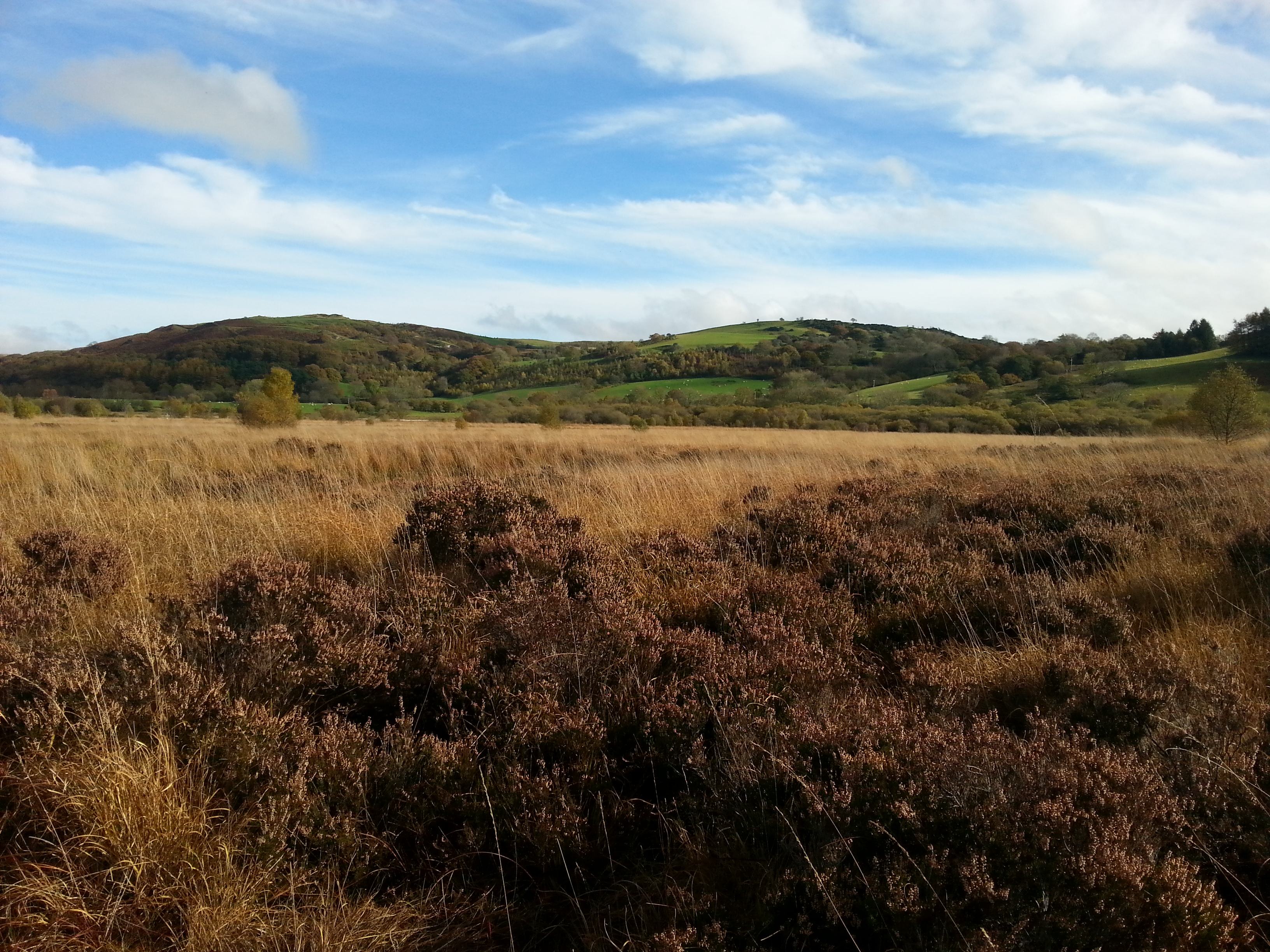 People have a chance to get to know much more about one of Wales' rarest wildlife habitats at a mid-Wales event next month.
Natural Resources Wales' LIFE Welsh Raised Bogs Project will be holding its first ever International Bog Day.  
On Sunday 4 August the project will celebrate Bog Day at Cors Caron National Nature Reserve (NNR), one of the largest actively growing raised bogs in the lowlands of Britain – with peat up to 10 metres deep.
Raised bogs are one of Wales' rarest and most important habitats and help fight climate change by storing carbon; provide clean drinking water; help prevent flooding and provide great homes for rare and endangered wildlife.
Raised bogs get their name because of their domed shape. They are areas of peat that have built up over 12,000 years and can be as deep as 12 metres.
Restoring them will help fight climate change by creating new peat to lock in more carbon.
The Bog Day will start at 10am until 3pm and there will be various stands available on the day demonstrating why these sites are so valuable, and their links to the local community.
Light refreshments will be provided by the local Woman's Institute for a small donation.
Two interactive guided walks will be held at 10.30am and 1pm on the day to give visitors an insight into the bog.
Rhoswen Leonard, LIFE Welsh Raised Bogs project officer, explains:
"This is the first event of its kind that we've organised and will be a great chance to showcase Cors Caron to locals and visitors and show how special it is. 
"Join us for a fun day out and find out how old the bog really is and to find out more about this important habitat."
A photo competition will be launched on the day asking visitors to take snaps inspired by Cors Caron bog and its surroundings. They will then be able to post them on the projects' Facebook page and Twitter feed, and the photo with the most likes will be used on the projects' website and new leaflet.
For more information about the project please follow them on Facebook by searching CyforgorsyddCymruWelshraisedbogs and on Twitter search @Welshraisedbog