Please wait while our summary of flood warnings is loading. 
Heavy rainfall expected across mid and south Wales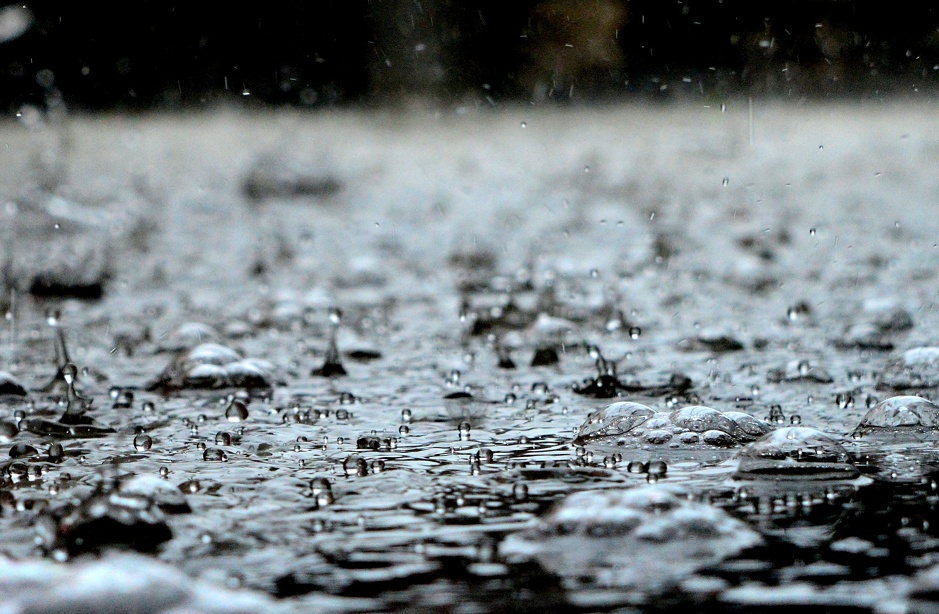 Natural Resources Wales (NRW) is urging people to be prepared for potential flooding as prolonged rainfall is expected to affect areas of Wales until midday Sunday.
A yellow weather warning for rain has been issued by the Met Office for south and mid Wales with likelihood of surface water and river flooding.
The heavy rain is predicted to fall from Friday morning and continue almost constantly until midday Sunday.
Emergency response workers from NRW will be at key sites, checking defences are in good working order and making sure any drainage grids and screens are clear to reduce the risk to people and their homes.
Gary White, Duty Tactical Manager, from Natural Resources Wales, said:
"The predicted weather may cause flooding in south and mid areas of Wales so we're advising people to keep up to date with flood warnings issued in their area via our website, which is updated every 15 minutes.
"We are working alongside our partners from the emergency services and local authorities to minimise the risk to communities.
"Flood water can be extremely dangerous, and I urge people not to attempt to walk or drive through it, unless instructed by the emergency services."
A new service on rainfall, river and sea levels is available on our website, as well as flood alerts and flood warnings, which are updated every 15 minutes and are available to view at www.naturalresources.wales/flooding.