Heavy rain expected across Wales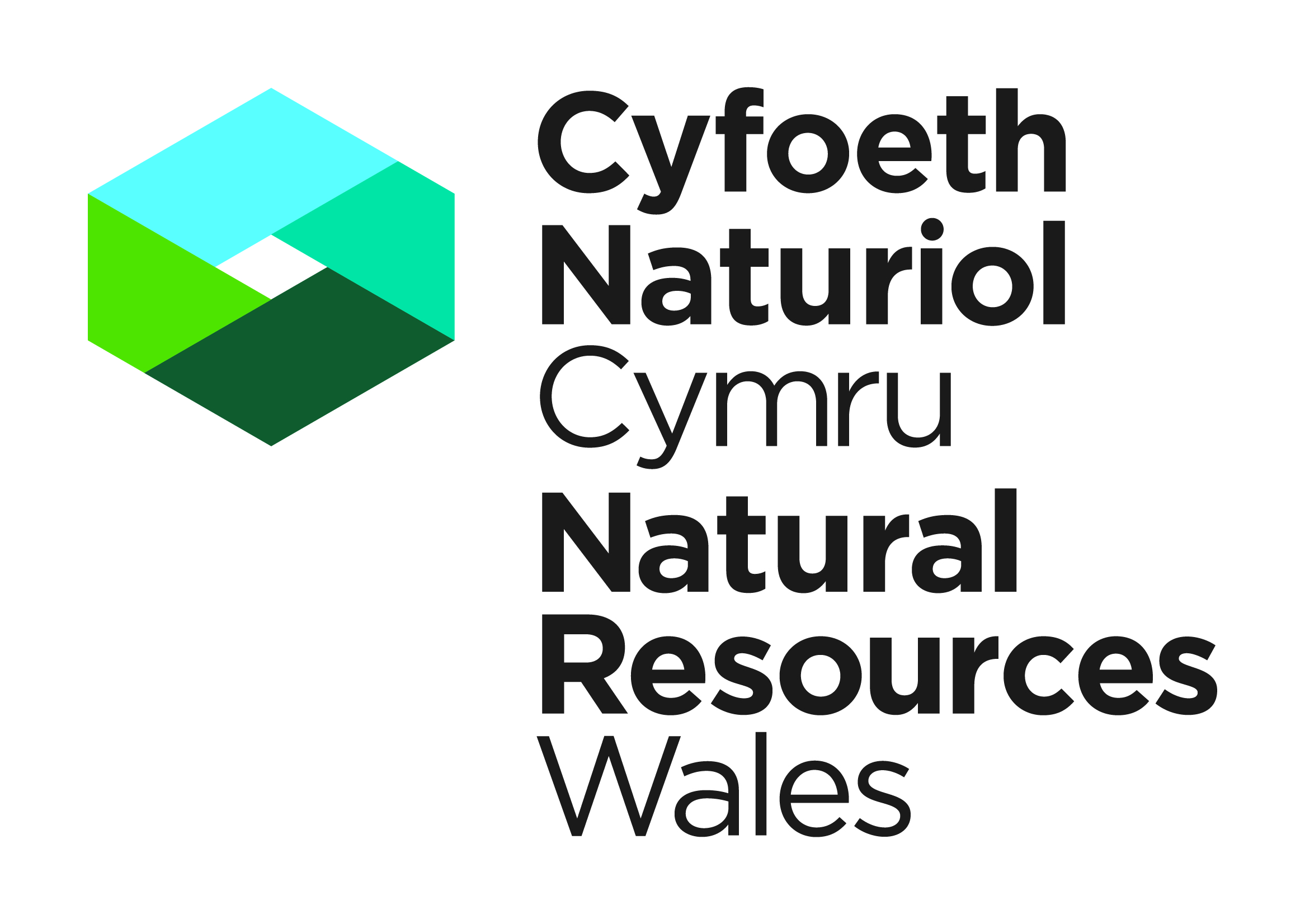 Natural Resources Wales (NRW) is asking people to be alert for potential flooding as heavy and persistant rainfall is expected to affect the country this weekend.
A yellow warning for rain has been issued by the Met Office for most of Wales, with large amounts of rain expected to fall across hills and mountain areas, particularly in the higher ground of Snowdonia and northern parts of Ceredigion.
The high levels of expected rainfall may lead to potential flooding from rivers in some areas.
Significant surface water flooding is also expected, which could cause localised flooding of roads, and flooding from drains, ditches and small streams.
Strong winds are also predicted for coastal areas through Caernarfon Bay, Cardigan Bay, and the western part of the Bristol Channel with some gusts expected to reach up to 50 and 60 mph.
There's also the potential for large waves in coastal areas over the next few days due to a significant swell from the southwest and NRW are urging people who live by the coast to be careful and stay away from coastal paths and sea walls.
NRW will issue Flood Alerts and Warnings if rivers reach trigger levels.
Gary White, Duty Tactical Manager for NRW said:
The predicted heavy rain is likely to cause flooding up and down the country over the next few days and in to the weekend, so we're advising people to keep up to date with flood warnings issued in their areas.
Our emergency response workers will be at key sites checking defences are in good working order and making sure any drainage grids and screens are clear to reduce the risk to people and their homes.
Please remember that flood water is extremely dangerous, and people should not attempt to walk or drive through it unless instructed by the emergency services.
Our new service on Rainfall, River and Sea Levels is available on our website as well as flood alerts and flood warnings, which are updated every 15 minutes and are available to view at www.naturalresources.wales/flooding
The heavy rain is predicted to continue until Monday morning.