Have your say on a licencing system for gamebird release in Wales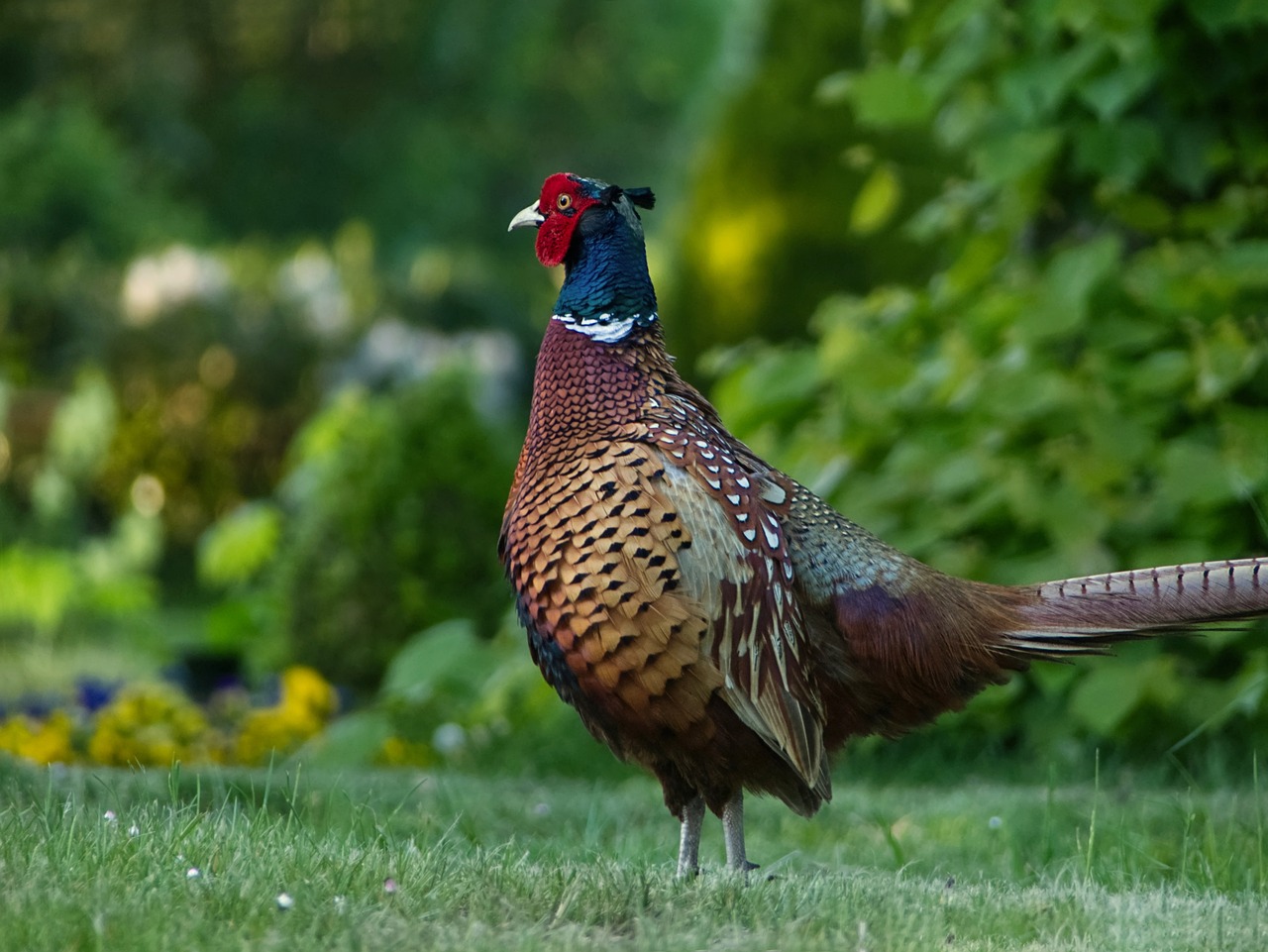 Natural Resources Wales (NRW) is considering options for regulating gamebird releases in Wales, specifically Common Pheasant and Red-Legged Partridge, on behalf of Welsh Government Ministers.
At the moment, releases of gamebirds within a boundary of a Site of Special Scientific Interest usually need consent from NRW. However, outside those boundaries, there is little regulation or monitoring of their effect.
NRW has assessed the evidence, including information submitted from a call for evidence, and is now inviting people to have their say on proposed plans for a future licencing regime.
Nadia DeLonghi, NRW's Head of Regulation & Permitting said:
"Our aim is to develop an option for Wales that is both proportionate and workable. Today we are opening a 12 week consultation on our preferred option for regulating the release of gamebird in Wales, specifically for Common Pheasant and Red-Legged Partridge.
"We've used the available evidence to consider how best to manage any ecological impacts of gamebird releases without disproportionately compromising the environmental, social, and economic benefits provided by game shooting.
"This is not about stopping gamebird release – but to identify any risks and find solutions that balance the needs of all stakeholders and the environment itself.
"We want to hear your views on our proposals – and we encourage people to have their say

."
The on-line consultation is open until 20 June 2023 and is available to view here. Once closed, NRW and Welsh Government will consider the responses and agree a new regulatory approach ahead of the 2024 season.