Further forecast heavy rain heightens flood risk across Wales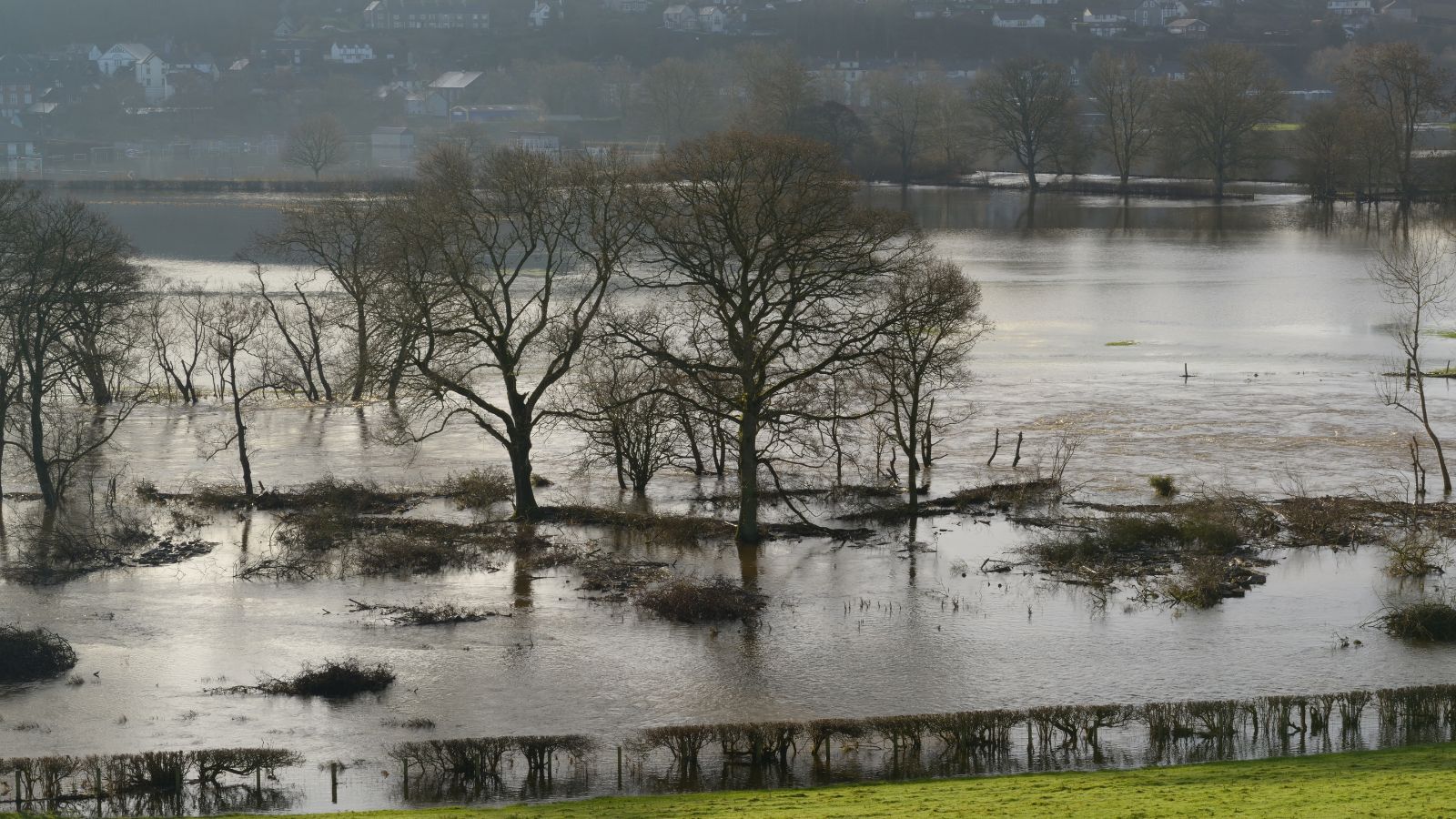 With more heavy rain forecast for Wales overnight and into Saturday, Natural Resources Wales (NRW) is warning people of the risk of further flooding with areas of South Wales already feeling the impacts of recent heavy rainfall set to be impacted again.
Heavy rain is forecast across most of the country throughout Friday night (13 January) into Saturday, and surface water flooding is likely to cause further disruption to areas of South and South East Wales where standing flood water from recent rainfall remains high.
NRW does not provide flood warnings for flooding from surface water, where rainwater does not drain away through the normal drainage systems or soak into the ground.
The sporadic and intense nature of rainfall that causes surface water flooding makes it very difficult to accurately predict where surface water flooding will occur. With that in mind, NRW is asking people to check their risk of surface water flooding via a postcode checker on our website and to make the appropriate preparations.
With river levels still very high and ground already saturated following weeks of rain, the risk of flooding from rivers is also heightened as waters are likely to rise quickly.
NRW staff are monitoring forecasts and rainfall predictions, ready to send flood warnings if rivers reach trigger levels.
Officers are also out in communities across Wales, working alongside local authorities, checking defences and making sure any drainage grids and screens are clear, to reduce the risk to people and their homes.
Kelly McLauchlan, Duty Tactical Manager Wales at NRW, said:
"While heavy rain will fall right across Wales overnight, there is potential for the heaviest rainfall to impact South Wales again – including those areas that have experienced impacts of flooding over recent days.
"With rivers already swollen and with the ground so wet, we expect to see many flood alerts and warnings issued if rivers reach trigger levels again.
"As NRW does not provide warnings for surface water flooding, we urge people to check if they live in an area at risk of surface water and river flooding on our website with our simple postcode checker.
"We also want to remind people not to drive or walk through flood waters - you don't know what lies beneath. Keep an eye on weather forecasts and visit our website for latest information on the flood warnings. You can find practical advice on flooding on our website too."
Flood alerts and flood warnings are updated on the Natural Resources Wales website every 15 minutes.
Information and updates are also available by calling Floodline on 0345 988 1188. People can also register for free flood warnings either by calling the Floodline number or on NRW's website www.naturalresources.wales/flooding