Foul hooking angler banned from driving for 12 months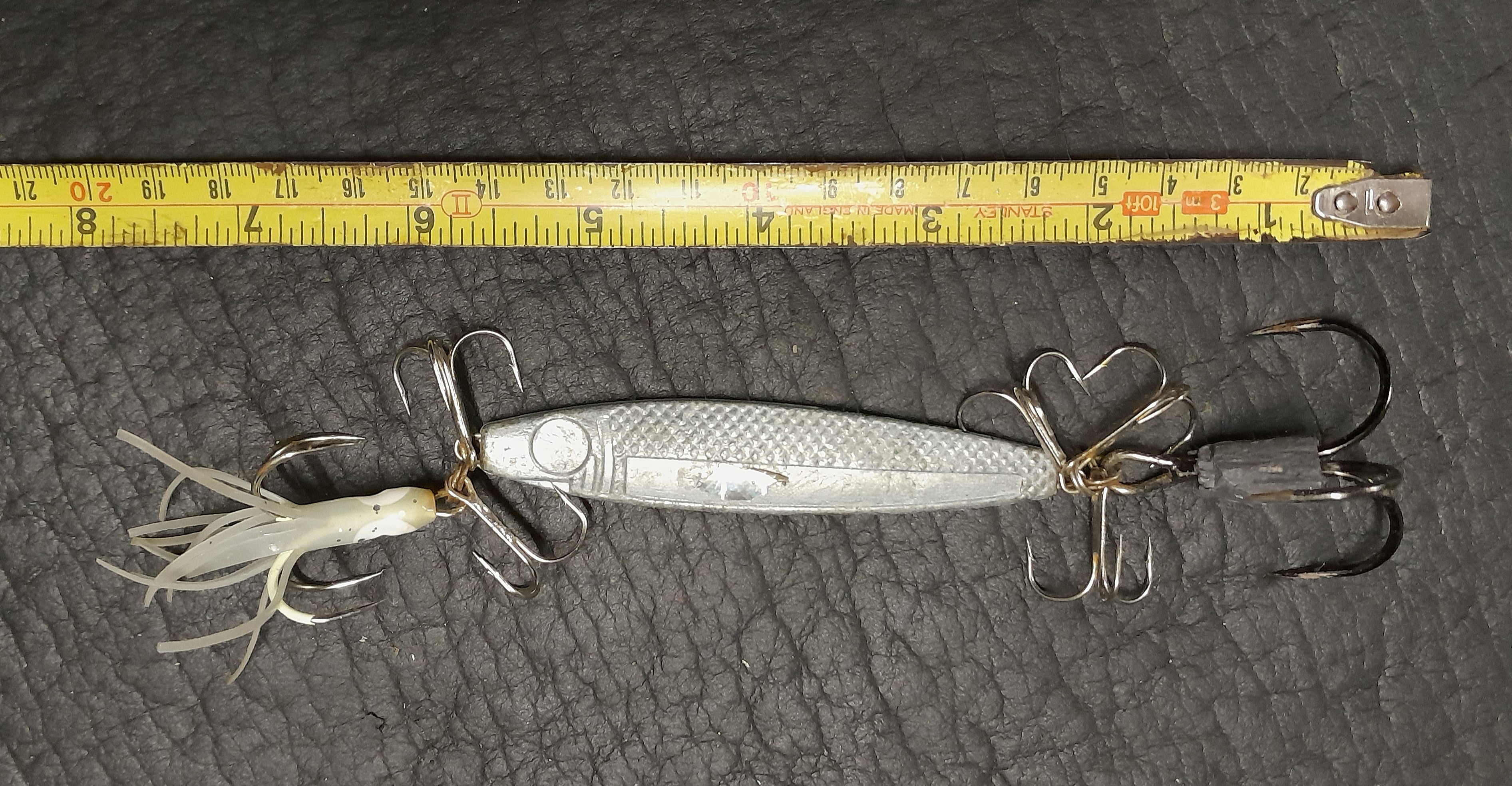 A man from Merthyr Tydfil who travelled to the River Loughor, near Llanelli to fish using a barbaric and illegal method, has been banned from driving for 12 months as part of his sentence.
Vu Quang Tien pleaded guilty to an illegal fishing charge and also to a charge of obstruction of a Natural Resources Wales (NRW) Fisheries Enforcement Officer on 26 April at Swansea Magistrates Court.
Mr Tien and two other anglers were witnessed by NRW Fisheries Enforcement Officers deliberately using the illegal foul hooking method of fishing – also known as snatching - at the river Loughor on 15 August 2021. NRW officers attended the site after several reports of illegal fishing were made to NRW's 24/7 incident call centre by concerned members of the community.
When approached and questioned by NRW officers, Mr Tien and his accomplices showed significant hostility and reluctance to share identification documents which eventually had to be extracted by use of reasonable force.
All of Mr Tien's fishing tackle and fish, along with his associates' fishing tackle was seized by NRW Officers at the time of the incident. The district judge on the day at Swansea Magistrates Court gave permission to NRW to confiscate these items permanently from each of them.
The District Judge disqualified Mr Tien from driving for 12 months due to seriousness of the incident, and the premeditated and deliberate action of travelling such a distance to commit the offence.
He was also ordered to pay a total of £2,334 in fines, NRW costs and a victim surcharge.
Mark Thomas, Fisheries Enforcement Officer for NRW, said:
"We would like to again thank Dyfed Powys Police, the local communities and also the law-abiding anglers in the area for their continued support in reporting these illegal fishing activities.
"Foul hooking is a truly barbaric form of fishing carried out by a small minority of anglers in Wales, who have no regard for fish welfare.
"NRW and the Police take these incidents seriously as do the courts.
"Hopefully, the small minority of anglers who may in future, think of using any illegal fishing methods will take heed of the heavy fines and driving ban in this case issued by the courts."
If you see any suspicious or illegal activity on our rivers, lakes, canals or reservoirs, please report it to the NRW 24/7 incident hotline on: 0300 065 3000.