Forest Resource Plan for Newborough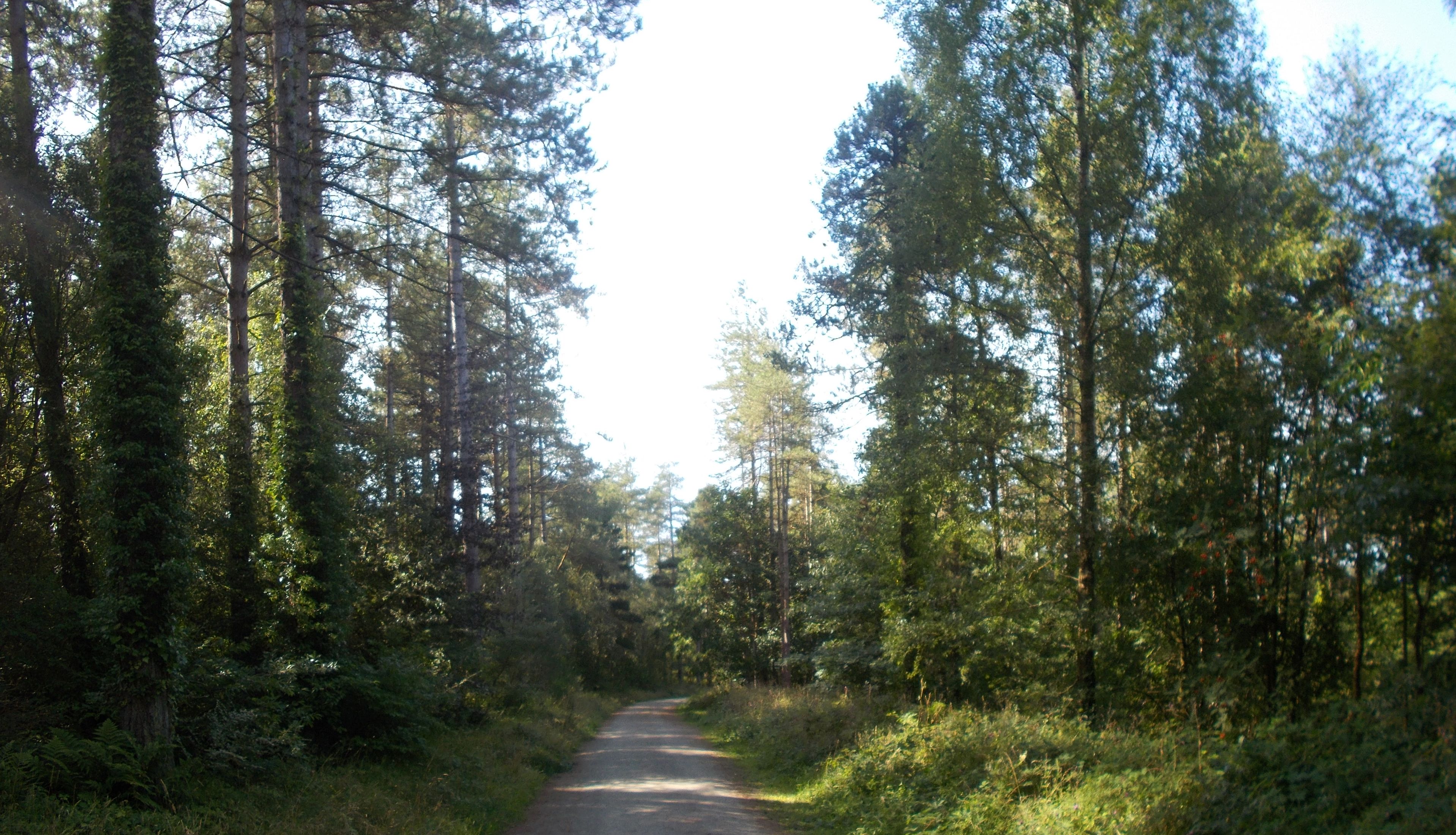 Members of the public are being asked for their views on the future management of Newborough Forest.
Natural Resources Wales (NRW) is currently reviewing its Forest Resource Plan (FRP) for the forest areas adjoining Newborough National Nature Reserve on Anglesey.
The plan will support the delivery of NRW's sustainable forest management and sets out objectives for the next ten years.
It considers the benefits of the site to the local community and visitors, those who depend on the area for their livelihood and future generations, while safeguarding its long-term resilience in relation to the nature and climate emergencies.
Martin Cox, NRW's Head of Operations for North West Wales, said:
"Newborough Forest and the surrounding area is a dynamic and complex landscape with a number of interacting ecosystems.
"When planning any work at Newborough our aim is to balance people's views and aspirations and be a good neighbour, whilst protecting the site in an ever-changing environment.
"Failing to plan for the future is not an option, natural processes are changing the forest's make-up and climate change and sea level rise will also have an impact on its composition and distribution in the long term.
"This plan will allow the forest to become more resilient to these changes. A resilient forest is good for nature and people and will help maintain an important recreational resource and special place for people to visit. Our management decisions during the plan's lifespan will be based on evidence and regular monitoring.
"The FRP is one of three really important, complementary plans that help us look after the land we own or manage at Newborough. It sits alongside our plan for conservation and our developing 'people plan' which considers how people use the site, wellbeing, recreation, access and the economy.
"We are encouraging people to have their say on this plan and to attend our drop-in sessions to speak to staff as part of our winder engagement work at Newborough."
Drop-in sessions will take place on Wednesday, November 2, between 1pm and 7pm at Prichard Jones Institute, Newborough, LL61 6SY and on Thursday, November 3 between 3pm and 7pm at Llangefni Town Football Club, Llangefni, LL77 7RP. If possible, those wishing to attend are asked to register their interest through Eventbrite.
For more information or to have your say visit Newbrough Forest Resource Plan