Experts call for urgent action to save Welsh nature as new report reveals devastating decline in species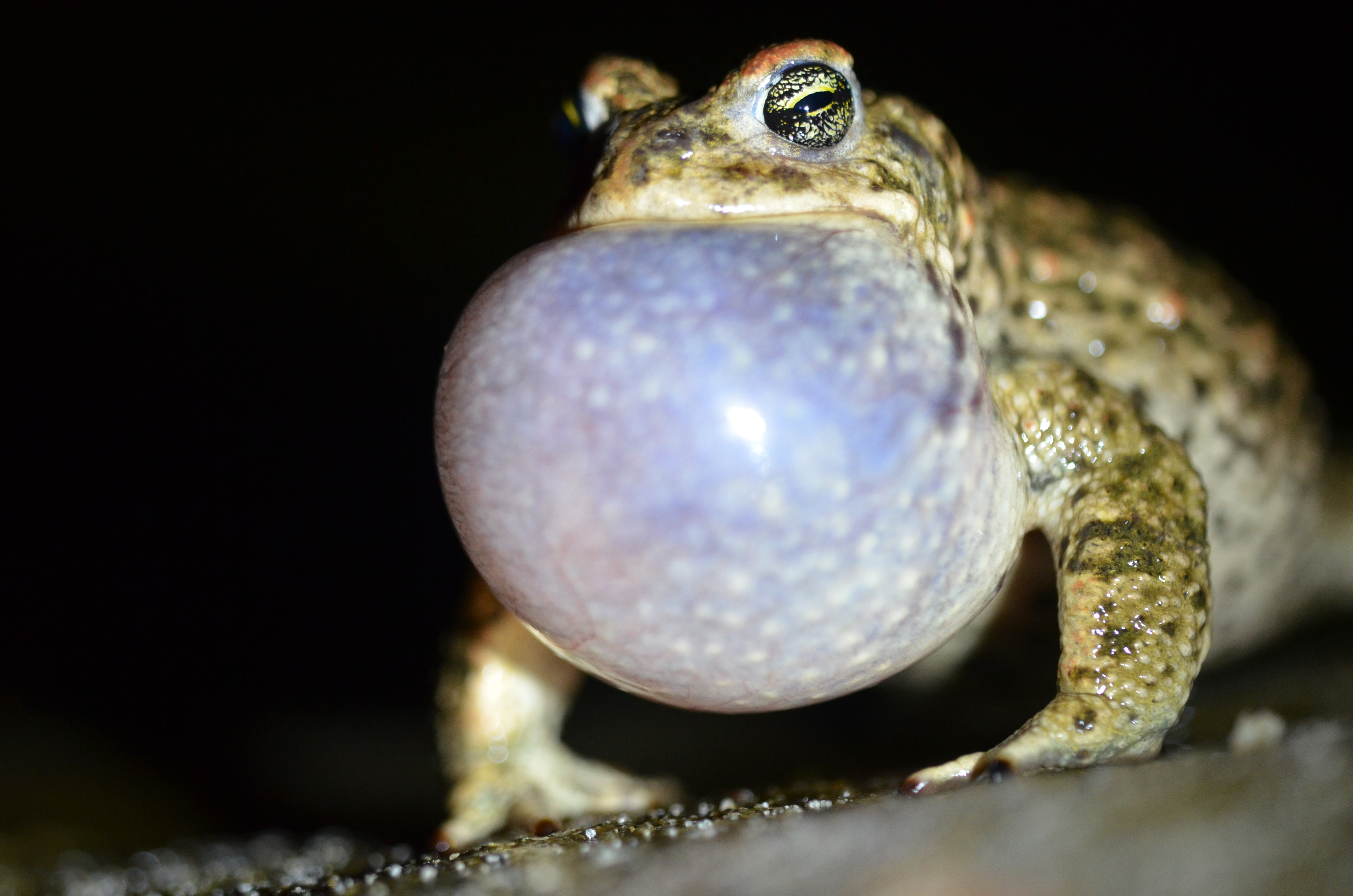 Ten years after its first publication, report shows nature continues to decline across Wales. The new State of Nature Wales 2023 reveals the devastating scale of nature loss across the country and the risk of extinction for many species.
18% (one in six) of our species is at risk of extinction from Wales, including plants and animals such as Fen Orchid, Water Vole and Sand Lizard.
The abundance of land and freshwater species has on average fallen by 20% across Wales since 1994.
Of almost 3,900 species assessed, more than 2% are already extinct in Wales.
Continued pressures on wildlife mean that Wales is now one of the most nature depleted countries on Earth.
Wales has committed to ambitious targets to turn around the loss of nature. While there is some progress, the response is still far from what is needed to deal with the scale and pace of the crisis.
But action for nature can make a difference with success stories for some bat species, terns and some butterflies.
The new State of Nature 2023 report, published today, reveals the devastating scale of nature loss across Wales and provides a detailed picture of how nature is faring and what is needed to fix it. 
Now, conservationists, scientists and experts from more than 60 organisations are calling for urgent action across Wales.
Some of the wildlife that has suffered the biggest population losses are the insects, flora and mammals that people may be less familiar with. Well-known species like the Atlantic Salmon and Curlew have also suffered critical declines in Wales. These species are disappearing from our seas and countryside. The evidence from the last 50 years shows that on land and in freshwater, significant and ongoing changes in the way we manage our land for agriculture, and the ongoing effects of climate change are having the biggest impacts on our wildlife.
At sea and around our coasts, the main pressures are pollution, climate change and historic over exploitation with fewer than half of marine protected areas found to be in favourable condition.
One in six species are at risk of being lost from Wales; more than 2% of almost 3,900 species assessed using IUCN Red List criteria are already extinct. In addition, 11 bird species have been declared extinct in Wales. Moths, which are important pollinators, are far less abundant than 50 years ago, having declined by an average of 43% since 1970.
The report also details how the loss of nature is affecting people. Nature plays a critical role in all aspects of people's lives; it provides the food we eat, the water we drink and the air we breathe. There is substantial evidence of the negative consequences of living in a nature-depleted country. It is shown to be far more cost-effective to avoid such damage in the first place or, where damage has already occurred, to restore nature rather than bear the costs of continued degradation. Wales' peatlands are a prime example of this. They have the potential to be an enormous carbon store and an important tool in the fight against the climate crisis, yet 90% of Wales' peatlands are damaged or degraded. 
Alun Prichard, Director of RSPB Cymru, said: "This report shows how we're facing a critical tipping point in the nature crisis across Wales. A national problem, which needs national action. But we know what we need to do; we know what works. Governments, businesses, communities and the public must now work together and more urgently across the board if we are to put nature back where it belongs. We need to be ambitious and inspiring for future generations. Nature can't wait and neither should we."
Clare Pillman, Chief Executive of Natural Resources Wales, said: "Despite some progress, Wales still faces challenges in biodiversity conservation. Climate change, habitat loss, changes in land use, invasive species, and pollution continue to impact our ecosystems."
"NRW is pleased to work with partners to provide the best available evidence that can be used by all to better understand how nature is changing across the UK, and to use that evidence to spur on action. Ensuring that nature thrives must be a shared endeavour across government, business and society.  It is only together that we can put Wales on a solid footing on the path to nature's recovery."
As highlighted in the report, action for nature can make a real difference. Bats show an average increase of 76% since 1998, with two species in particular recovering from seriously depleted numbers in the 1990s thanks to increased protection of the places they live. Butterflies relying on specialist habitat management have started to recover over the last decade, although numbers remain less than half that in 1993.
Examples of successful species projects in the report include protection of Little Terns in Denbighshire that has enabled the main Welsh breeding colony to become one of the most important in Britain, and peatland restoration in Ceredigion that has maintained the population of Large Heath butterflies.
There is a strong public appetite for nature protection and restoration in Wales, as evidenced by the recently launched Natur a Ni people's  assembly recommendations, consultation from the Natur am Byth  species recovery partnership and the UK People's Plan for Nature.
To download a full copy of the State of Nature 2023 report and to find out what you can do to help, visit www.stateofnature.uk.