Earth Day 2020 – Climate change efforts more important than ever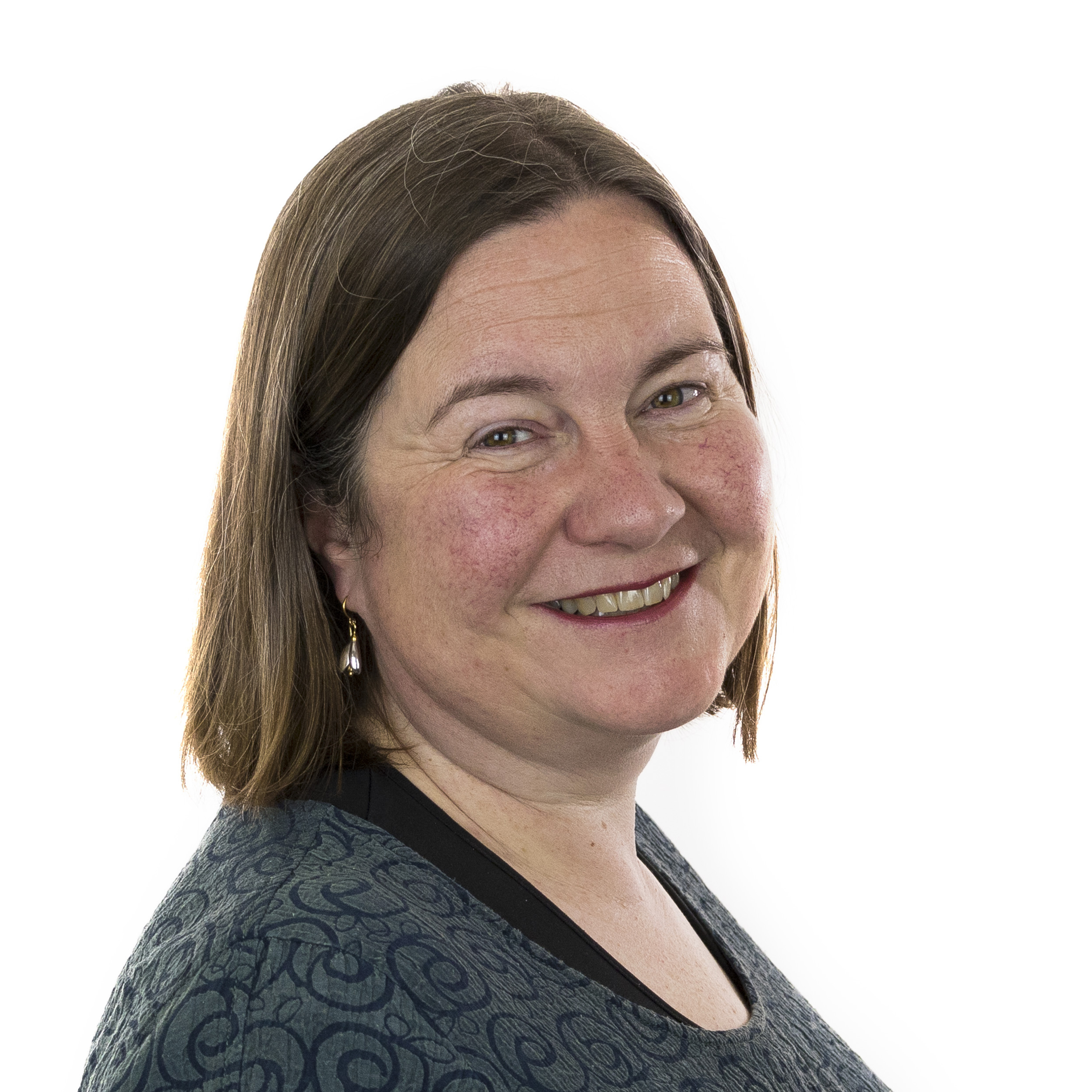 As the world comes together to battle a public health crisis, another global crisis is today being brought to the forefront as Earth Day marks its 50th anniversary.
This year's theme is climate action – an issue occupying the top of Natural Resources Wales' (NRW) agenda, which last summer made a number of pledges to support the Welsh Government's declaration of a climate emergency in Wales. 
And with the coronavirus pandemic fundamentally changing the way we live our lives, Earth Day 2020 marks a critical opportunity to take stock and consider what changes we want to embed in our lives for the future, according to its Chief Executive. 
Clare Pillman, CEO of NRW said: 
"The Covid-19 pandemic has seen all tiers of government right across the world come together to collaborate in a way we've never seen before. We are living in unprecedented times and, right now, our collective focus is protecting the NHS and helping to save lives.  
"But Earth Day 2020 serves as a stark reminder that looming behind the Covid-19 emergency is the very real climate crisis that we're all facing. Our environment and wildlife continue to be threatened by its effects, and despite the current challenges, we at NRW are still working hard to conserve it for future generations. 
"For me, the climate emergency pledges NRW made last summer are more important than ever, and as a passionate and dedicated workforce, we continue to adapt our practices to bring them to life. 
"Life as we know it has paused temporarily, and I know many people will have been personally and deeply impacted by Covid-19. Our thoughts are of course with them at this during these most uncertain times. 
"But the decisions we make now on how we want to live our lives once we emerge from this period could yet have a significant influence on the climate emergency situation. I urge everyone to consider what we can learn from this time when the world slowed down, when everyone came together, united by a cause, and the difference they made and can make in the future." 
The Welsh Government declared a climate emergency in April Last year. In support of this, NRW identified a number of priority actions. These included:
Improving the management of forests and peatlands so that they store more carbon;
Being more energy efficient and generating renewable energy where possible at offices;
Rapidly increase use of electric vehicles;
Exploring more opportunities to generate renewable energy on NRW managed land;
Giving more consideration to the use of carbon in everything purchased;
Sharing NRW's experience of managing carbon emissions with other public-sector bodies to help bring about a greener public sector
Factoring in the inevitable global warming in all that we do and helping Wales adapt to the changes ahead 
NRW will be reaffirming these commitments and celebrating successes throughout Earth Day on its social channels.