Deadline for new abstraction licences is fast approaching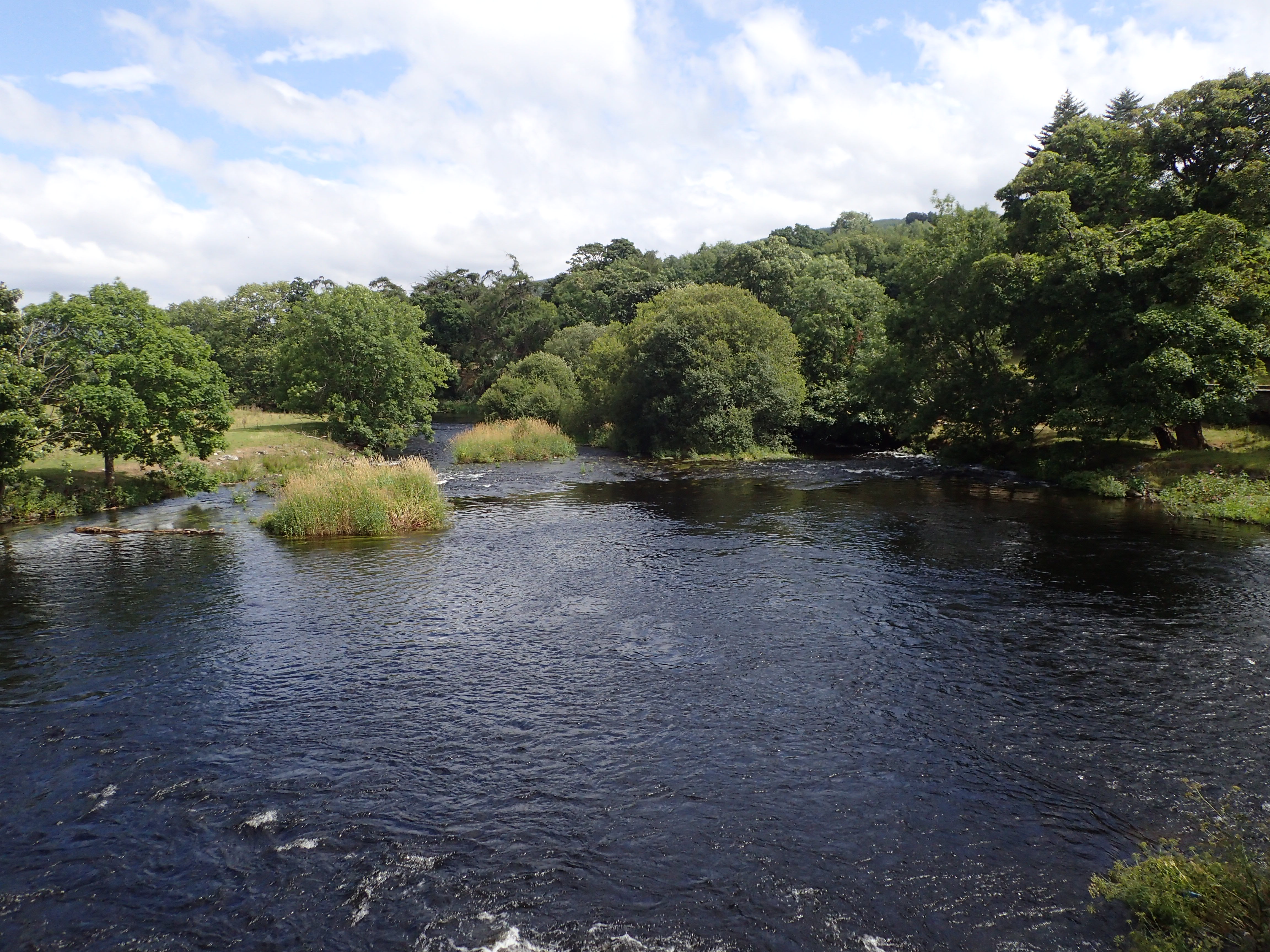 The deadline is fast approaching for changes in water abstraction licence requirements.
New regulations mean that transitional license applications will need to be submitted before 31 December to prevent losing the right to abstract water from 1 January, 2020.
Natural Resources Wales (NRW) regulates water abstraction which is the process of taking water directly from surface water, such as rivers, or groundwater, such as boreholes.
Kathryn Mainwaring, NRW's Water Resources lead specialist advisor, explained:
"If you take more than 20 cubic meters (4,400 gallons) per day from a surface or groundwater source you are likely to need a transitional licence.
"Before 2018 a lot of water abstraction activity was exempt from licencing but changes to the law now require previously exempt abstractors to apply for transitional abstraction licences.
"Water abstraction can have a significant impact on the environment and until now, these abstractors have legally been able to take an unlimited supply of water, without consideration of impacts on the environment or other water users."
Several activities which were previously exempt will now require a licence if they take more than 20 cubic meters per day, these include:
Abstraction for any purpose in a previously geographically exempt groundwater or surface water area. These covered a large proportion of North, West and South West Wales
All forms of irrigation (previously only spray irrigation required a licence)
Warping (the abstraction of water containing silt to fertilise agricultural land)
Further abstraction examples are available on Natural Resources Wales website.
Kathryn added:
"We need to make sure that the amount of water taken from our rivers or out of the ground does not cause unacceptable impacts on the environment or other water users."
"By applying before the deadline, you will benefit from a streamlined process which makes most applications easier and cheaper and you are more likely to be able to take water as you've done in the past. You'll be able to continue abstracting as you have done in the past whilst your application is determined."
"If you don't apply you may lose your right to abstract water and could face enforcement action including prosecution if you continue to do so."
For an application form and further information on how to apply, please visit the NRW website or contact the Water Resources Permitting Team on 0300 065 3000 or email enquiries@cyfoethnaturiolcymru.gov.uk.