Court of Appeal dismisses case against NRW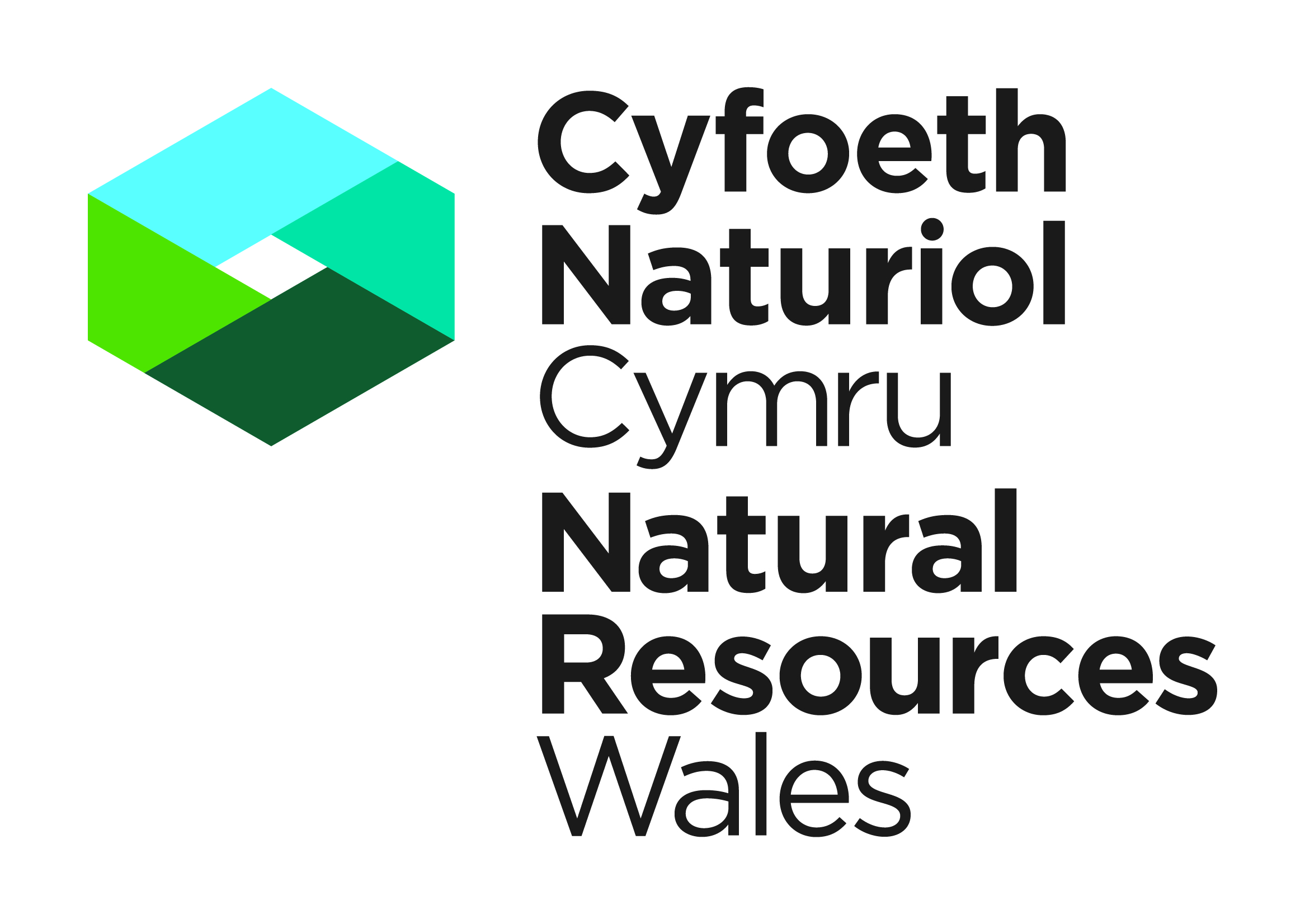 The Court of Appeal has today (12 Oct) dismissed in full a claim against Natural Resources Wales' (NRW) land management practices following a legal challenge by the Williams Wynn Trustees.
The claim related to the question of whether NRW had the right to extract and use stone found on the Welsh Government Woodland Estate or whether the ownership of that stone was reserved to the Trustees.
Sarah Asbrey, Head of Legal for NRW said:
"We are extremely pleased with today's ruling by the Court of Appeal.
"The fact that the High Court and now the Court of Appeal have unanimously found in our favour proves that we have acted properly and lawfully in our management of the Welsh Government Woodland Estate."
The High Court initially found in NRW's favour on the 27 July 2020 and three judges at the court of appeal have today agreed with that judgement.